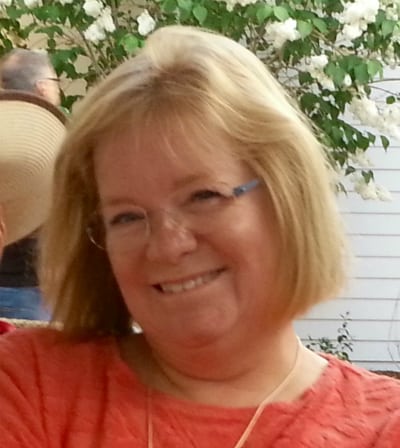 What is your mission/vision?
To improve and affect lives of seniors with food and nutrition in all living settings.
---
What have you done/are you doing to make a difference in the lives of aging/older adults?
We have been in business since 1980 and saw the great opportunity to improve many lives working with seniors in the various living situations. This has many fronts: working through current regulations and statues, educating public officials, administrators, owners, care staff and last but not at all least, food service professionals and staff. We started introducing alternate meal service in the early 1980's for salad bars, more alternates, food on demand and more options for snacks. Special meals monthly and involving residents in menu lead to a customized menu company and promoting food choices and custom menus for pay for performance. Regular speaking to many audiences as the "right thing to do" has affected community standards.  Defending food and nutrition costs to owners as an acceptable resident satisfaction and right to good quality care has been our mainstream motto for many years. Looking forward to more involvement in community services for continuation of care, I worked with the Impact Act of 2014 for the Academy of Nutrition Quality Management task group to help educate RDNs and DTRs of their role in the big nutrition care picture for seniors.
---
What inspires you to continue your mission/vision?
I still believe in the opportunity to improve lives of seniors and those to care for our most vulnerable persons in society. Every day can make a difference.
---
What advice would you give to other RDNs who are trying to make a difference for aging/older adults?
Patience and good work efforts pay off with enriched job and career satisfaction. Sometimes non- traditional work or stepping outside of a routine RDN box can make a huge difference. Be aware of current research and trends in legislation, food management, nutrition care, culinary skills, infomatics and business accountability. We need to work smart and offer value in services.
---
What one tip would you give nutrition care professionals that work with aging/older adults?
Do quality work with individuals and do not forget to see and work within the forest (big picture).