Our courses and webinars cover a broad range of current topics. These informative programs are easily accessible and easy to use. Webinars are initially presented live, and then available in a recorded format following the live event.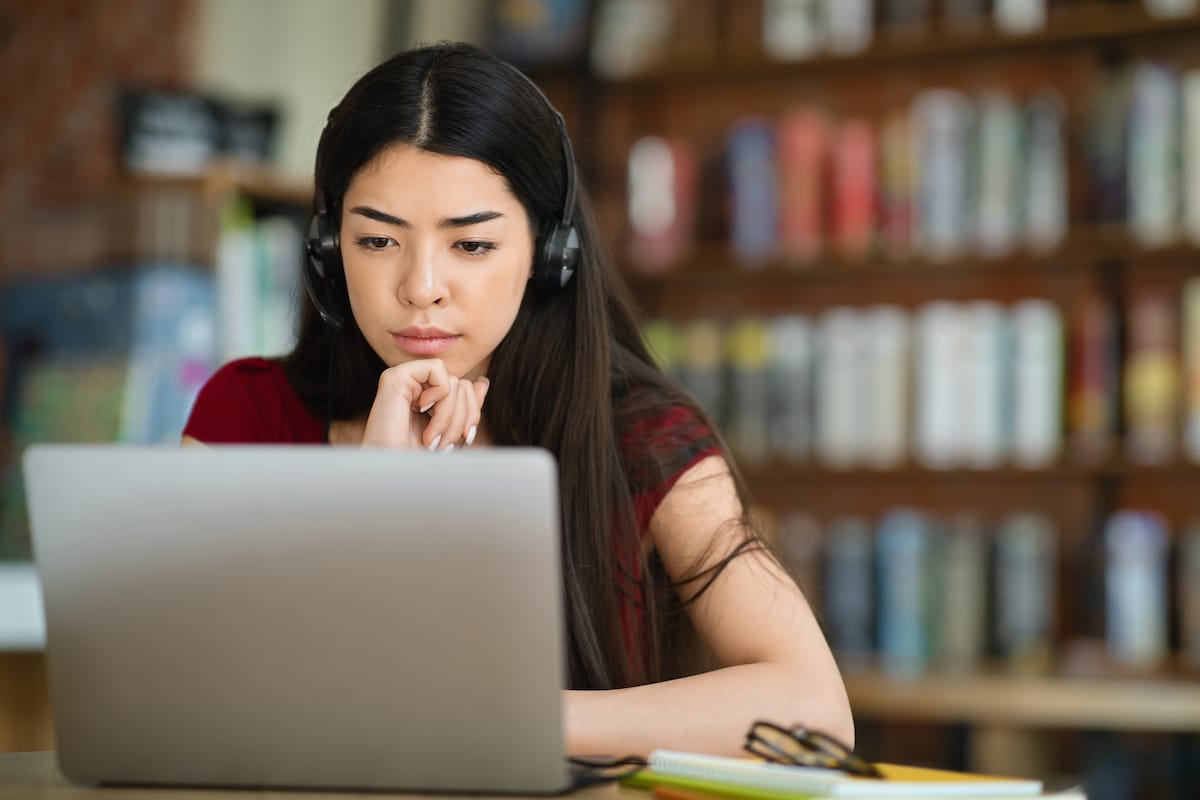 Simply sign up for our free membership and log in as a member to enjoy these complimentary programs: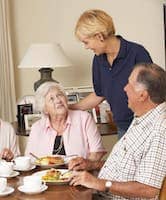 Kindness is Contagious: Redefining Your Dining Experience Webinar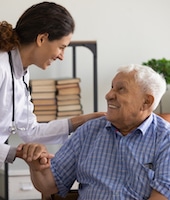 Malnutrition…Sarcopenia…Dysphagia…Are you making the clinical connections? – Webinar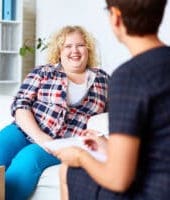 Part 2: When Malnutrition Lives in a Larger Body: Effective & Compassionate Interventions for Treating BED
– Webinar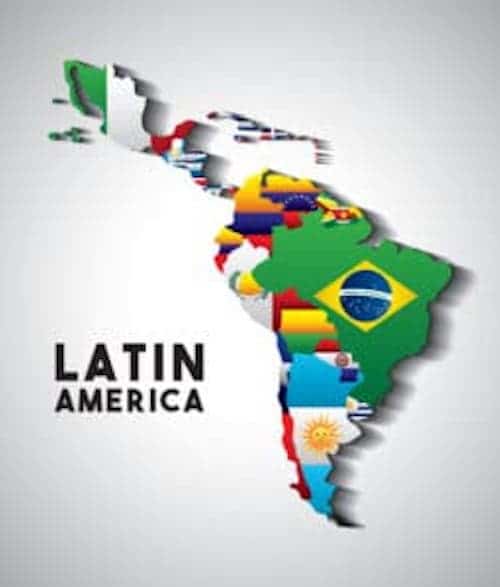 Breaking the Cultural Code: How to Counsel the Hispanic Population – Webinar-
FREE ETHICS CPE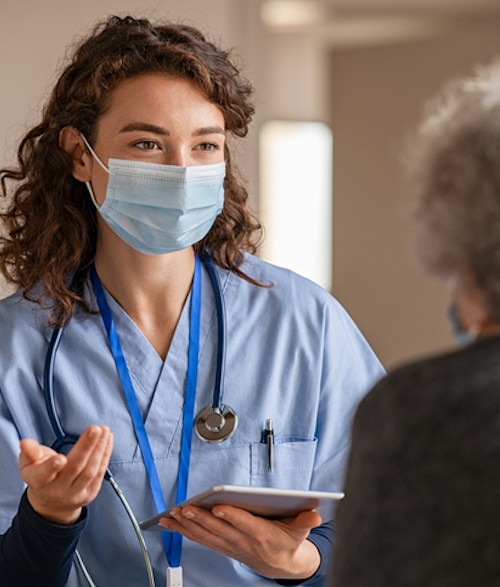 Best Practices in Nutrition Focused Physical Exam
– Webinar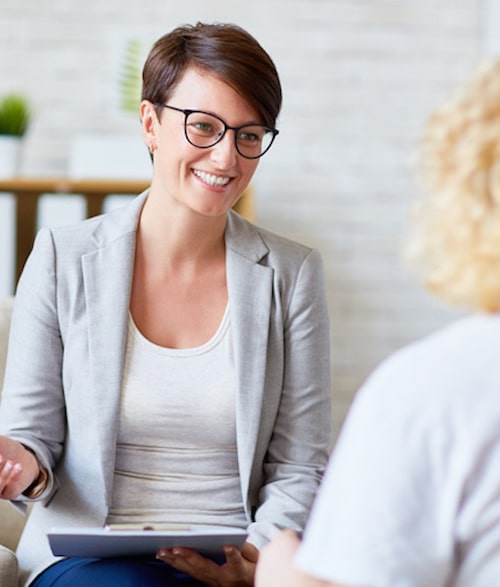 When Malnutrition Lives in a Larger Body: Effectively and Compassionately Treating Binge Eating Disorder
– Webinar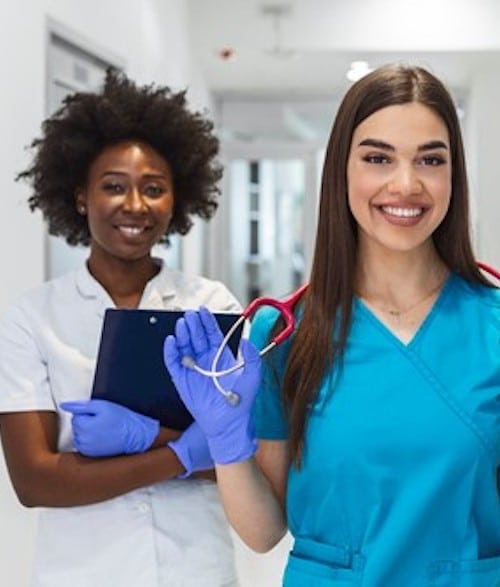 A Case-Based Exploration of Exocrine Pancreatic Insufficiency – Webinar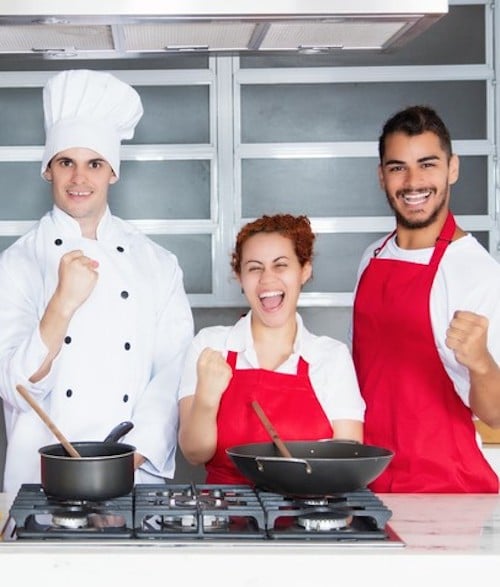 The Nutrition Professional's Guide to IDDSI: Prepare & serve a quality diet for people with dysphagia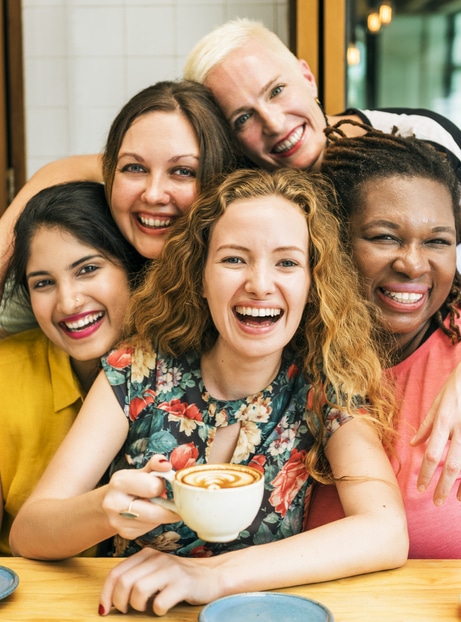 What's on the Menu? Delivering Culturally Appropriate Food and Nutrition Services –
FREE ETHICS CPE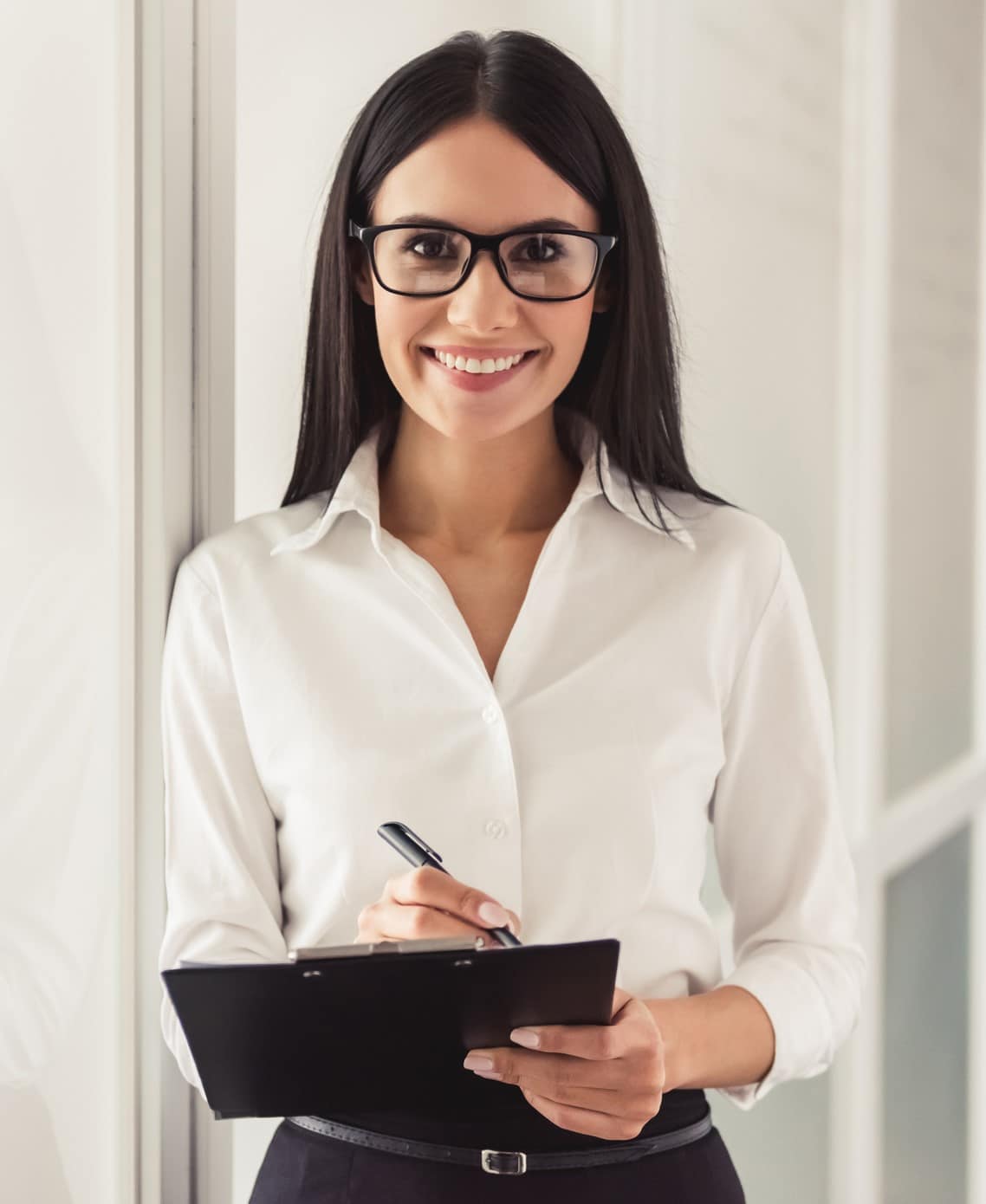 Enteral Nutrition Challenges: Focus on Pancreatic Insufficiency Webinar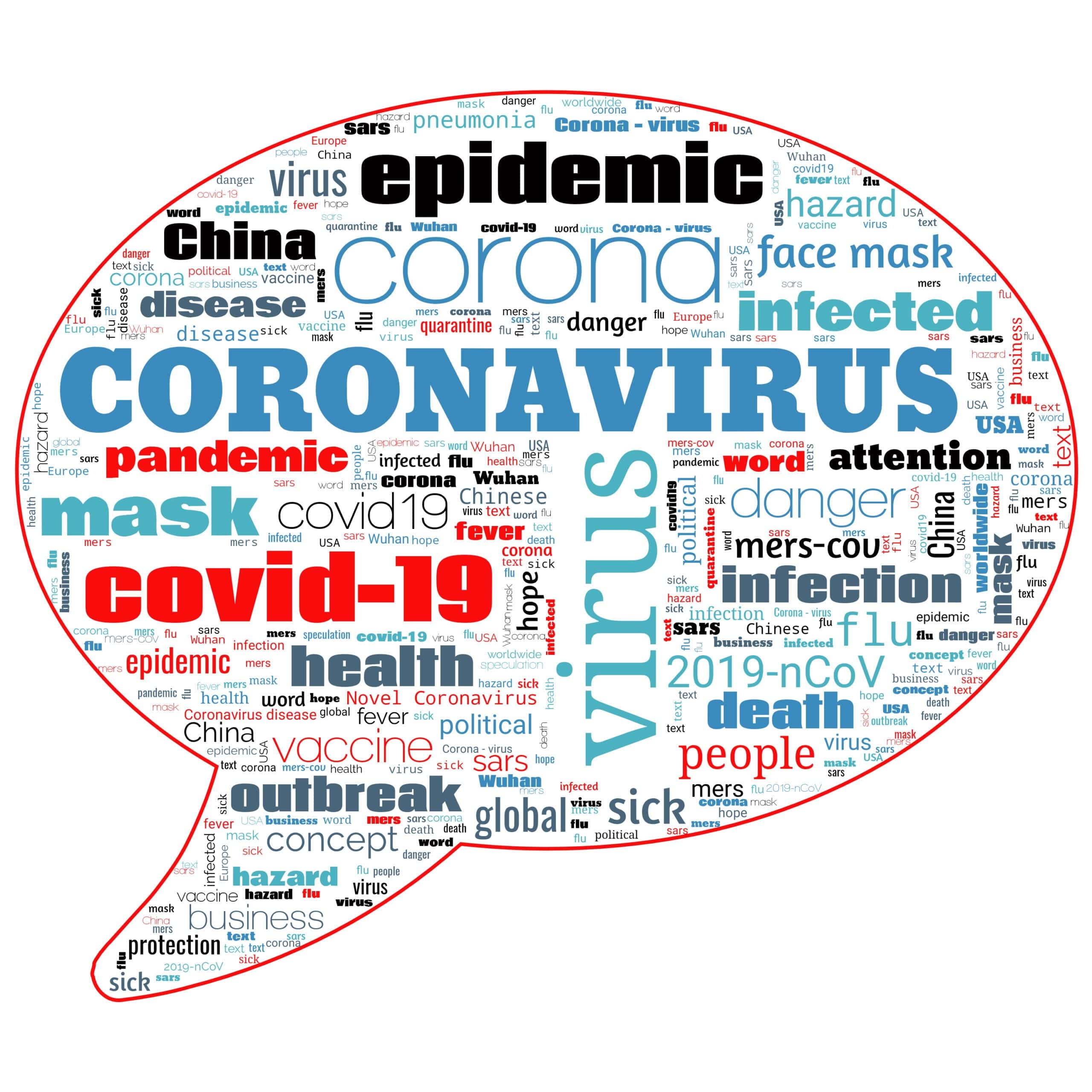 Note: If you'd like to earn 11 CPE for the self-study course, click the link below to learn more.