Our courses and webinars cover a broad range of current topics. These informative programs are easily accessible and easy to use. Webinars are initially presented live, and then available in a recorded format following the live event.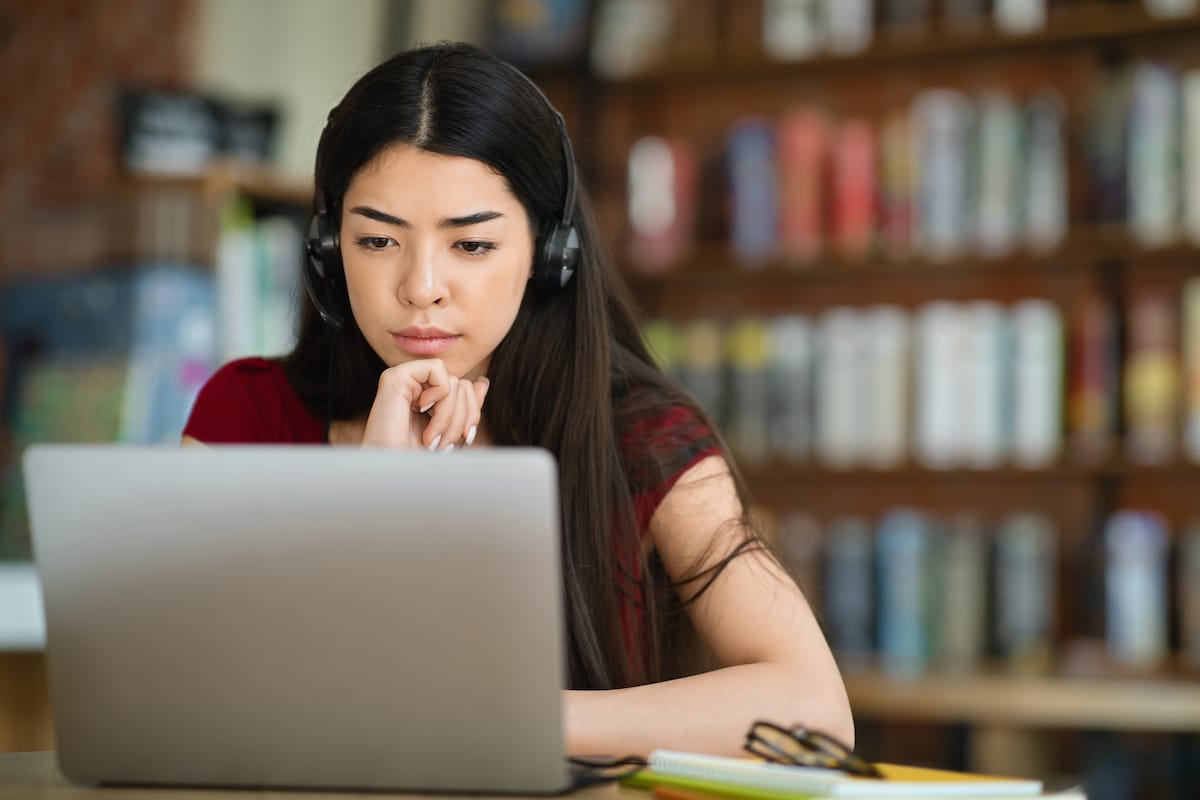 Simply sign up for our free membership and log in as a member to enjoy these complimentary programs: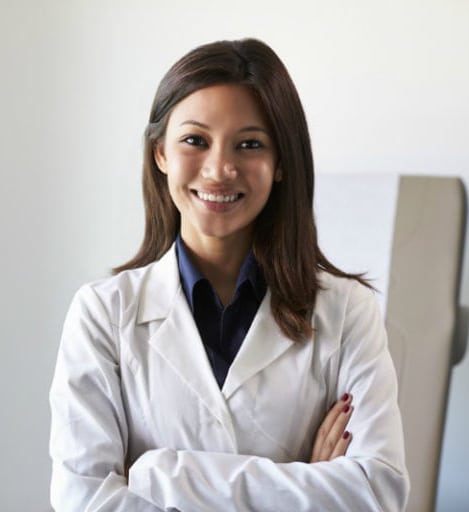 IDDSI Webinar 1: The International Dysphagia Diet Standardisation Initiative:  The Who, Why, What & How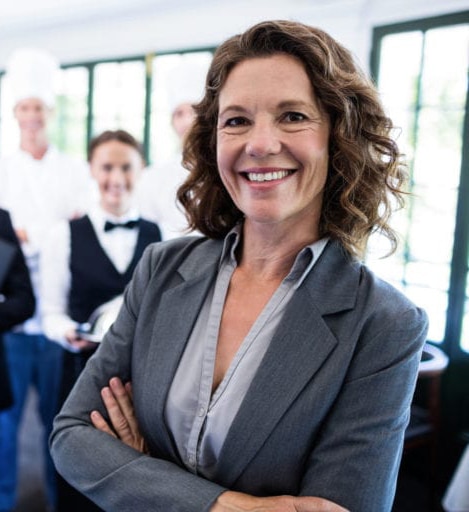 IDDSI Webinar 2: Teamwork From Regulatory Requirements to Successful Implementation Webinar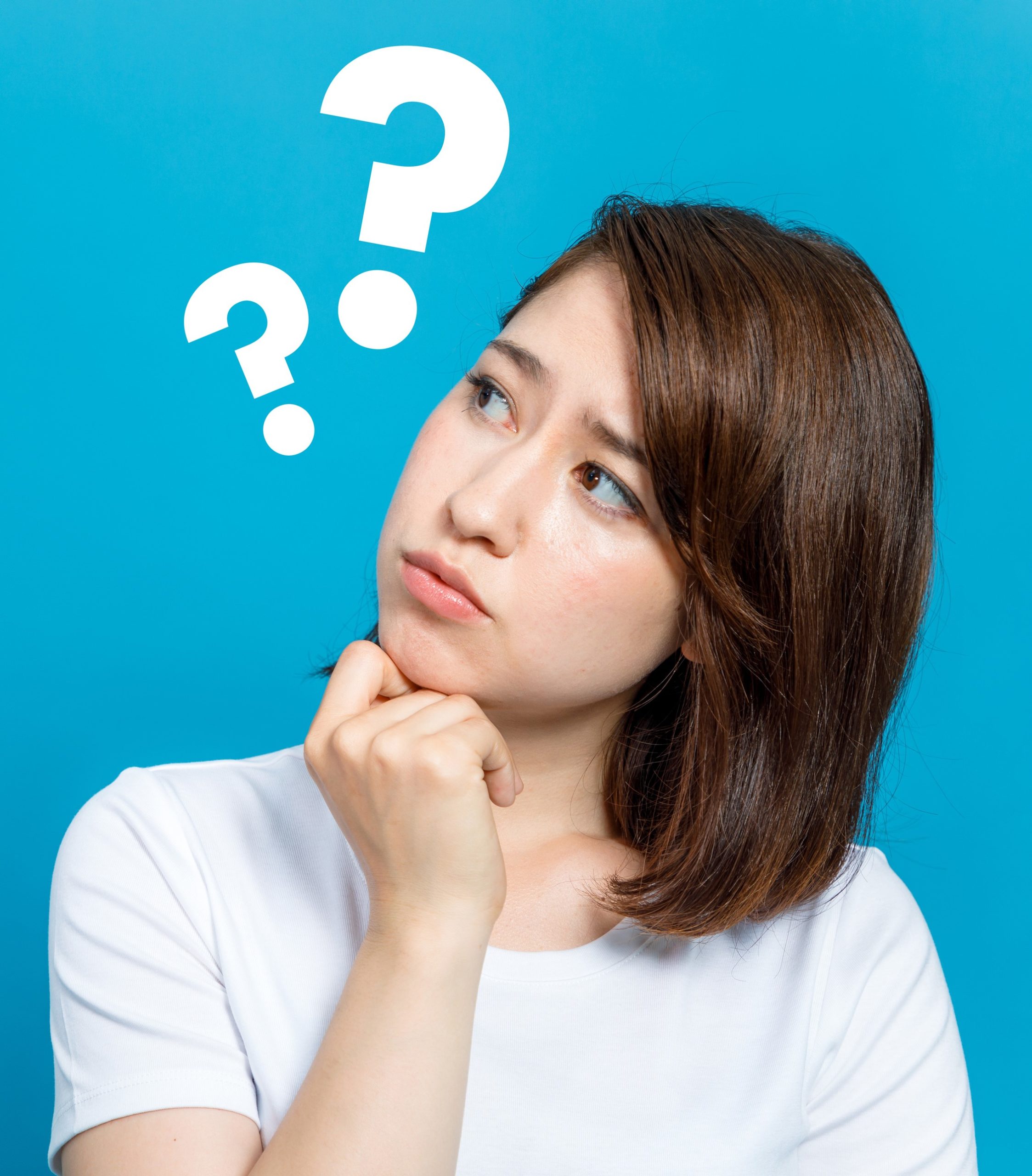 Ethics Isn't Optional: Understanding and Applying the Academy of Nutrition and Dietetics Code of Ethics – Self-study Course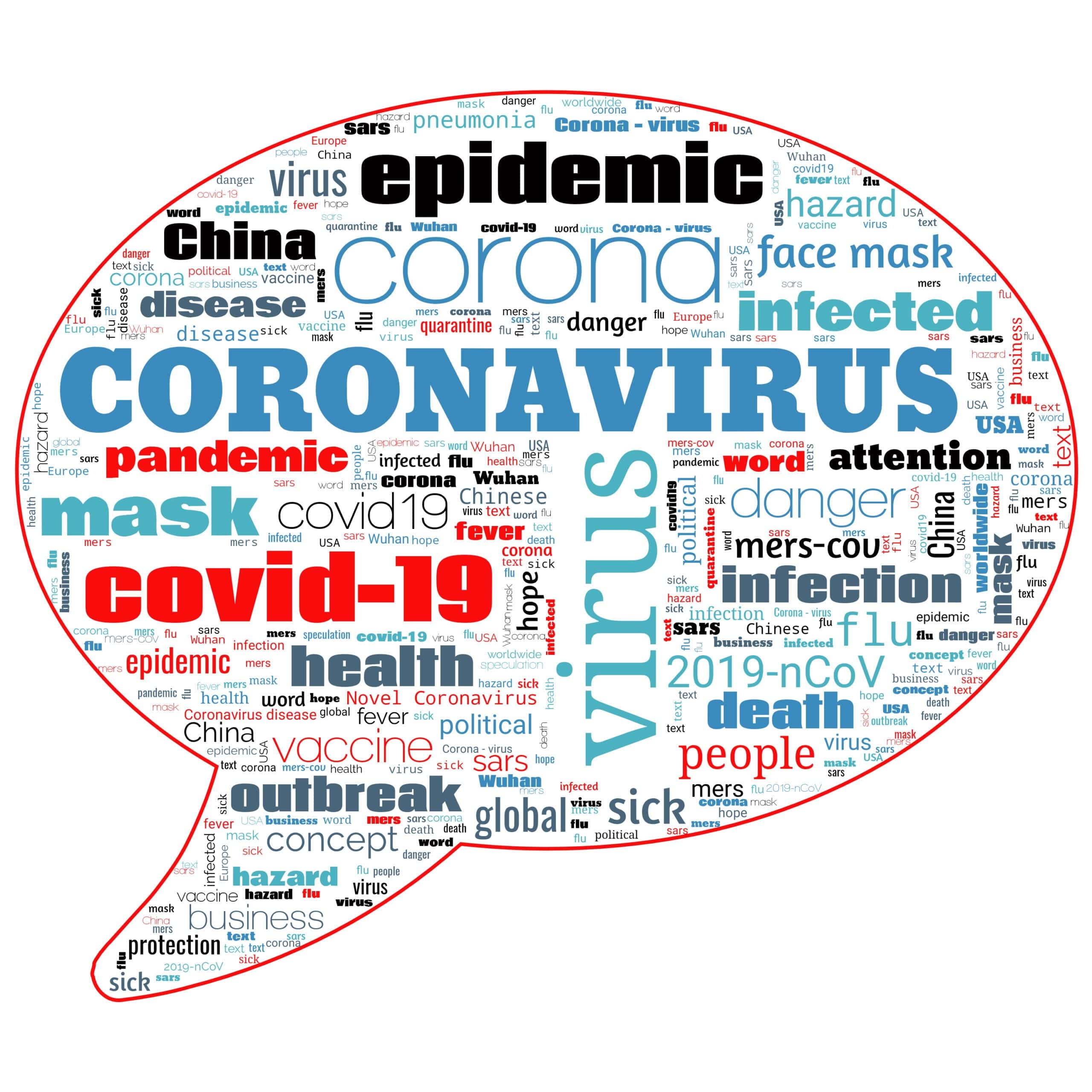 Note: If you'd like to earn 11 CPE for the self-study course, click the link below to learn more.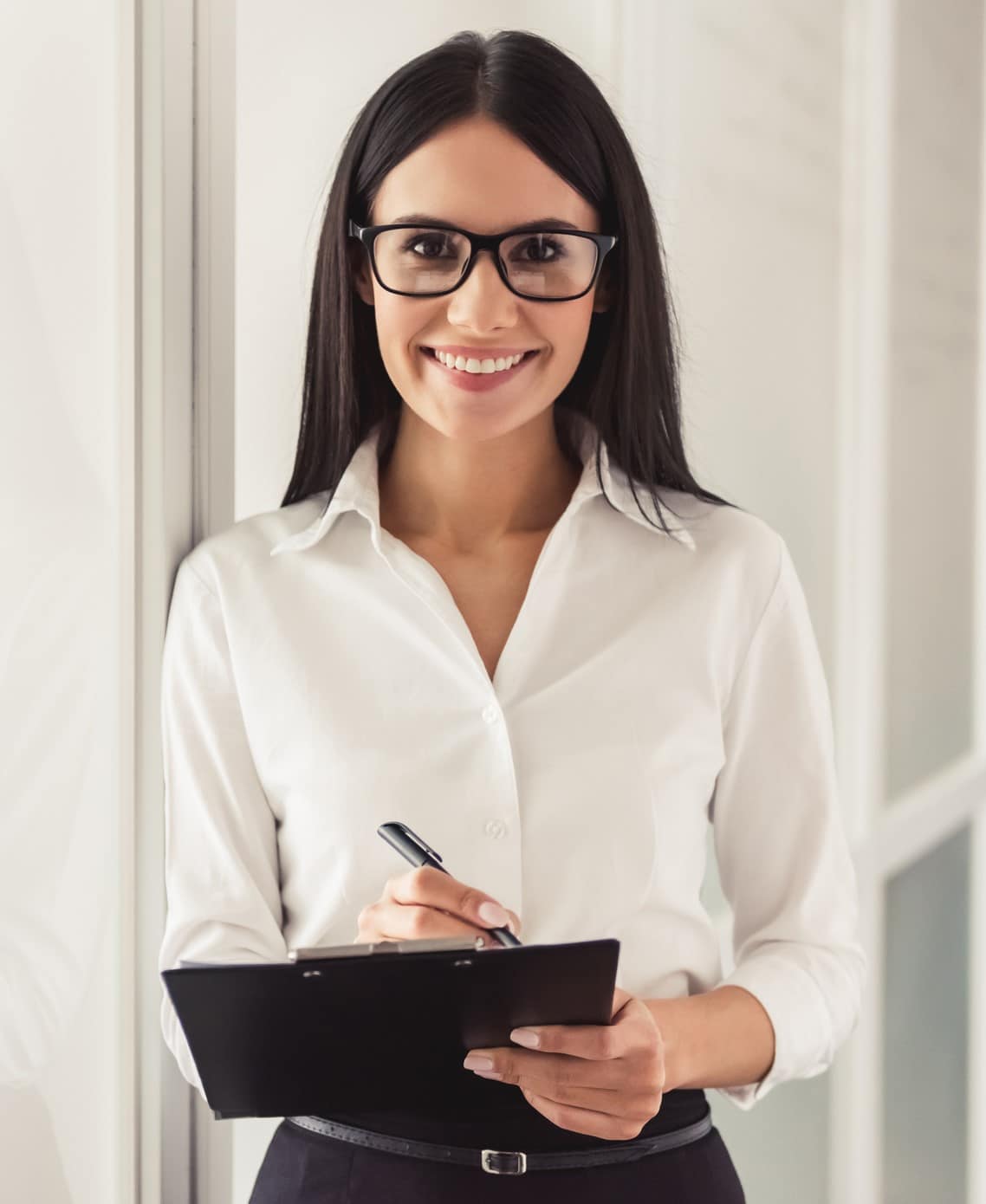 Enteral Nutrition Challenges: Focus on Pancreatic Insufficiency Webinar