Becky Dorner & Associates, Inc. exists to inspire excellence in nutrition care through in-depth continuing education programs, current industry information, and helpful resources. With decades of experience in the field, we understand the needs of healthcare professionals. Our publications and resources translate technical information into easy-to-implement ideas.
Becky Dorner & Associates has decades of experience  providing continuing education programs for RDs, RDNs, CDCESs, DTRs, NDTRs, and CDMs.
The Becky Dorner & Associates, Inc. Difference
We are known and recommended for our:
Niched, relevant and timely topics, including evidence-based and regulatory topics.
High quality programs, with customers coming back year after year.
Recognized expertise through long-term, active industry involvement.
Reasonable prices, plus deep discounts for members.
Browse Resources by Topic
Did you know you can now browse courses, webinars and other resources on our website by topic? If you don't see a specific topic you are interested in, we'd love to hear your ideas for new resource creation. We are continuously working on adding additional topics to our website.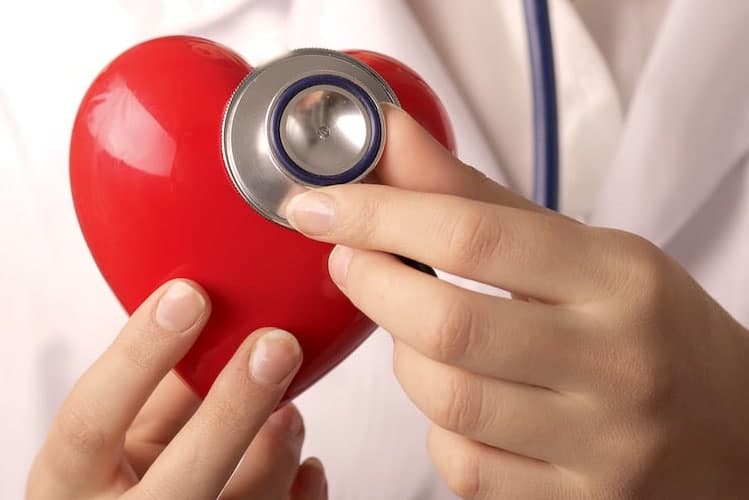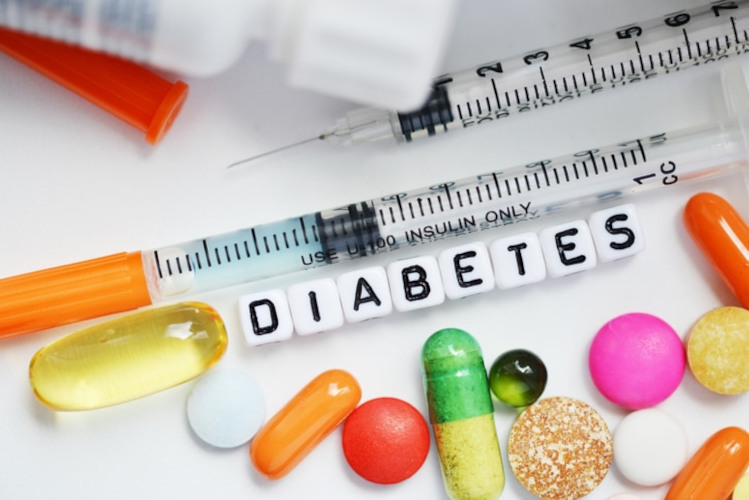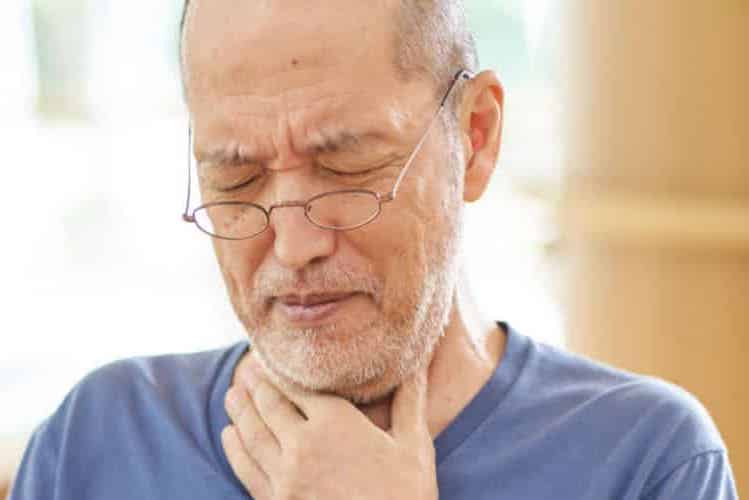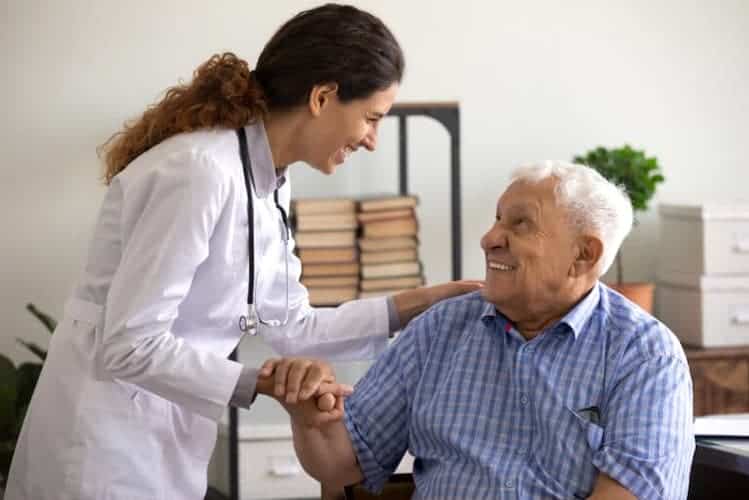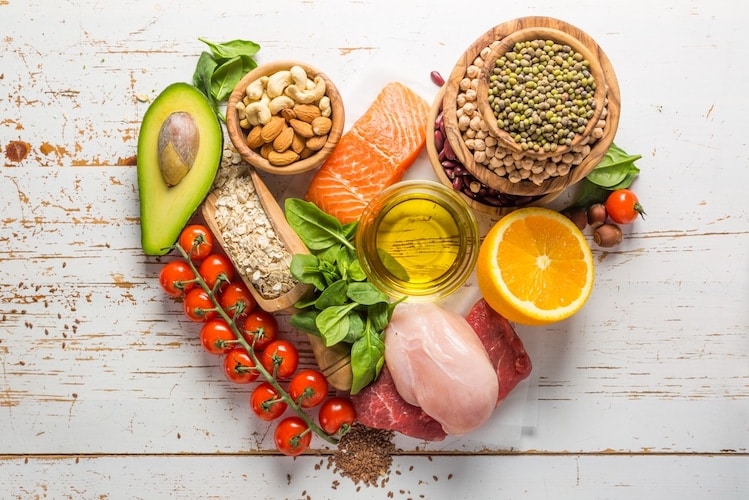 Becky Dorner, President
Becky Dorner, RDN, LD, FAND is widely-known as one of the nation's leading experts on continuing education, nutrition, aging, and long term care. She is an innovative change leader who inspires people into action. Dedicated to advocating for excellence in nutrition care, her work has optimized health for hundreds of thousands of older adults for over 30 years.
Our Team
Meet our team of leaders. Our team includes customer-service oriented experts including clinical managers, office managers, consultants, writers and speakers.

This self study course and book was an interesting read, thought provoking, and science based with a unique point of view.
I am thankful that this program will be available to practitioners to provide accurate, current and evidence based information on gluten related disorders.