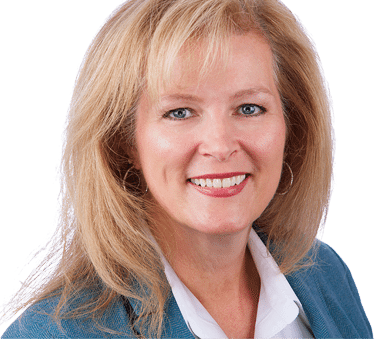 Becky Dorner, RDN, LD, FAND is widely-known as one of the nation's leading experts on nutrition, aging, and long term health care. She is an innovative change leader who inspires people into action. Dedicated to advocating for excellence in nutrition care, her work has optimized health for hundreds of thousands of older adults for more than 35 years.
Content Development Specialist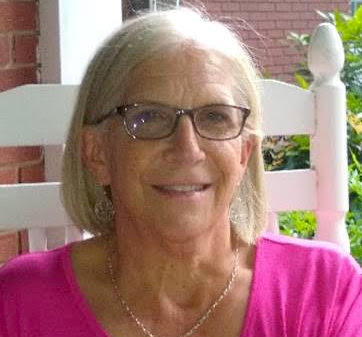 Liz Friedrich, MPH, RD, CSG, LDN, FAND, NWCC
Liz is a president of Friedrich Nutrition Consulting in Salisbury, NC, providing a variety of nutrition consulting services with a focus on gerontological nutrition. She is an accomplished speaker and author and has served as an evidence analyst for the Academy of Nutrition and Dietetics (Academy) Evidence Analysis Library.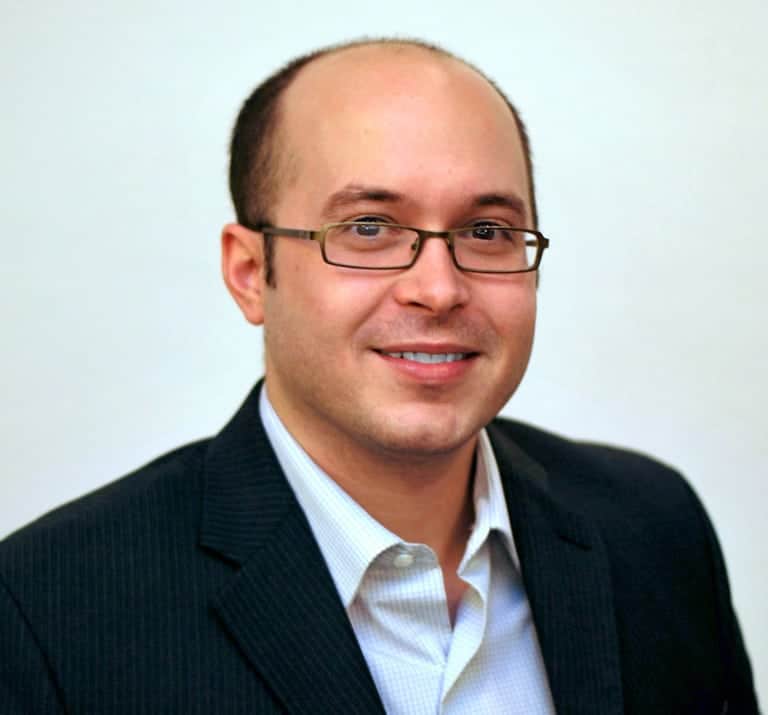 Tom Dorner, Business Manager
Tom joined the team in 2010. Tom is an essential member of our management team – if we are as good as our employees – we are really good!
Tom's experience includes recruiting and headhunting, finance and accounting.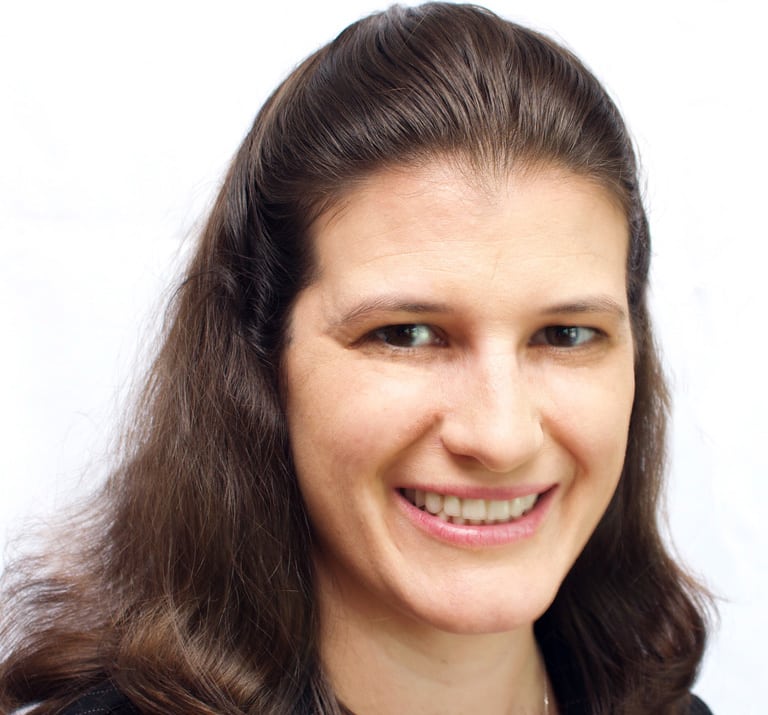 Caryn Heller, RDN, LD, Professional Chef
Caryn joined our team in 2015. Her background includes experience as a American Culinary Federation trained chef, Nutrition and Dining Services director, RDN, menu and recipe  specialist, cost containment specialist, food service expert and trainer in sanitation and food safety in the restaurant, food service and health care fields.
Caryn works with our continuing education courses and webinars. She may also be your point of contact for other products and services.