Our associates are ready and willing to help with anything you need regarding ordering, completing CPE, membership, partnerships or general questions about Becky Dorner & Associates, Inc., our products or our services. Choose one of the selections below to help us serve you and answer any questions you may have about Becky Dorner & Associates, Inc.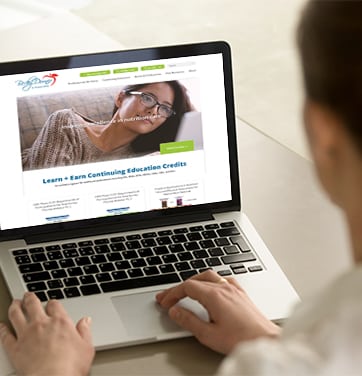 Need Help With Ordering?
We will help you solve any problems you may encounter while placing an order online, or just print out an order form.
Visit our Ordering Help page for commonly asked questions and responses.
If you don't see what you need there, please contact us.
Exemplary Customer Service!
I just want to say a special thank you to your staff who went above and beyond with excellent customer service in dealing with a CPE glitch that I encountered with a product I had ordered a few months ago. She was not only professional, but truly kind and compassionate. This company not only offers wonderful products, but exemplary customer service. I will be a return customer and share this website with fellow colleagues. Thank you for representing the RD profession in such an outstanding way.