Becky Dorner & Associates, Inc. exists to inspire excellence in nutrition care through in-depth continuing education programs, current industry information and helpful resources. With decades of experience in the field of nutrition and dietetics, we understand the needs of healthcare professionals, particularly those who deal with dysphagia. We develop simple, ready-to-use resources on dysphagia to help you take your education and career to the next level.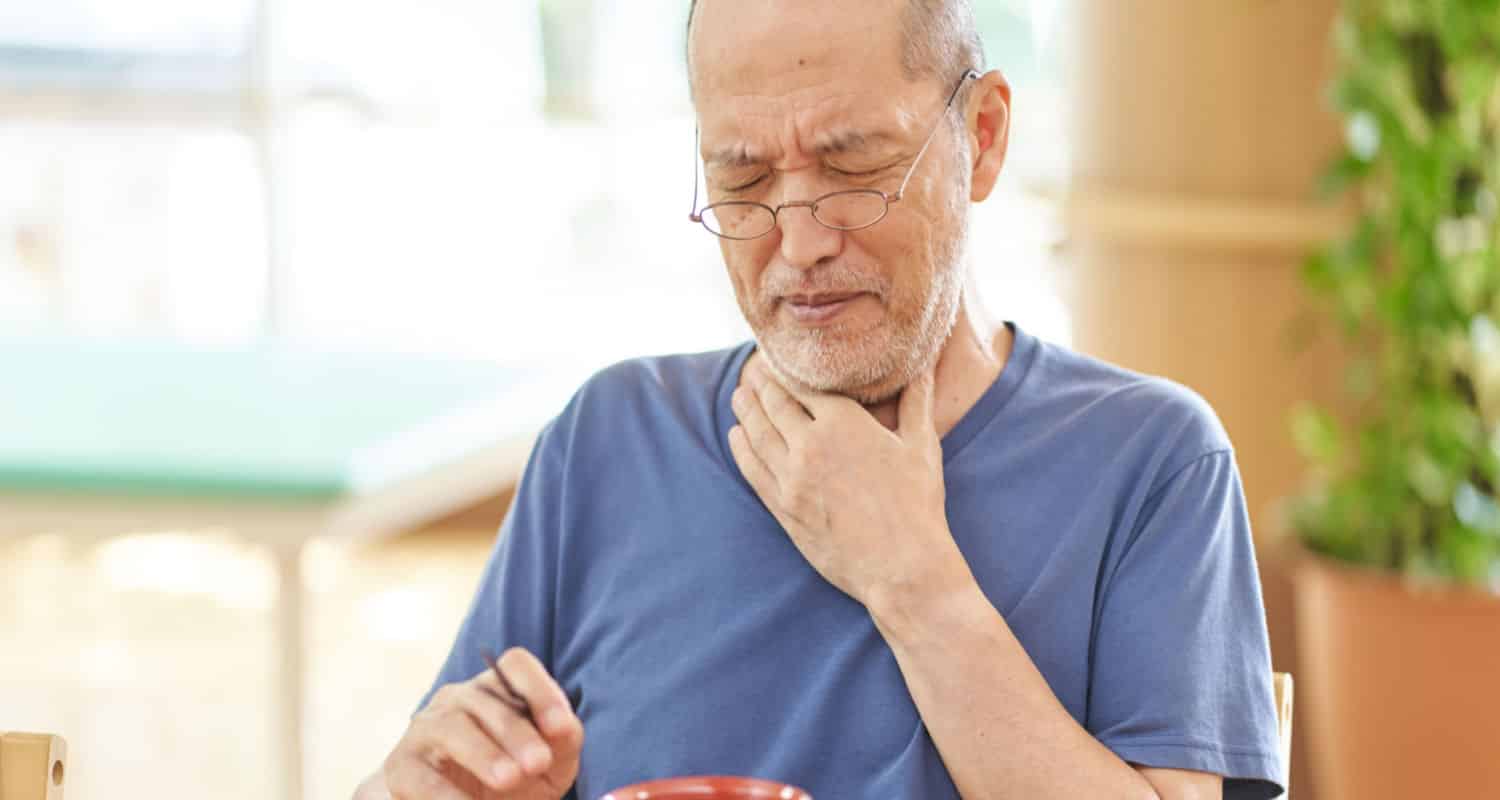 We align with the global initiative —the International Dysphagia Diet Standardisation Initiative (IDDSI) – to improve the lives of those living with dysphagia. Our goal is to assisto health professionals who work in hospitals, nursing homes, hospice centers and other specialized care facilities to adopt the IDDSI framework.
Facts & Statistics on Dysphagia
 It is difficult to capture the prevalence of dysphagia since it varies with the underlying etiology, age of patients, sources of information (self-reported versus objective assessment) and place of assessment (community versus hospital versus ICU)1.
By one estimate, dysphagia affects 10-33% of older adults2. Another source estimates there are 590 million people worldwide living with dysphagia3.
A wide range of diseases can cause swallowing problems. These include4:
Disturbances of the brain such as those caused by Parkinson's disease, multiple sclerosis, amyotrophic lateral sclerosis (ALS) or Lou Gehrig's disease

Oral or pharynx muscle dysfunction (such as dysfunction caused by a stroke)

Loss of sphincter muscle relaxation (termed "achalasia")

Esophageal narrowing (such as narrowing caused from acid reflux or tumor)
Stroke is the leading cause of neurologic dysphagia, with the condition occurring in approximately 51-73% of patients with stroke5. Among nursing home residents in Europe and North America, 13.4% experienced dysphagia, with the prevalence varying widely by region6.
Older Adults Affected by Dysphagia
People Living with Dysphagia Worldwide
Stroke Patients with Neurologic Dysphagia
European & North American Nursing Home Residents Experience Dysphagia
Why the IDDSI Framework?
The IDDSI framework provides a way to improve safety for individuals with swallowing difficulties. The goals of the framework are to develop a standardized way of naming and describing texture modified foods and thickened liquids for people with dysphagia across the lifespan using standardized terminology and testing of foods and beverages.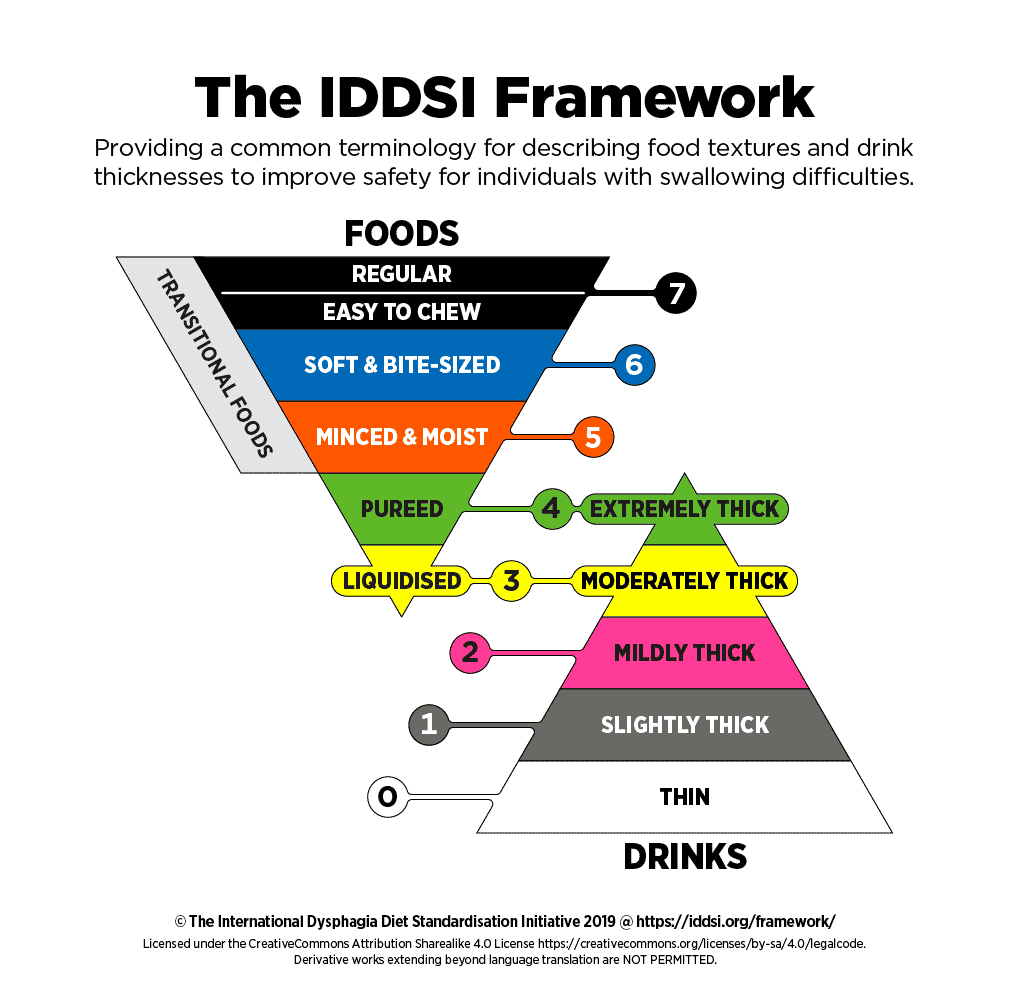 Webinars on Dysphagia & IDDSI
Free Dysphagia & IDDSI Resources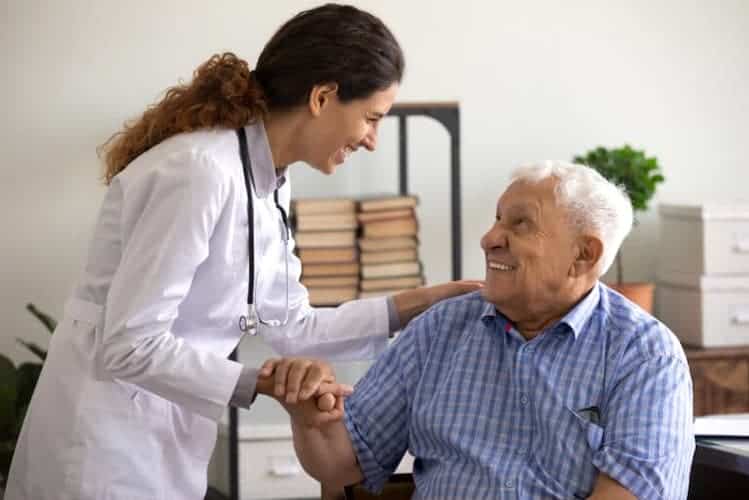 Malnutrition…Sarcopenia…Dysphagia…Are you making the clinical connections?
Join award winning dietitian, Dr. Mary Litchford, PhD, RDN, LDN and learn how to advance your clinical practice!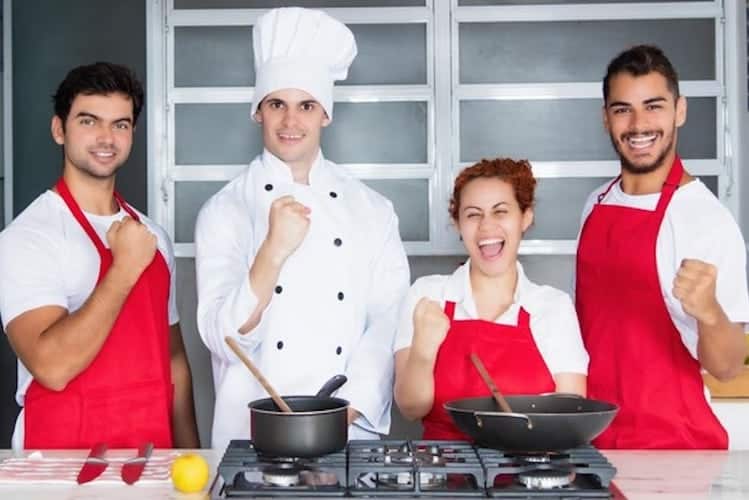 The Nutrition Professional's Guide to IDDSI
Join Sue Stillman-Linja, RDN, LD to discuss "The Nutrition Professional's Guide to IDDSI" and learn how to prepare & serve a quality diet for people with dysphagia.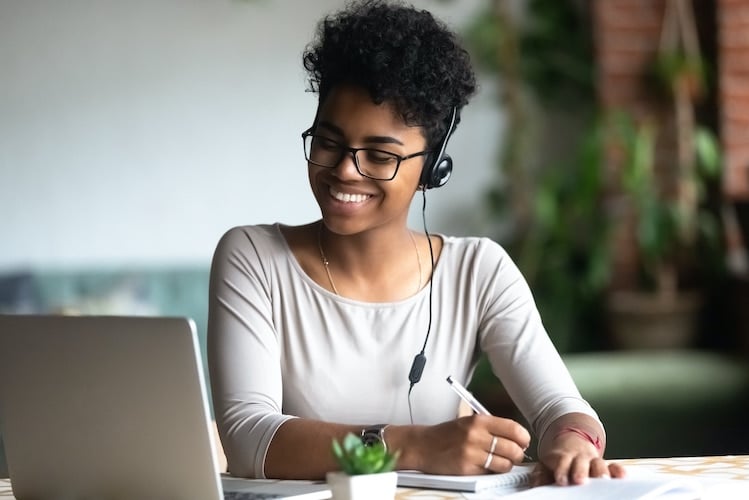 Professional Resources Brought to You by Hormel Health Labs
Access free courses, recordings and webinars on dysphagia and IDDSI from Hormel Health labs.
Featured Blog Posts on Dysphagia & IDDSI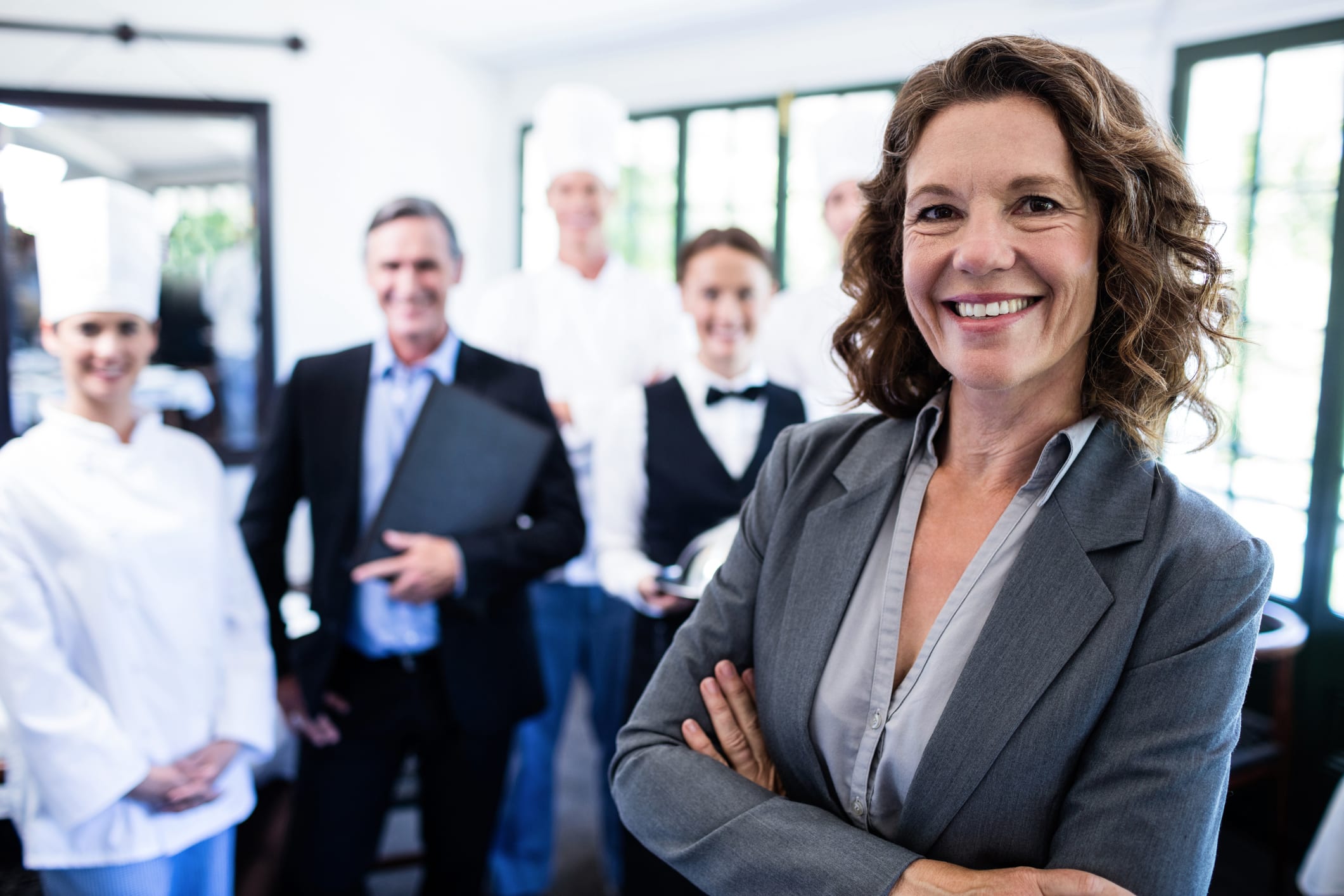 We've waited a long time for a standardized framework for foods and liquids for our…Read More
FAQs on Dysphagia & IDDSI
Get answers to nutrition professionals' most frequently asked questions about dysphagia below!
I have a patient on a pureed diet with moderately thin liquids that is refusing the recommended diet. My administrator wants him to sign a waiver, but I have heard that they do not stand up in court if a family decides to sue a facility. The administrator is asking for my advice on how to proceed. What do you suggest?
The conventional wisdom is that a waiver will not stand up in court, and we aren't lawyers so we can't say for sure. Your administrator should check with the facility's legal counsel for guidance if he/she has not done so already. But it makes sense that one piece of paper (a waiver) probably won't be considered adequate if it is not supported by other documents.
It is important to have documentation from multiple disciplines (nursing, food and nutrition services, speech-language pathologist and medical provider) indicating that the risks of changing a diet against medical advice were discussed and the patient/family elected to proceed with a diet change anyway. If a waiver outlines those risks and is signed by the patient and/or their family, it is proof that the education took place. From our vantage point as lay-persons, not lawyers, that proof could help protect the facility, assuming supporting documentation is also available.
My facility is getting ready to implement the International Dysphagia Diet Standardisation Initiative (IDDSI). I am looking for guidance on how often to test food textures and fluid consistencies. Can you help?
Characteristics of foods and drinks may change with time, temperature or method of production, so IDDSI promotes the use of testing to confirm the flow or textural characteristics of a particular food or drink at the time of service. Testing methods are meticulously outlined on their website. Audit tools provided by IDDSI suggest testing at time of service, 15 minutes after service and 30 minutes after service. But IDDSI does not appear to recommend frequency (as in each meal or each day or each patient) of testing. Our perspective is that it is up to each facility to integrate testing into their food service operation as often as they deem appropriate.
Is the International Dysphagia Diet Standardisation Initiative a CMS and/or Joint Commission requirement or is it optional?
Implementation of IDDSI is not mandatory. The IDDSI Board of Directors has always been clear that they hope the global community will embrace IDDSI for the safety of those with dysphagia. However, some organizations or health authorities may mandate IDDSI adoption. As of 2022, the Centers for Medicare and Medicaid Services (CMS) has not mandated IDDSI. Unfortunately, we do not have access to Joint Commission Standards so cannot address whether or not they mandate IDDSI. While we can't say for sure, we suspect that the COVID-19 pandemic has taken priority over updating of regulations and standards in the past few years.
We are having trouble finding time to properly test foods to make sure they meet IDDSI guidelines. Can we purchase pre-thickened liquids and texture modified foods and forgo testing?
Some manufacturers of food, fluid, and oral nutritional supplements marketed for healthcare label their products as IDDSI compliant. While we trust that these manufacturers have done their due diligence and maintain good quality control, it does make sense to test new pre-thickened products (using IDDSI testing guidelines) at a variety of temperatures. Once you have confirmed that the products meet IDDSI guidelines at temperature of service, it doesn't seem necessary to test them routinely. Periodic testing to confirm the manufacturer's labeling is probably prudent. If you have questions about specific products and IDDSI labeling, contact the manufacturer.
I am looking for lists of foods that are acceptable for patients to consume at each level of the IDDSI framework. Can you help me locate them?
IDDSI does not provide food lists for specific foods because their philosophy is that all foods and fluids should be tested for the correct consistency before service. They do provide lists of foods to avoid and examples of foods to use for each level.
Our Comprehensive Diet and Nutrition Care Manual provides similar information (based on the IDDSI handouts) and sample menus that you might find useful.
I am getting a lot of resistance from the administrator in the long-term care facility where I consult about initiating IDDSI. Do you have any advice to help get the administrator on board?
There is definitely a learning curve when it comes to getting IDDSI up and running in a long-term care facility. The IDDSI website is the best place to help get your administrator or other staff up to speed on IDDSI. The site is chock-full of information, including IDDSI's history and step by step guidelines for implementation. Perhaps when your administrator understands that the goal is standardization of food textures and fluid consistencies to assure patient safety, she/he will see the wisdom of transitioning to IDDSI.
I had a conversation with a speech-language pathologist the other day who mentioned the importance of good oral hygiene to prevent aspiration pneumonia. What is the connection between oral health and aspiration pneumonia?
Aspiration pneumonia is caused by foreign material (usually consisting of food debris or saliva) descending into the lungs. Traditionally, preventing this infection has focused on food textures, fluid consistencies, and positioning. Evidence now suggests that mechanically cleaning the tongue and palate is another way to prevent aspiration pneumonia. Good oral care can be an important tool in the fight against aspiration pneumonia and could potentially reduce related morbidity and mortality.
I have an 85 year old patient with severe dementia that has dysphagia. She is having more and more trouble swallowing and is losing weight. Her daughter has requested a GI consult for PEG tube placement. I know that evidence says that there is no benefit for PEG placement for this type of patient, and I've shared this with her. How can I get the resident's daughter to see my perspective?
Every patient (and every patient's situation) is different. As healthcare providers, you and other members of the healthcare team should provide quality education on the risks and benefits of PEG placement. In this case it seems that the patient's daughter sees the perceived benefit (maintaining life) without the very real risks (pulling of the tube, intolerance to the feeding, infection at surgery site and others). The patient's daughter (assuming she is the medical power of attorney) must make the decision that she is comfortable with, and the facility must accept that decision and move forward with a plan of care. It is possible that the GI physician will say the patient is not a candidate for a PEG tube, in which case the daughter will have no option but to initiate a comfort-guided pathway and continue oral feeding with the safest possible food texture and fluid consistency.
Can you recommend some resources that outline the risks/benefits of inserting a PEG in a patient with dementia?
Our Diet and Nutrition Care Manual provides a discussion of the research and some recent references, including a position statement by the American Geriatrics Society. There is a lot of published information on the subject, including a 2021 Cochrane Review, an update of a Cochrane Review that is often cited in the literature. You also might find this A.S.P.E.N. narrative review helpful. If you deal with this issue regularly, we suggest that you download the free articles, purchase copies of others, and keep them in your desk or briefcase for easy access.
Free Resources on Dysphagia and More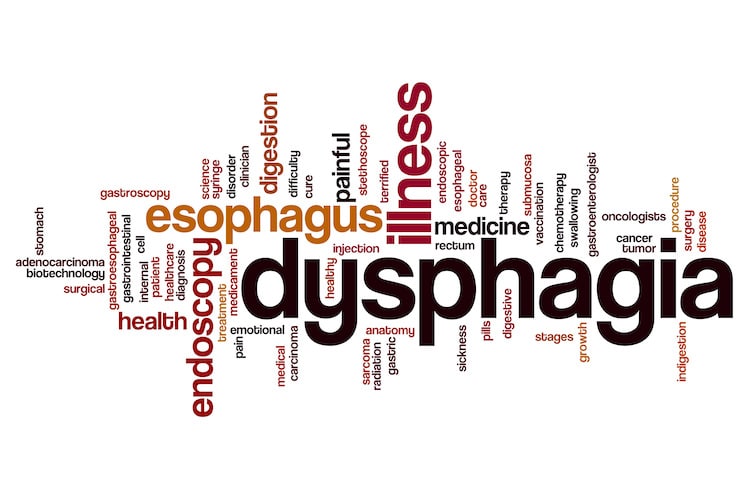 Blog
Check our blog regularly for new articles on dysphagia and other nutrition care topics.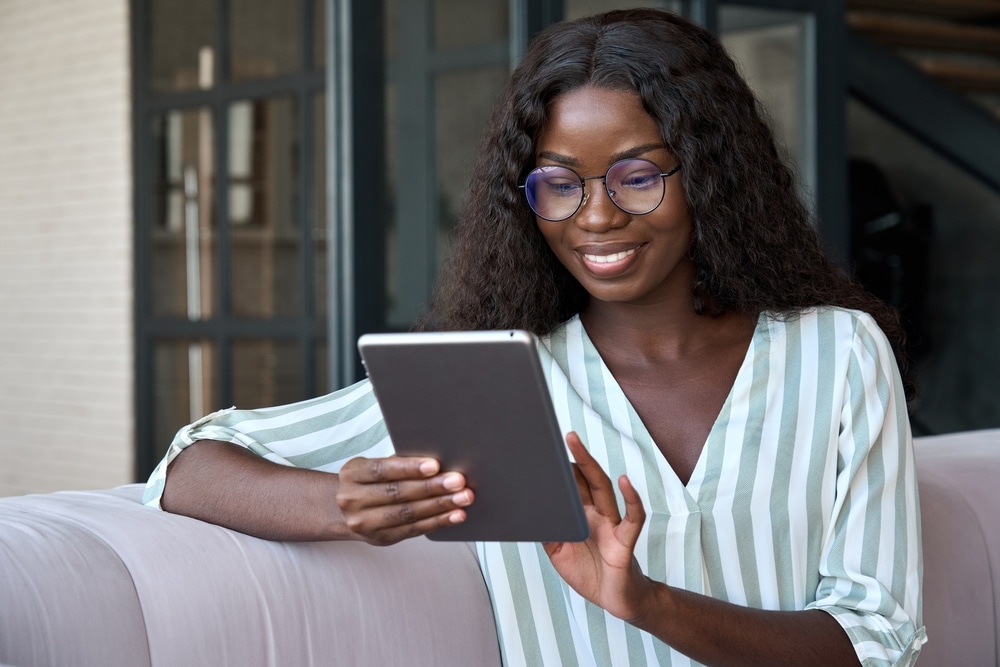 Email List
Subscribe to stay up-to-date on new products, sales, free resources and more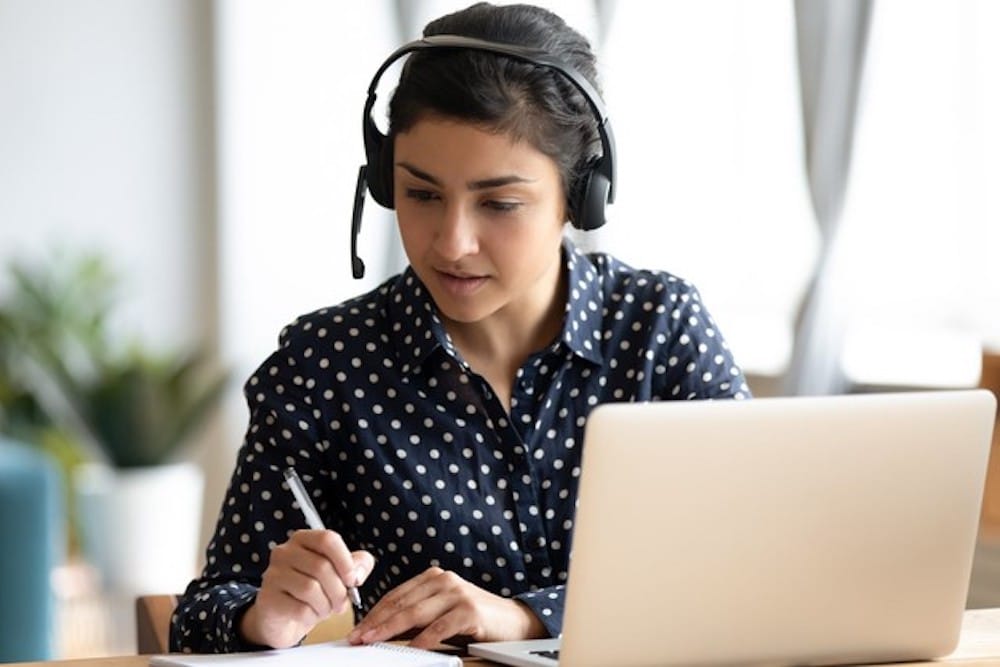 Free CPEs
Access free CPE courses and webinars to take your career to the next level.
The Essentials for Every Nutrition Professional
Browse Resources by Topic
Did you know you can now browse courses, webinars and other resources on our website by topic (in addition to Dysphagia)? We will be adding more topics soon!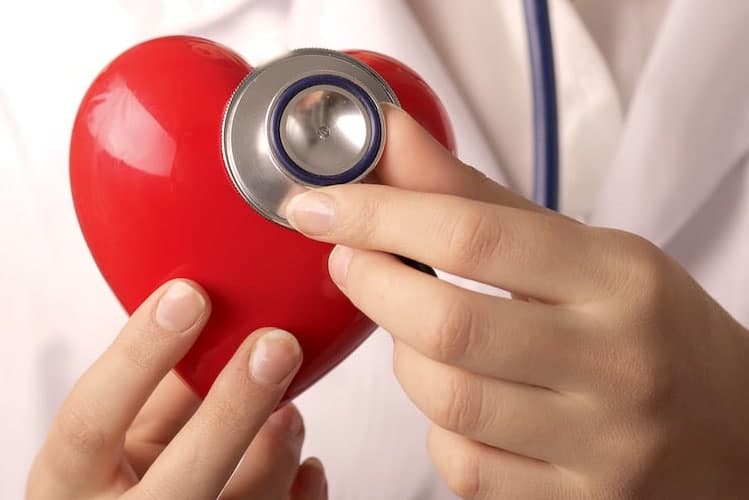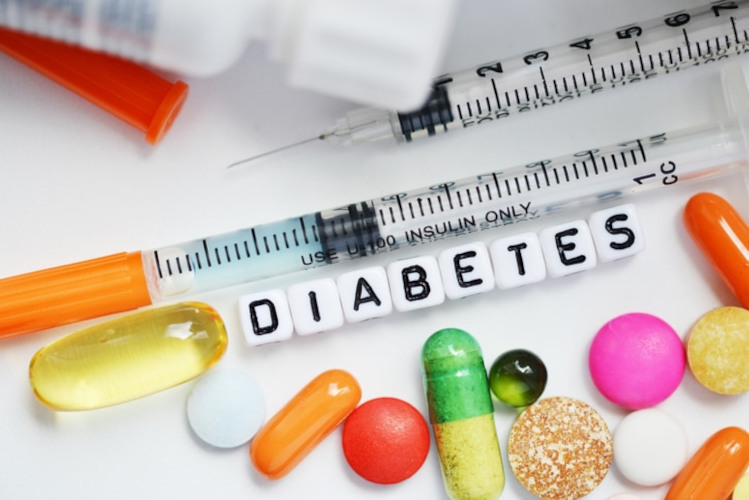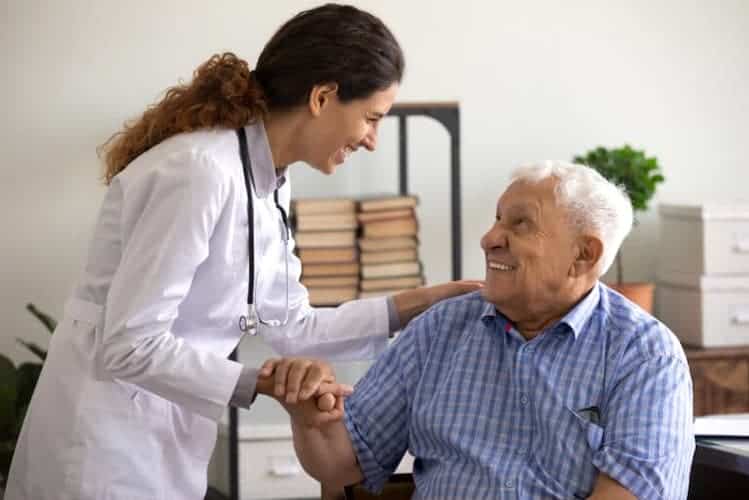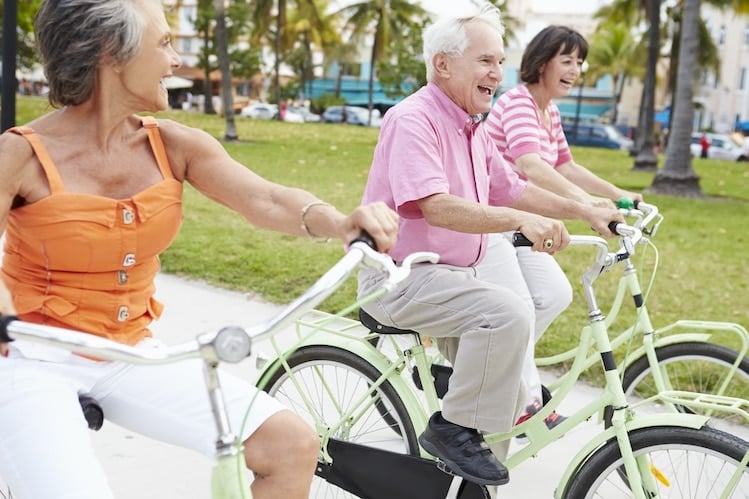 Request a Dysphagia Resource
Interested in learning more about nutrition care for diabetes but don't see the specific topic here? We'd love to get ideas for new resource creation! Please submit the form below to tell us what we're missing.
"*" indicates required fields