Popular Continuing Professional Education Courses
Browse Resources by Topic
Did you know you can now browse courses, webinars and other resources on our website by topic? If you don't see a specific topic you are interested in, we'd love to hear your ideas for new resource creation. We are continuously working on adding additional topics to our website.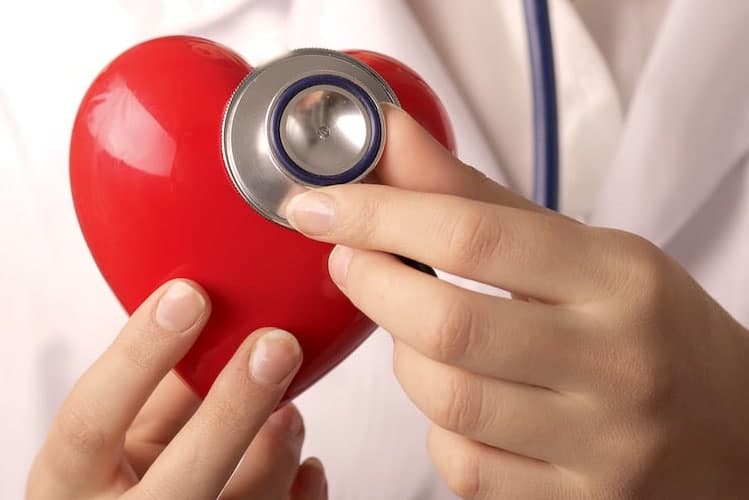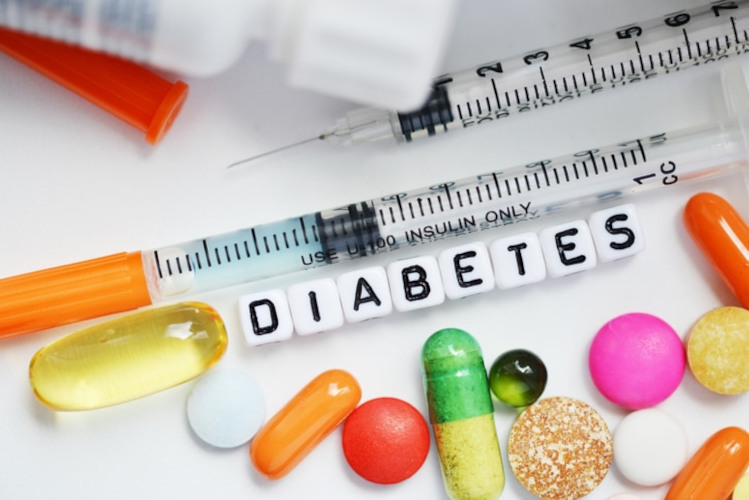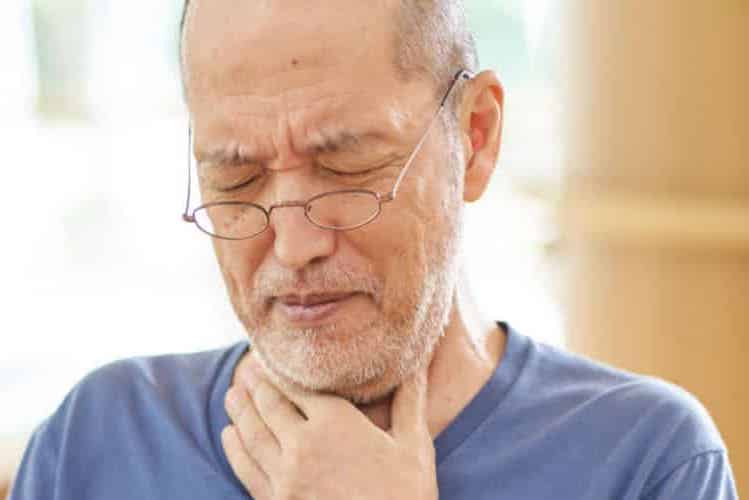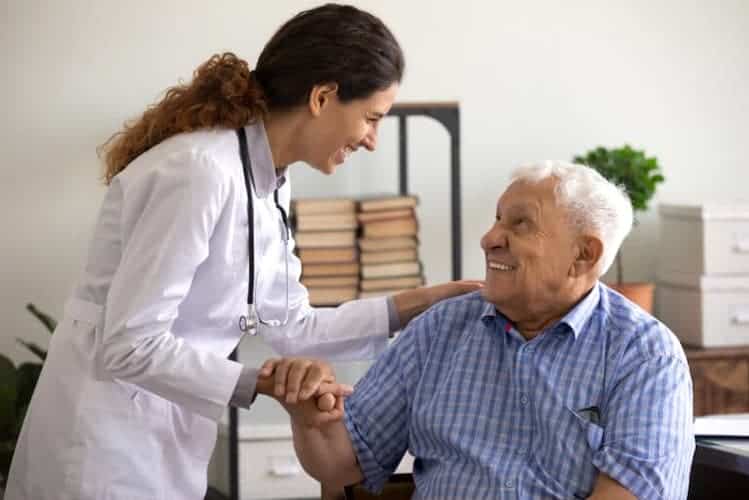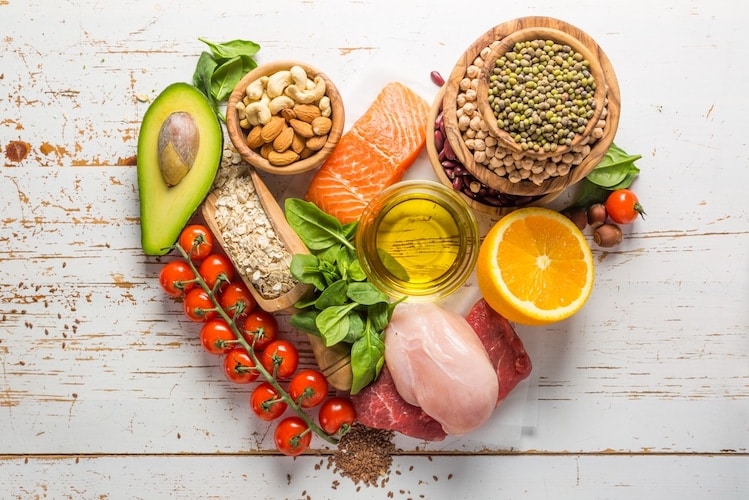 Why Becky Dorner & Associates
Becky Dorner & Associates, Inc. exists to inspire excellence in nutrition care through in-depth continuing professional education programs, current industry information, and helpful resources. With decades of experience in the field, we understand the needs of healthcare professionals. We develop simple, ready-to-use publications with technical information translated into easy-to-implement ideas.
Becky Dorner & Associates, Inc. has been providing continuing professional education since 1993, offering programs for registered dietitian nutritionists (RDNs) and nutrition and dietetics technicians, registered (NDTRs), certified diabetes care and education specialists (CDCESs), certified dietary managers (CDMs) and other health professionals.
We are experienced in the field of nutrition and dietetics, with over 35 years of proven, trusted and valued food, nutrition and health care services for facilities throughout Ohio and western Pennsylvania.  
About Becky Dorner
Becky Dorner, RDN, LD, FAND, President/Founder is an award winning, nationally recognized leader in the field of nutrition and dietetics having served in numerous positions on boards and committees of the Academy of Nutrition and Dietetics (Academy), Academy Foundation, Association of Nutrition and Foodservice Professionals, National Pressure Ulcer Advisory Panel, Dietetics in Health Care Communities (a dietetic practice group); as well as past positions on the Ohio Academy of Nutrition and Dietetics, Ohio Consultant Dietitians, Ohio Health Care Association, and the Association of Ohio Philanthropic Homes & Housing for the Aging.