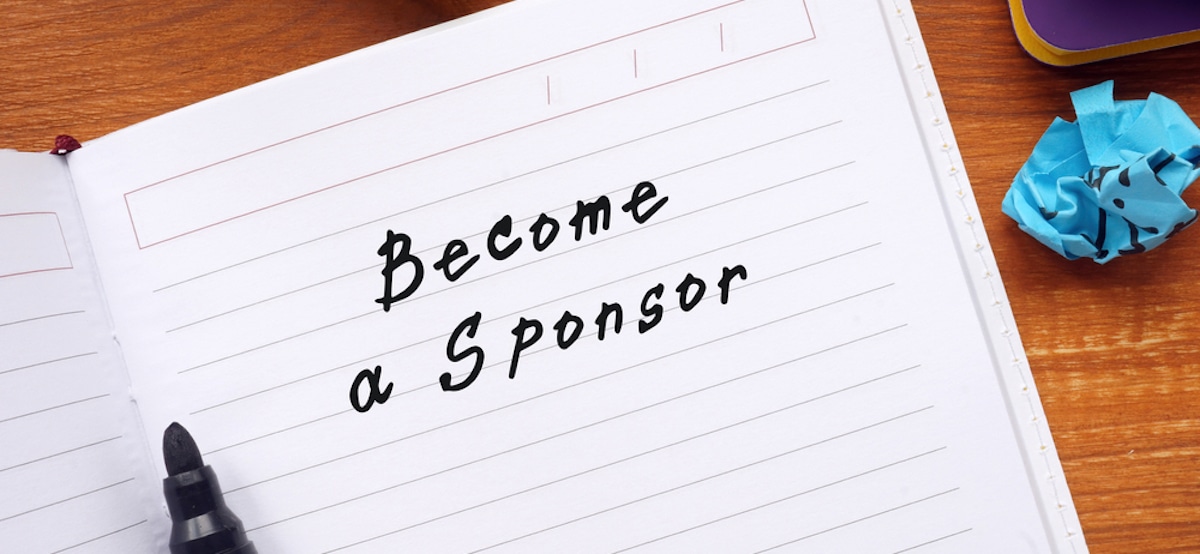 Becky Dorner & Associates exists to inspire excellence in nutrition care through cutting edge, evidence based continuing education programs, current industry information and helpful resources. With decades of experience in the field, we understand the needs of healthcare professionals. We develop simple, ready-to-use publications that translate technical information into easy-to-implement ideas. In addition, Becky Dorner & Associates has been providing programs approved by the Commission on Dietetic Registration since 1993, offering programs for RDs, RDNs, CDCESs, DTRs, NDTRs, CDMs, and other health professionals.
Sponsorship opportunities give businesses a chance to get involved with our growing community of engaged professionals looking to further their education in nutrition and dietetics. Partner with us to get your company's name in front of the right audience—our engaged audience of nutrition professionals that we've been nurturing for almost 30 years.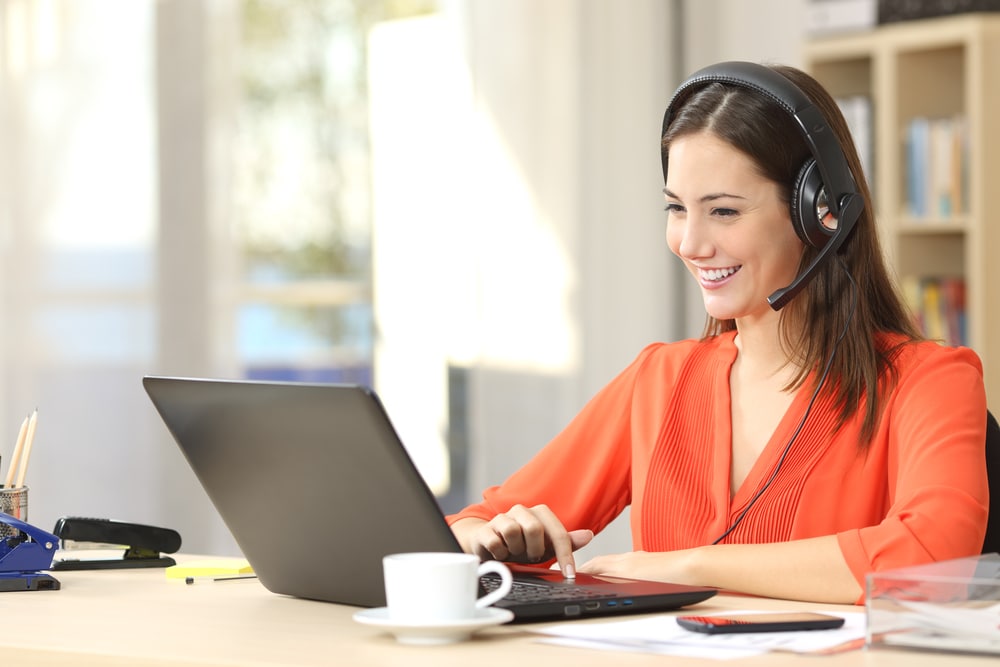 Each month we produce new webinars and promote them via our website, social media channels and email marketing. As a sponsor, webinars create the perfect opportunity to get your products and services in front of the right people via influencers and buyers who see our promotions and attend our webinars. Sponsored webinars are free to attendees. Average attendance has been over 1000 participants on live programs plus additional viewers of the recordings.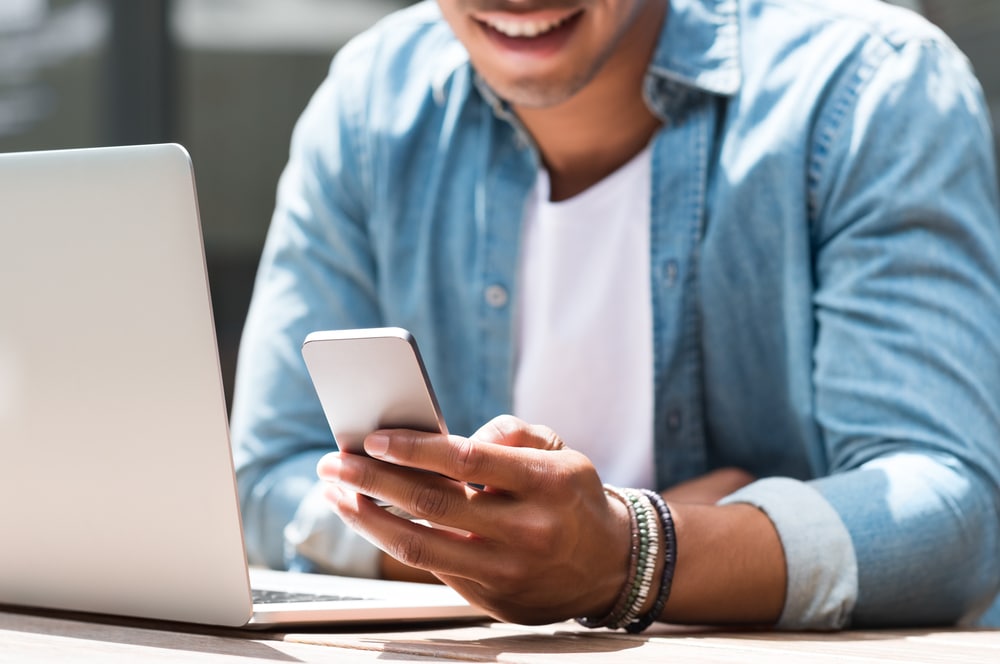 We send a monthly email newsletter and other promotional emails to a list of 30,000 industry professionals. These emails promote new content including news, webinars, courses and other publications. Our email subscribers are very engaged, with excellent email open-to-click rates averaging 34-42% (industry standard is 20–30%). We will choose advertisers that match our values and offer a customized email blast to our list of subscribers. We can work with you on content and messaging.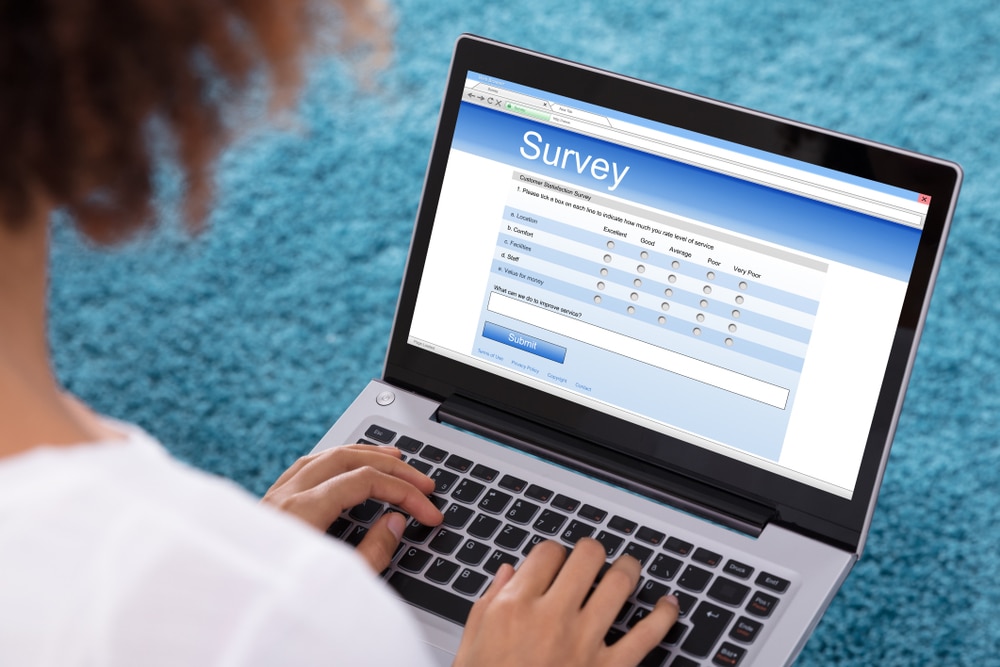 In our last survey to our own customer base, we received a 33% response rate (almost 1200 responses) through an incentivized survey. We can partner with you to develop appropriate survey questions and the best way to incentivize responses with our key audience so you can learn how to better serve them and increase brand awareness.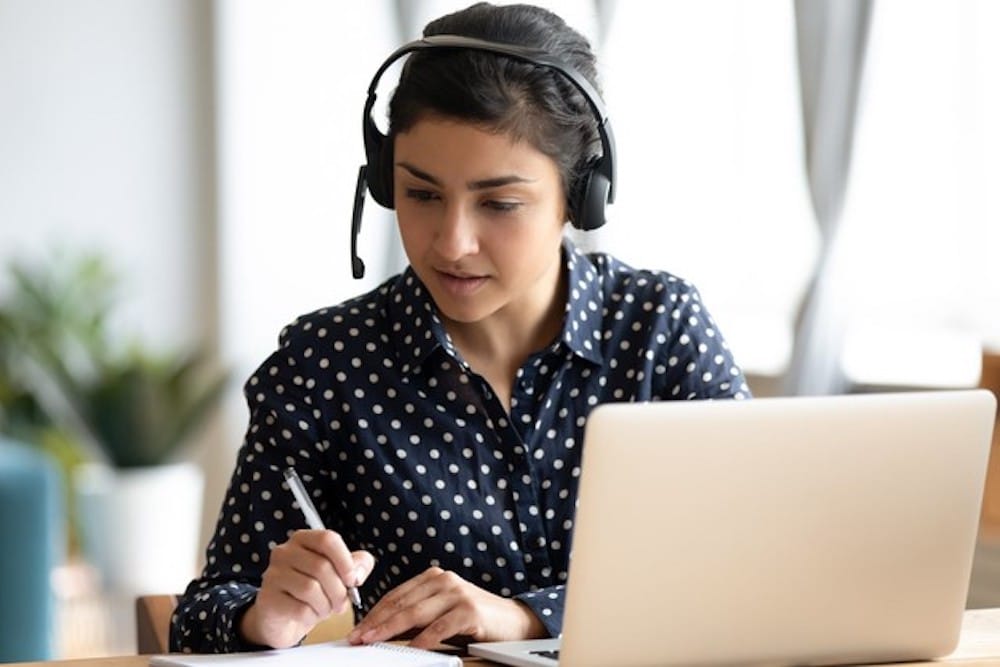 We can create staff training to educate while promoting your company as the sponsor. Take a peak at a recent project. Our site receives roughly 15,000 sessions a month. Members are actively using our resources and seeking information. We promote via a monthly email newsletter to our engaged list of subscribers, and also via Facebook, Twitter & LinkedIn. 
Meaningful Partnerships, Real Results
Interested in what sponsorship opportunities could actually look like for your company?
See how we were able to generate webinar registrations, new contacts and increased brand awareness for Alcresta Therapeutics, Inc.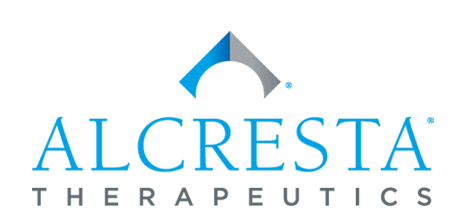 Contact us to discuss customized sponsorship opportunities.
We're looking for like-minded companies who share our passion for education on nutrition, healthy aging, acute and post-acute (long-term) care.
If you think you're the right fit for a sponsorship, we'd love to learn more about your business and explore opportunities and pricing.
Complete the form to let us know about your interests.