We are excited to announce that Suzie Dorner, RN, MSN, CCRN has joined our team! Suzie is an award winning nurse leader, author and presenter. Suzie was awarded a Bachelor of Science in Dietetics and Bachelor of Science in Nursing from Florida State University, as well as a Master of Science in Nursing Leadership and Management from the University of Central Florida. She has 10 years of critical care nursing experience and has served in many roles including unit based nurse educator and nurse manager. Suzie has implemented and championed quality improvement projects and has presented at multiple local and national conferences on quality, leadership, and healthy work environments. She was recognized for her creativity and innovation in conceptualizing and implementing a virtual intensive care unit nurse pilot and was awarded the Innoventure of the Month Award. She was co-author of Nutritional Foundations and Clinical Applications:  A Nursing Approach 6th & 7th editions, a leading nutrition textbook from the nurses' perspective.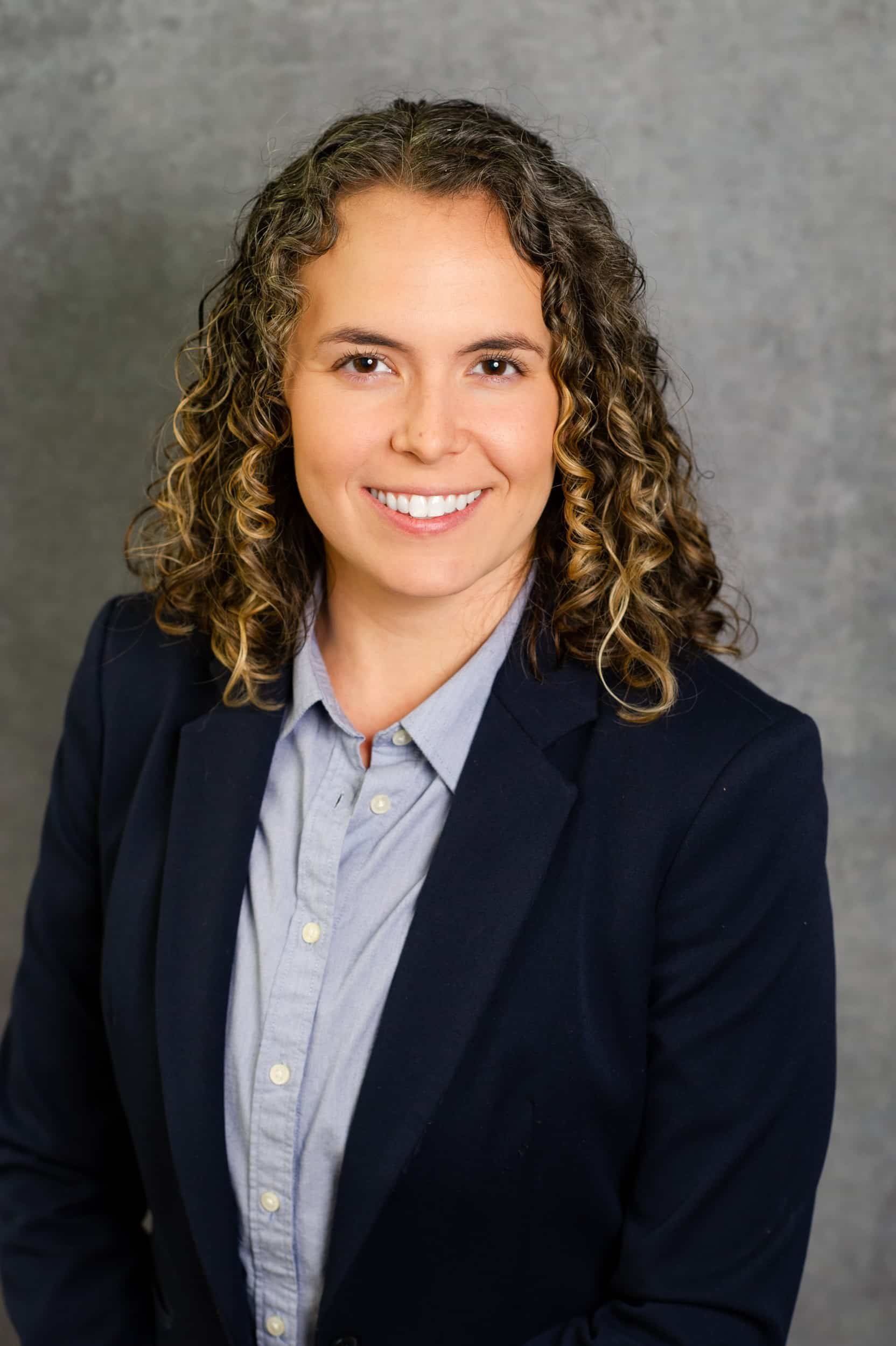 Most notably, as the nurse manager of the COVID intensive care unit at Tampa General Hospital, she led her team through the COVID-19 pandemic and was pivotal in opening a 59-bed Global Emerging Diseases Institute unit in October 2020. She received the Excellence in Nursing Leadership Operations award in 2020 for her courage in leading a team of approximately 200 nurses through the crisis. You might recognize her from the 2021 Superbowl LV as she was selected as an honorary captain to represent thousands of health care workers across the country – she actually flipped the coin to start the big game!
NFL named Suzie Dorner honorary captain for Super Bowl LV
Suzie Dorner, the COVID ICU Nurse Manager at Tampa General Hospital, was honored by the NFL for providing outstanding leadership and guidance for navigating the COVID-19 crisis for months. As honorary captain for Super Bowl LV, Suzie represented the thousands of healthcare workers across the country and across the world that risked their lives for the sake of our own. During the pandemic, she "worked selflessly, as all nurses do, to prioritize others before her needs and work endless hours to assist many in their battles with COVID-19," the NFL said.
Suzie was also honored by the Tampa Bay Sports Commission with the 2022 Sneaker Soiree Sports Community Hero Award. See how the NFL Network honored and spotlighted Suzie and her story during the lead-up to Super Bowl LV in Tampa Bay including flipping the coin for the start of Super Bowl LV.