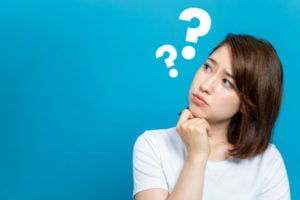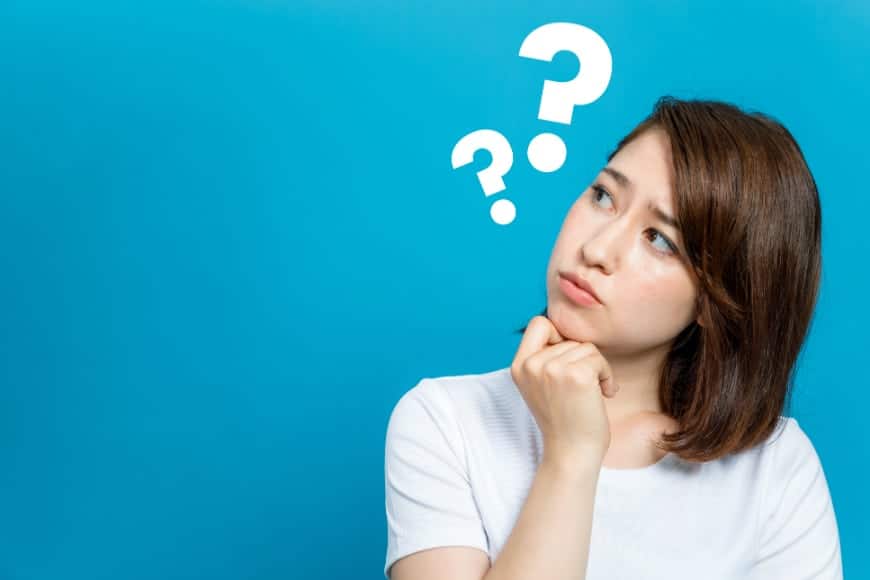 Free course! Earn your CDR required ethics CPE!
(Expires October 24, 2025)
This course is based on the Academy of Nutrition and Dietetics Code of Ethics. This Code applies to nutrition and dietetics practitioners who act in a wide variety of capacities. The Code provides general principles and specific ethical standards for situations frequently encountered in daily practice. The primary goal is the protection of the individuals, groups, organizations, communities, or populations with whom the practitioner works and interacts. This course meets the requirements for the Commission on Dietetic Registration's required 1 CPE credit on ethics for each 5 year cycle of the Professional Development Portfolio.
Course includes downloadable eDocument for reading and CPE Test.
This self-study course provides an overview of how to use the Code of Ethics along with several different areas where ethics could be in question along with solutions.
Ethics isn't Optional: Understanding and Apply the Academy Code of Ethics is a course that provides current practical situations that a practitioner may find themselves in. The recommendations in managing the situation according to the Academy Code of Ethics is invaluable and would benefit anyone that takes this course.
Self Study Document: Understanding and Applying the Academy of Nutrition and Dietetics Code of Ethics
Certificate
To receive your certificate, after listening to the webinar, please sign into your BDA account and follow these instructions:
Click on the "Add Test to Your Account" button below this message. This will automatically add the test to your account.
Go to "Member Area" and in your account, click on the "Tests/Certificate" tab.
Scroll down to "Send or Use Additional Tests/Certificates". Find the corresponding program and click on "Use".
Scroll up to "Tests/Certificates" and click "Start" to obtain your certificate.
Login to My Member Account