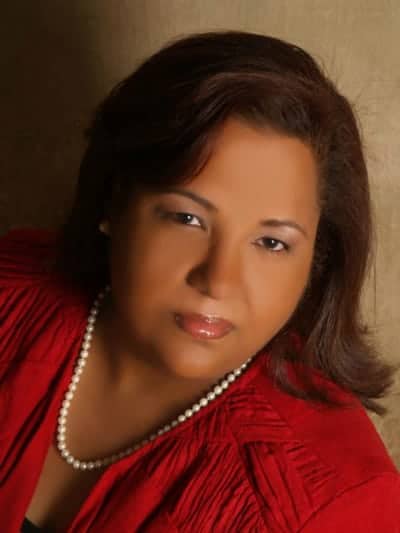 What is your mission/vision?
To live each day with faith, love and passion so that I may make a difference in people's lives. I want to live each day to the fullest, be a life-long learner and share acquired knowledge so that others can improve quality into the future.
---
What have you done/are you doing to make a difference in the lives of aging/older adults?
While the nutrition care of older adults has defined my career, most recently I have made a transition to caring for the Veterans that have served our Nation. In 2015, 54.9% of US Veterans were over the age of 60. As the Assistant Chief for Nutrition and Food Service for the Southern Nevada VA Healthcare system I am involved in the development, communication, and implementation of effective and efficient clinical nutrition protocols to guide compliance for assessment and Food Service standards. Encouraging RDNs to provide MNT services that promote health and wellbeing to Veterans is my "True North". Teaching healthcare practitioners the importance of oral health as a component of conducting a nutritional assessment and the role of nutrition as a modifiable risk in the development of pressure ulcers is at the core of my practice. It is my privilege to work in an institution's whose mission is "To fulfill President Lincoln's promise: To care for him who shall have borne the battle, and for his widow, and his orphan by serving and honoring the men and women who are America's Veterans".
As nutrition and foodservice practitioners, I believe that it is our collective responsibility to be active participants in our professional organizations. Serving as President of the New Jersey Dietetic Association, the Communications Director for the Healthy Aging Dietetic Practice Group, and a member of the Academy's Positions Committee has provided me with a seat at the table where the nutrition needs of older adults are evaluated and where nutrition strategies to mitigate physiological and social impacts of aging are discussed. Serving as a board member to the National Pressure Ulcer Advisory Panel (NPUAP) has afforded me the opportunity to work on international guidelines for nutrition and pressure ulcer prevention and treatment.
---
What inspires you to continue your mission/vision?
A strong desire to serve and the satisfaction that I get by influencing practitioners to see the infinite rewards of caring for older adults in different settings.
---
What advice would you give to other RDNs who are trying to make a difference for aging/older adults?
Never stop learning. Today's folkloric medicine is tomorrow's evidence-based practice. As an elder care practitioner, you must recognize that each person that needs services is unique and must be approached and addressed as such.
---
What one tip would you give nutrition care professionals that work with aging/older adults?
RDNs are the best-kept secret! Let's always showcase the unique set of skills RDNs bring to the interprofessional team that is working towards improving the health of older adults. Get involved to affect health care policies. Influencing health care policies will ensure that RDNs will be the professionals to provide nutrition services in the future.