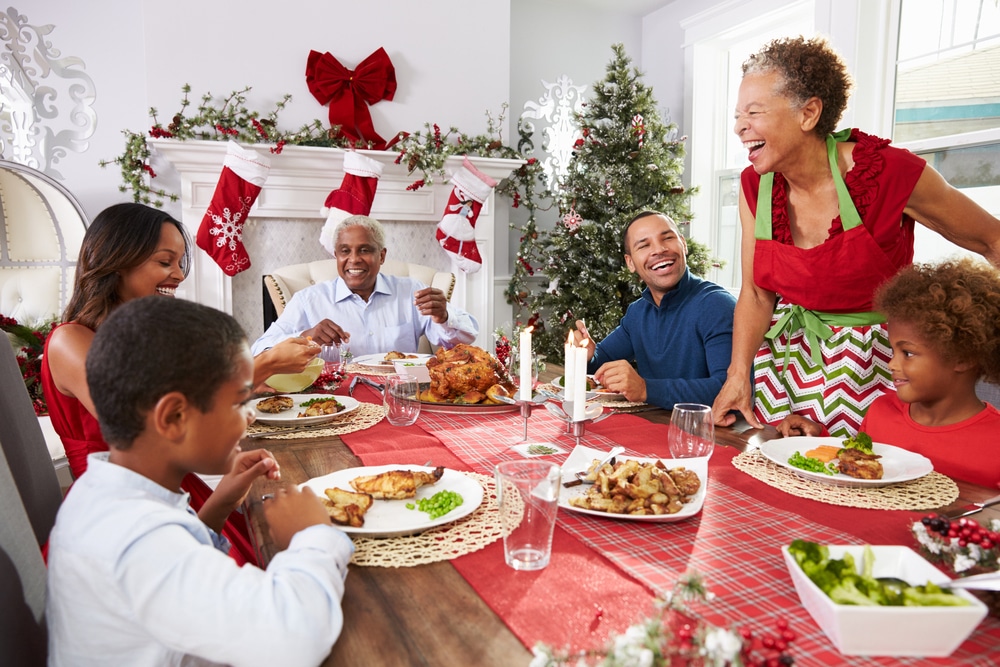 The holidays often involve lots of food, which means food safety should be a top priority. In fact, it's more important than ever this year as we continue to battle the COVID-19 pandemic. Both the virus and poor food preparation pose threats to the elderly and those battling illnesses, and we can do our part to help keep them safe. We've compiled the articles below to offer helpful tips on food safety and meal planning for the holidays.
Holiday Celebrations and Small Gatherings During the COVID Pandemic
CDC
As COVID-19 cases continue to rise across the country, the CDC is recommending that people make adjustments to their plans for upcoming holidays. Celebrating through video chat or limiting in-person gatherings to just the people you live with are the best methods for keeping everyone safe.
Food Safety Tips for the Holidays
CDC
The holidays typically involve a lot of food preparation, and with COVID-19 cases rising, health and safety should be the top priorities. Get tips on safe food preparation and handling, such as keeping food hot, cooking meat thoroughly and washing your hands often.
Safe Holiday Meal Tips and Planning
Partnership for Food Safety Education
Access helpful tips on preparing food, handling leftovers, cleaning the kitchen and more in preparation for holiday meals and gatherings. You can also download brochures and flyers on holiday food safety.