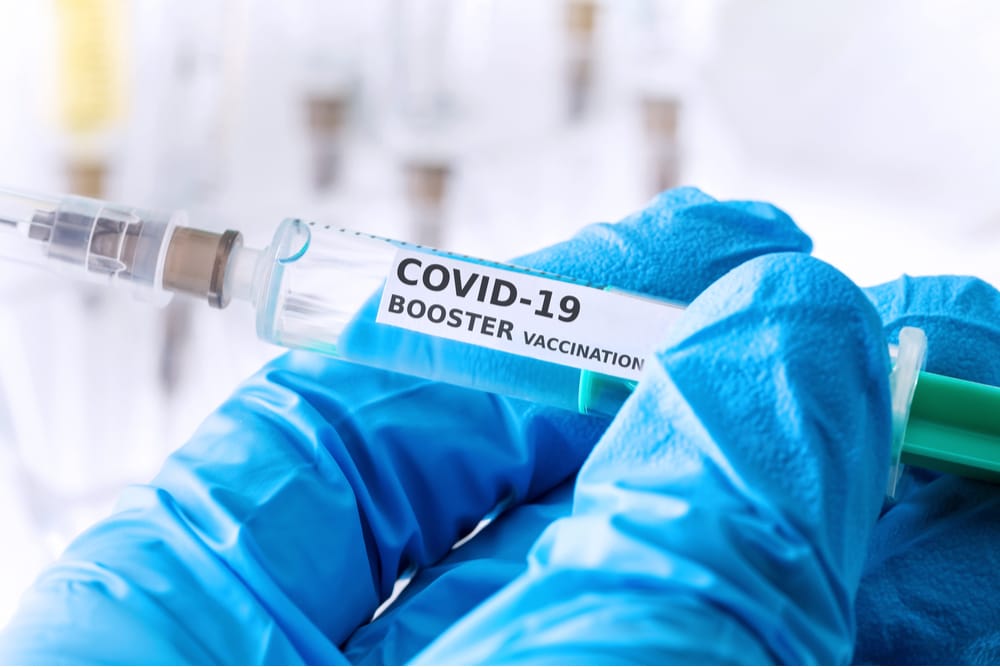 Roughly 195 million Americans have been fully vaccinated for COVID-19, bringing the percentage of vaccinated Americans up to 59.2%. With the winter approaching and booster shots becoming readily available, it's important to keep your patients and clients up to date with the latest news surrounding the virus.
In the articles provided, you can read more about the plan that the Biden Administration has created to get more Americans vaccinated in the coming months, learn more about the vaccine boosters and who is eligible, and explore the new antiviral pills created to fight against the virus. Even though a federal appeals court suspended the implementation of the mandates for vaccine and testing requirements pending review, the White House is asking businesses to voluntarily proceed with these requirements due to concerns about the omicron variant of Covid-19, which has now been discovered in the U.S.
As nutrition professionals, it is important to stay up to date on the latest news regarding the pandemic to help educate and support your patients and clients.
Biden Administration Announces Details of Two Major Vaccination Policies
Whitehouse.gov
The Biden Administration has announced the details of two new policies to fight COVID-19. The hope is that these policies will drive even more progress in getting millions of Americans vaccinated. The Administration aims to protect workers, prevent hospitalizations, save lives, and strengthen the economy.
COVID-19 Vaccine Booster Shots
CDC
Everyone over the age of 18 is now eligible to get the COVID-19 booster shot. The CDC has released new information on which booster people should choose, how to schedule their booster appointments and what you can expect after receiving the vaccine booster.
What You Need to Know About Variants
CDC
The first thing you need to know is that new variants of the virus are expected to occur. Taking measures to reduce the spread of infection, including getting a COVID-19 vaccine, are the best ways to slow the emergence of new variants.
Antiviral Pills for COVID-19 – Not a Cure But a Great Tool
CNN
Both Pfizer and Merck have announced they both have created pills that could potentially keep people out of the hospital if they have contracted COVID-19. Neither is a cure however the companies are confident the pills will reduce the risk of death.