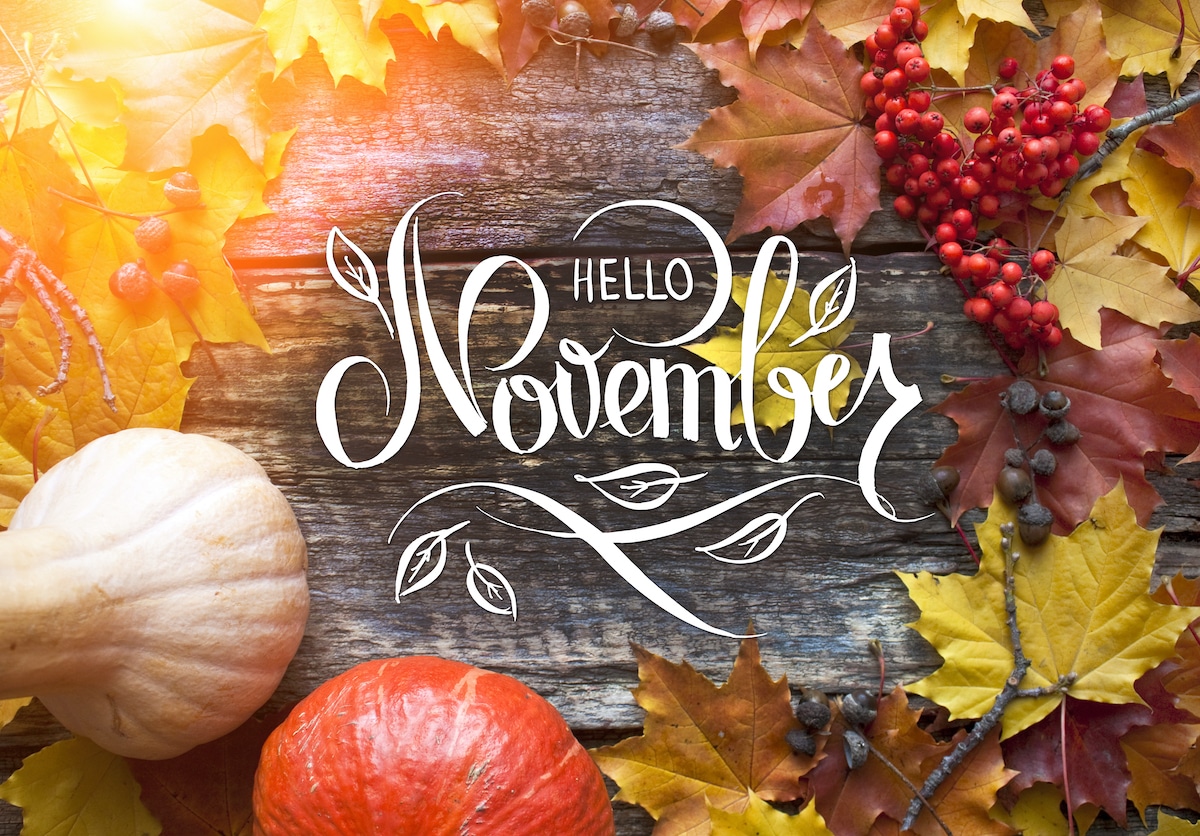 The month of November is a time to give thanks, and this month all of us at Becky Dorner & Associates are so thankful for your continued support and engagement. Our work would be meaningless without you! We are thankful for collaborations with like minded people because when we all join together, we are able to accomplish so much more! Together, we can improve lives through better nutrition.
This month we are highlighting  information on  Alzheimer's awareness, diabetes, and GERD, and as we continue to battle the COVID-19 pandemic, we hope you will benefit from the many resources we offer on our COVID-19 resources page. In addition, our new webinar on reopening communal dining has been recorded and is available now. If you need additional resources, we'd love to hear from you. Contact us today!
Most importantly, during this time of uncertainty, let's all share a moment of gratitude for frontline workers, first responders, helpers and heroes. Let's also say a kind word, share a loving thought, and lend a helping hand to those who are experiencing hardships this holiday season and in the coming year.
P.S. You may experience slight shipping delays on hard copy books during the COVID-19 crisis and the holiday season. Digital books and online courses are available immediately. Please contact us if you have questions.
Warmest Regards, 
Becky