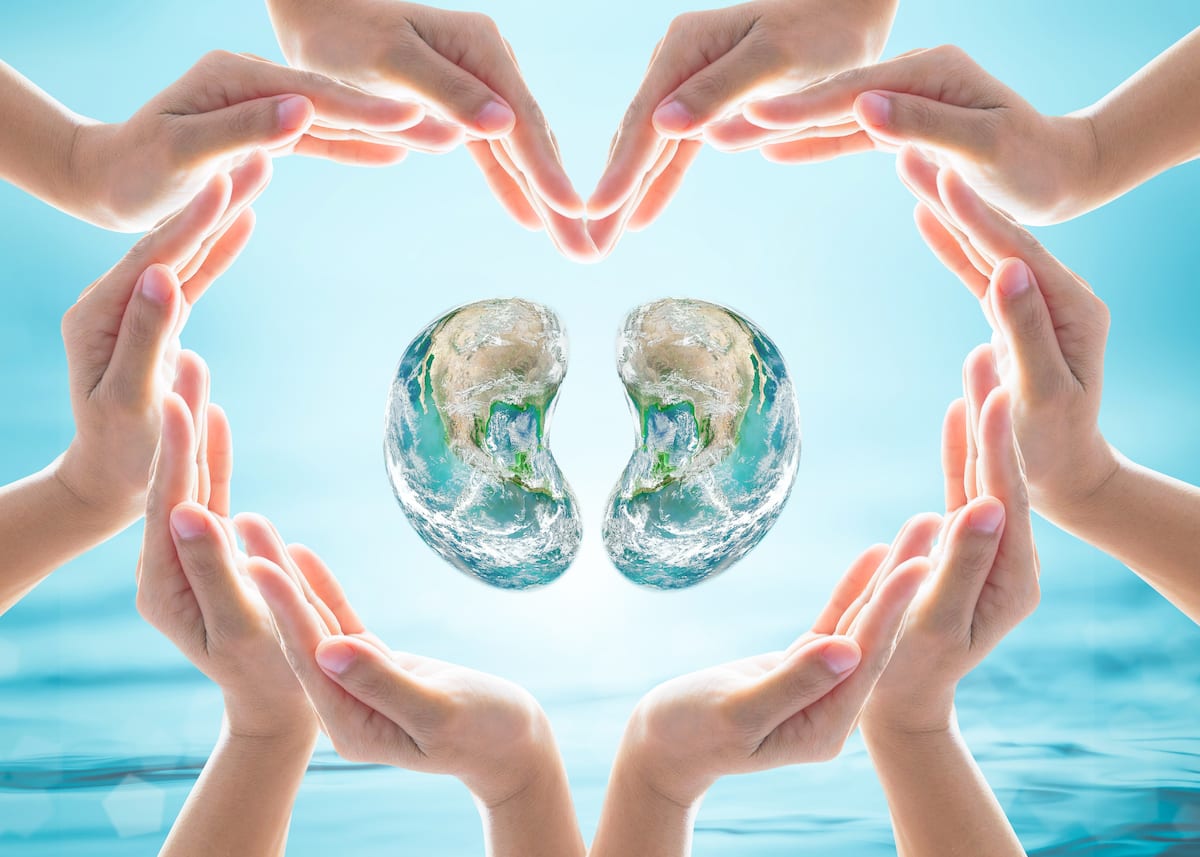 The kidneys are responsible for performing many important functions, such as maintaining overall fluid balance, filtering out waste from the blood (including medications and toxic substances), creating urine and creating hormones that help produce red blood cells and regulate blood pressure. When the kidneys fail, the body starts to shut down as it needs clean, filtered blood to function properly.
In honor of National Kidney Month, take a look at these articles that focus in on kidney disease and the factors that impact our kidney health.
Focus on the Kidneys During National Kidney Month in March
The National Kidney Foundation
March is National Kidney Month, and The National Kidney Foundation offers some helpful information on what the kidneys do for our bodies and quick facts about kidney disease. In addition, they have provided a few activities to promote awareness of the kidneys.
Kidney Function Worsens as People Get More Obese
Reuters
This article focuses on how excess weight affects the kidneys. People who are severely obese are twice as likely to develop impaired kidney function than those who are just overweight. In addition, weight carried around the midsection causes metabolic issues that affect the kidneys.