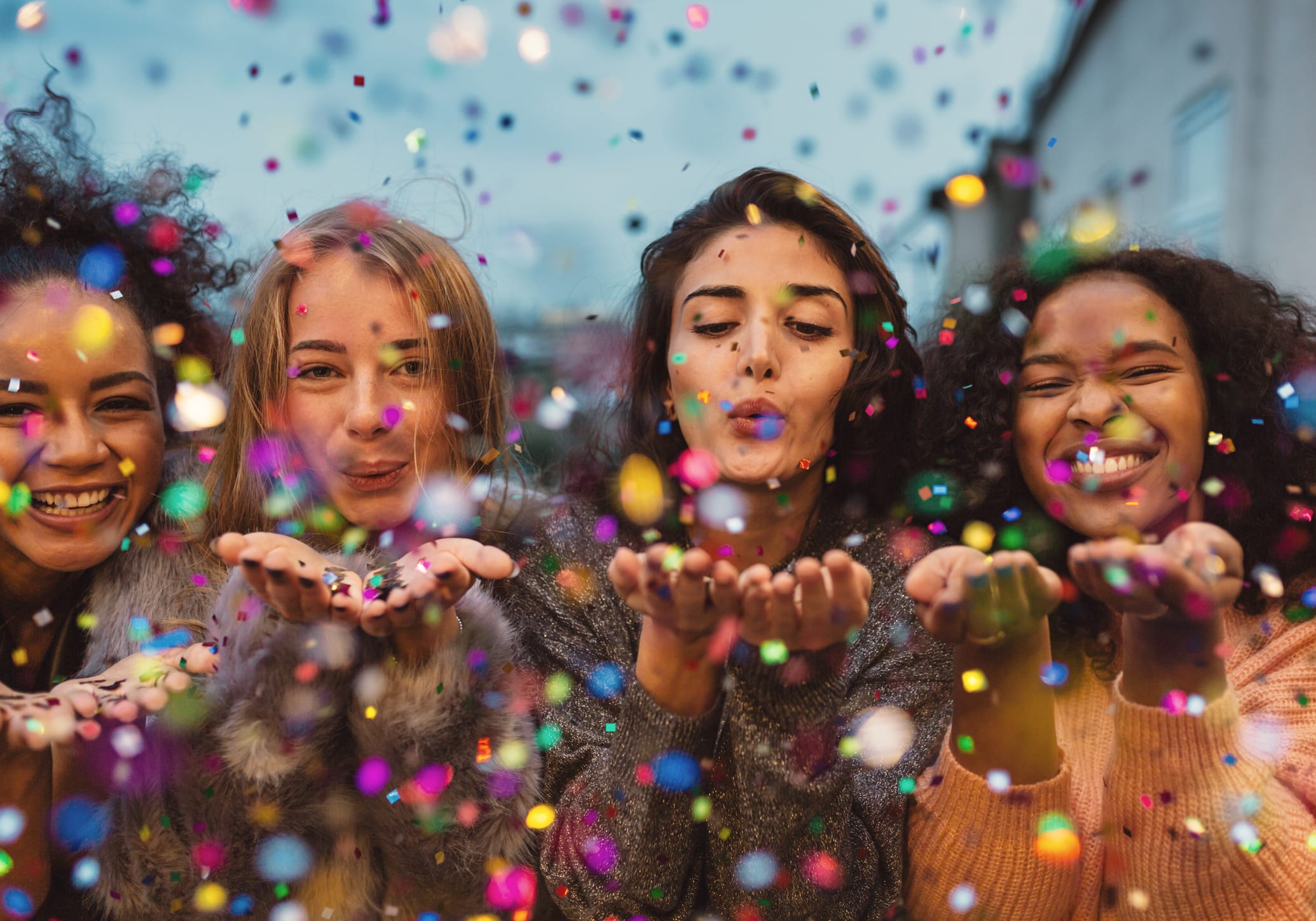 March is National Nutrition Month® and also National Kidney Month. It's a time to shine the spotlight on nutrition and nutrition professionals who work tirelessly to help people improve their quality of life through better nutrition. We honor all RDNs as we celebrate Registered Dietitian Nutritionist Day on Wednesday, March 13, and we give thanks for their dedication to keeping people healthy by advocating for healthy food and nutrition.
On another note, I am thrilled to announce that we've recently revised our Policy & Procedure Manual. It includes new information on  the CMS regulations, Nutrition Care Process, Food Code, quality assurance and performance improvement, food safety/sanitation, meal service, person centered dining and more. It will be available for purchase soon; pre-order now at 2017 prices! The manual will ship approximately March 21, 2019.
As always, I love getting feedback from you on what we're sharing. Feel free to email me at info@beckydorner.com with comments or questions!
Warmest wishes,
Becky