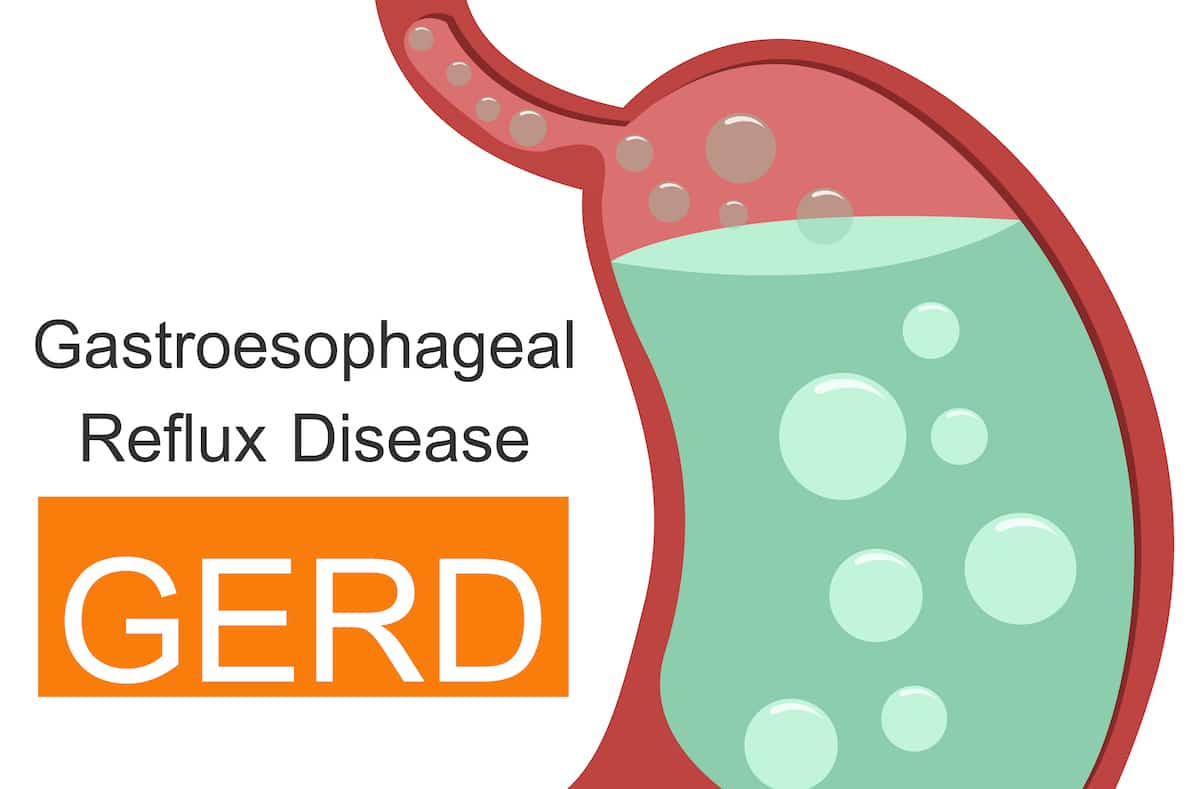 Thanksgiving is a time to celebrate, but it also can be a time of struggle for those living with Gastroesophageal Reflux Disease (GERD). Each year around Thanksgiving, a week is reserved on the National Health Observances Calendar to stimulate awareness and support for those with GERD. Join the movement by increasing awareness and furthering your education—for the benefit of your patients/clients, coworkers and community!
Get involved with GERD Awareness Week
International Foundation for Gastrointestinal Disorders
By raising awareness about GERD, we raise our potential for positive impact through research and support. Download free materials, join a virtual conversation and gain access to awareness posters through IFFGD.
Acid Reflux in Adults
National Institute of Diabetes and Digestive and Kidney Diseases
Many individuals experience GER or GERD-like symptoms, but may not suffer from the disease. Learn more about symptoms, causes, diagnosis and nutrition for GERD adult patients NIDDK.
Nutrition Care Guide
Becky Dorner & Associates
Help stop the problem before it begins. Nutrition is a key aspect of GERD care, and our diet and nutrition care manual will give you full access to meal plans, dietary guidelines and comprehensive information for nutrition in a variety of diseases. Order our guide today for all this information and more!
CPE Course: Diet and Nutrition Care Manual (2019)
Becky Dorner & Associates
Continue your education with this course based on best-selling Diet and Nutrition Care Manual. With this course, you'll learn basic nutrition guidelines for a variety of patients and conditions, how to develop nutrition care plans for common allergies and intolerances and more. Begin furthering your dietary education today!