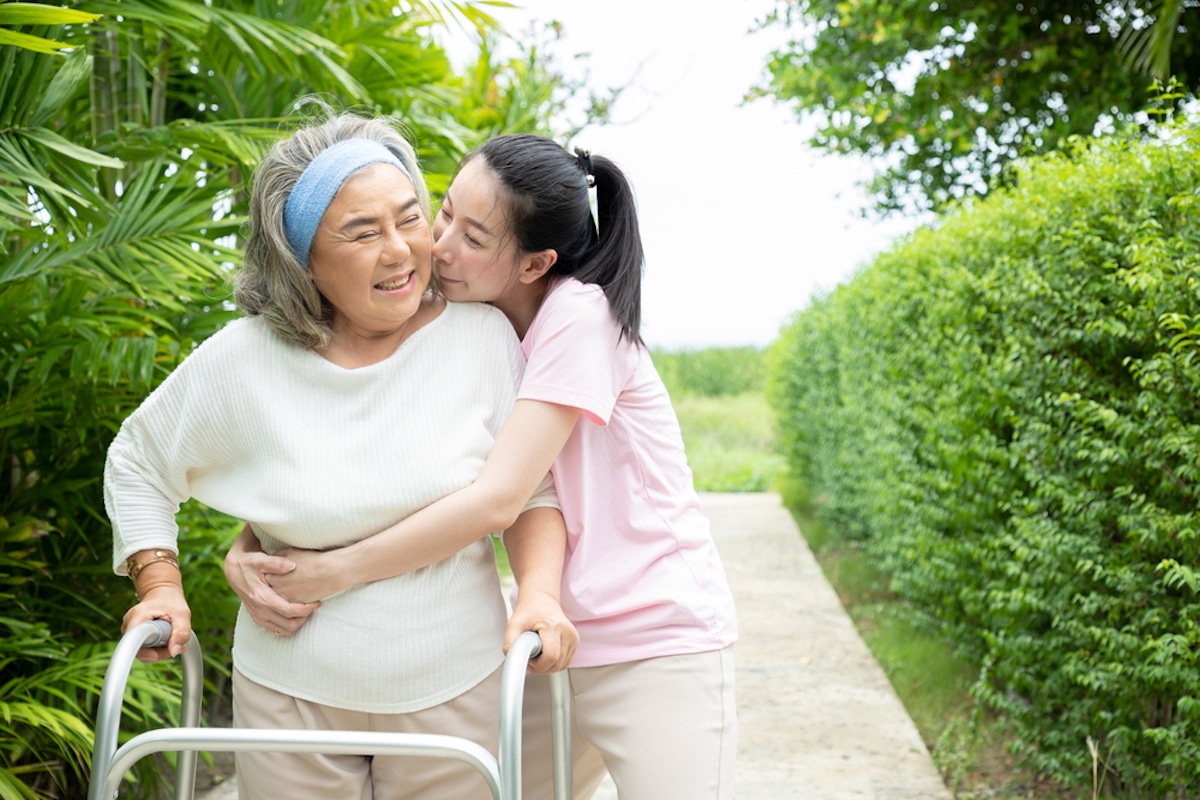 Join a global movement this month! Worldwide Pressure Injury Prevention Day is November 19, 2020. This month we've gathered materials to help increase awareness and highlight the impact of COVID-19 on pressure injuries, and we've also provided CPE courses to help further your professional career and improve your care for pressure injuries. 
Recognition and Awareness for Pressure Injury Prevention Day
National Pressure Injury Advisory Panel
In support of Worldwide Pressure Injury Prevention day, the NPIAP has created an extensive media materials package. Both for-purchase and free merchandise options are available, and materials are suitable for all healthcare settings and organizations. Help increase awareness and education on pressure injury prevention in your network and community with this collection of materials.
COVID-19 Related Resources for Pressure Injury Prevention
NPIAP
COVID-19 has brought on many unexpected struggles in the healthcare industry, including protective gear (PPE) pressure injuries and increased pressure injuries among COVID-19 patients. View resources for policy updates, practice methods and preventative measures from the NPIAP.
Learn More with Our Self-Study CPE Courses on Nutrition for Pressure Injury Prevention
Becky Dorner & Associates
Gain CPE credit while enhancing pressure injury knowledge. Learn more about pressure injury nutrition, prevention, management and treatment with our webinar and online course: