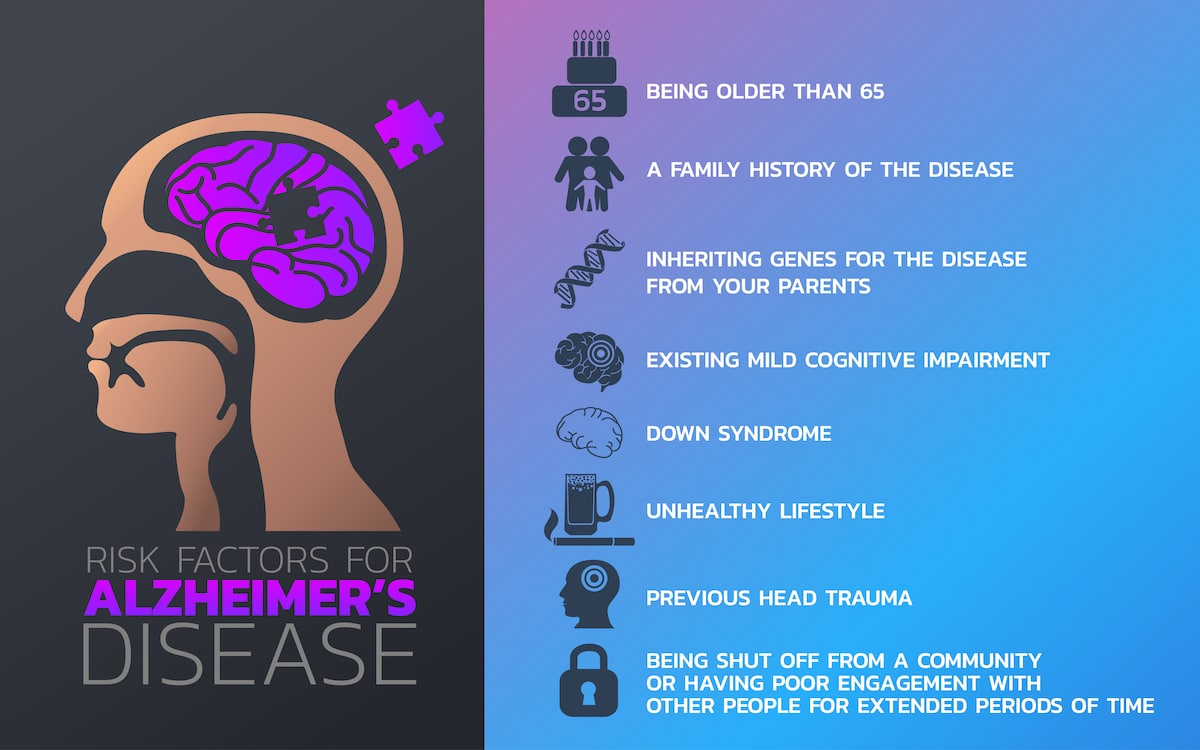 My mother was intelligent, sharp and the picture of health until she was about 80 years old when she sufferied a heart attack. Within the next five years, we realized that she had been hiding her struggles and was showing signs of dementia. She was never officially diagnosed with Alzheimer's disease, but rather dementia. We had a 10 year journey of losing her bit by bit, and sadly she passed away early in the pandemic. Fifty million people worldwide are living with Alzheimer's disease or other types of dementia (Alzheimer's Association) and that means 50 million families are challenged with caring for their loved ones long term. Alzheimer's and Brain Awareness Month sparks hope and change. Many are inspired to raise awareness sharing their stories of loved ones' challenges with this disease. 
If you have been touched by Alzheimer's or dementia in any way, we encourage you to share messages about risk and prevention, encourage the people you know and love to become familiar with the symptoms of Alzheimer's and dementia. The resources below can help you support those fighting the good fight.
MIND Diet and Cognitive Performance in Older Adults: A Systematic Review
Taylor & Francis Online
This review examines the correlation between the popular Mediterranean-DASH diet intervention for neurodegenerative delay (MIND) diet and cognitive functioning in older adults. Studies indicate that the diet has a positive impact on some (but not all) aspects of cognition.
2021 Alzheimer's Disease Facts and Figures – Special Report on Race, Ethnicity and Alzheimer's in America
Alzheimer's Association
This year's edition includes information on brain changes that occur with Alzheimer's disease, risk factors for developing the disease, the effect of COVID-19 on those with Alzheimer's, the health and economic impact on caregivers and much more.
Video: How to talk to someone with Dementia
My dear friend Diana Waugh, RN shares a candid training and discussion with people who care for patients/residents with dementia. Diana spent her career educating and training others on care of older adults with specialty areas in falls and dementia, among other topics. She is a nationally recognized author, speaker and trainer, and she continues to share her messages on dementia on a regular basis. We thank her for her willingness to share her time, talent and wisdom for so many years.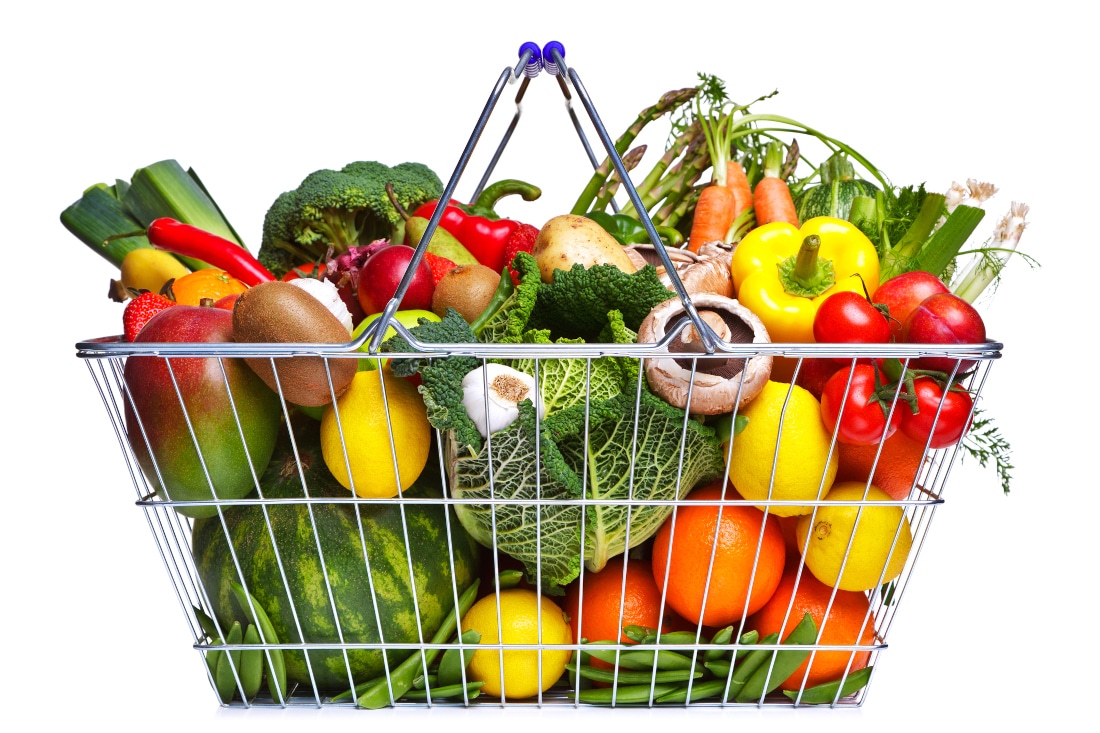 A Sound Mind in a Sound Body: The Impact of Nutrition on Cognition
Becky Dorner & Associates
Learn how nutrition can affect cognition! This webinar reviews how dietary patterns, dietary components, and exercise might synergistically help mitigate the adverse effects of the oxidative stress produced by poor dietary choices.