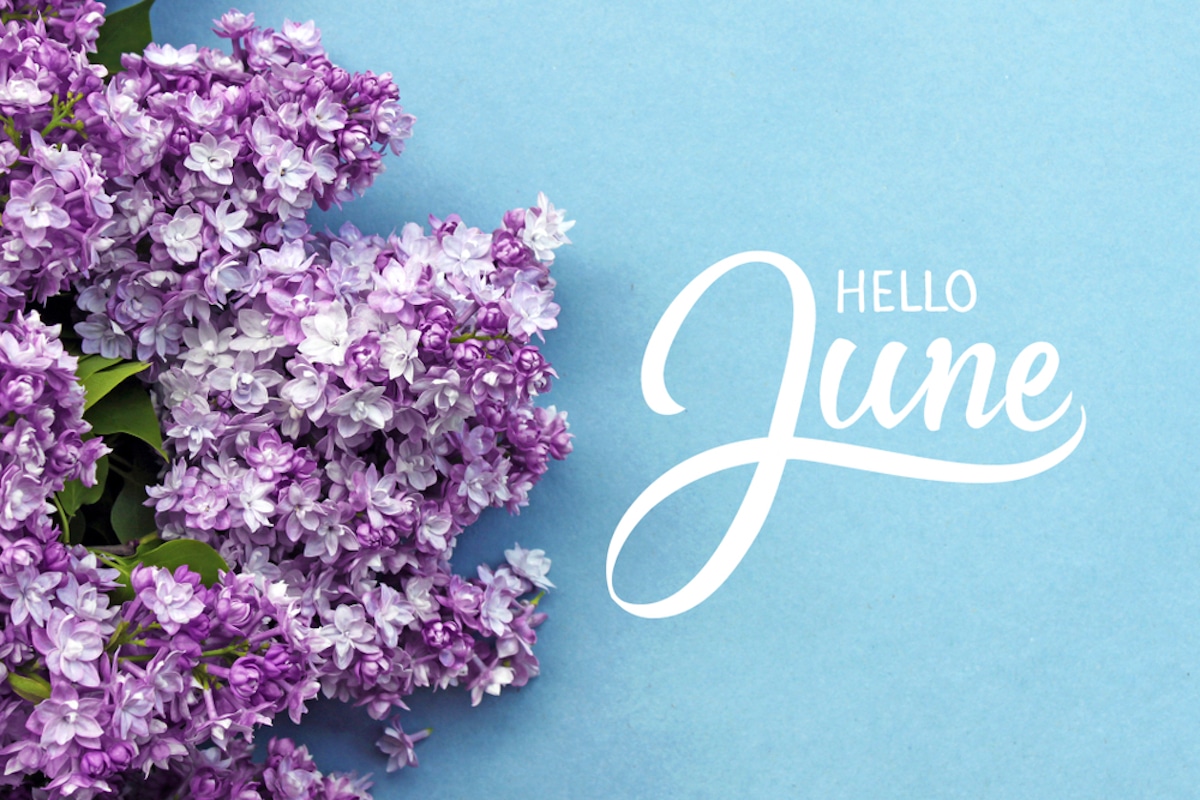 As mask requirements have been lightened and people are eager to get out for summer, it's hard not to breathe a sigh of relief knowing that the very challenging year and a half we've experienced is coming to a close. But we can't forget that there are still many out there who are vulnerable to the virus, and safety never takes a break!
In fact, just days ago we recognized World Food Safety Day, right on time for outdoor summer picnics and gatherings. If the pandemic has taught us anything that we should carry with us as we move forward, it's that extra health and safety precautions never hurt—and that extends to food preparation and service.
We are also shining a light on a disease that touches many, including me. This month is Alzheimer's and Brain Awareness Month, a time meant for increasing awareness and educating others on Alzheimer's disease and dementia, and how we can all make a difference. It's also about gaining a better understanding of risks, prevention, the disease itself, and how to improve quality of life for those living with it.
In honor of Alzheimer's and Brain Awareness Month, the Alzheimer's Association is encouraging people to open up about the disease. I've walked this journey with a loved one and I'd be happy to hear your story and how you are honoring your loved ones during this Month. Feel free to email me at info@beckydorner.com or post something on our Facebook page!
Warmest regards,
Becky