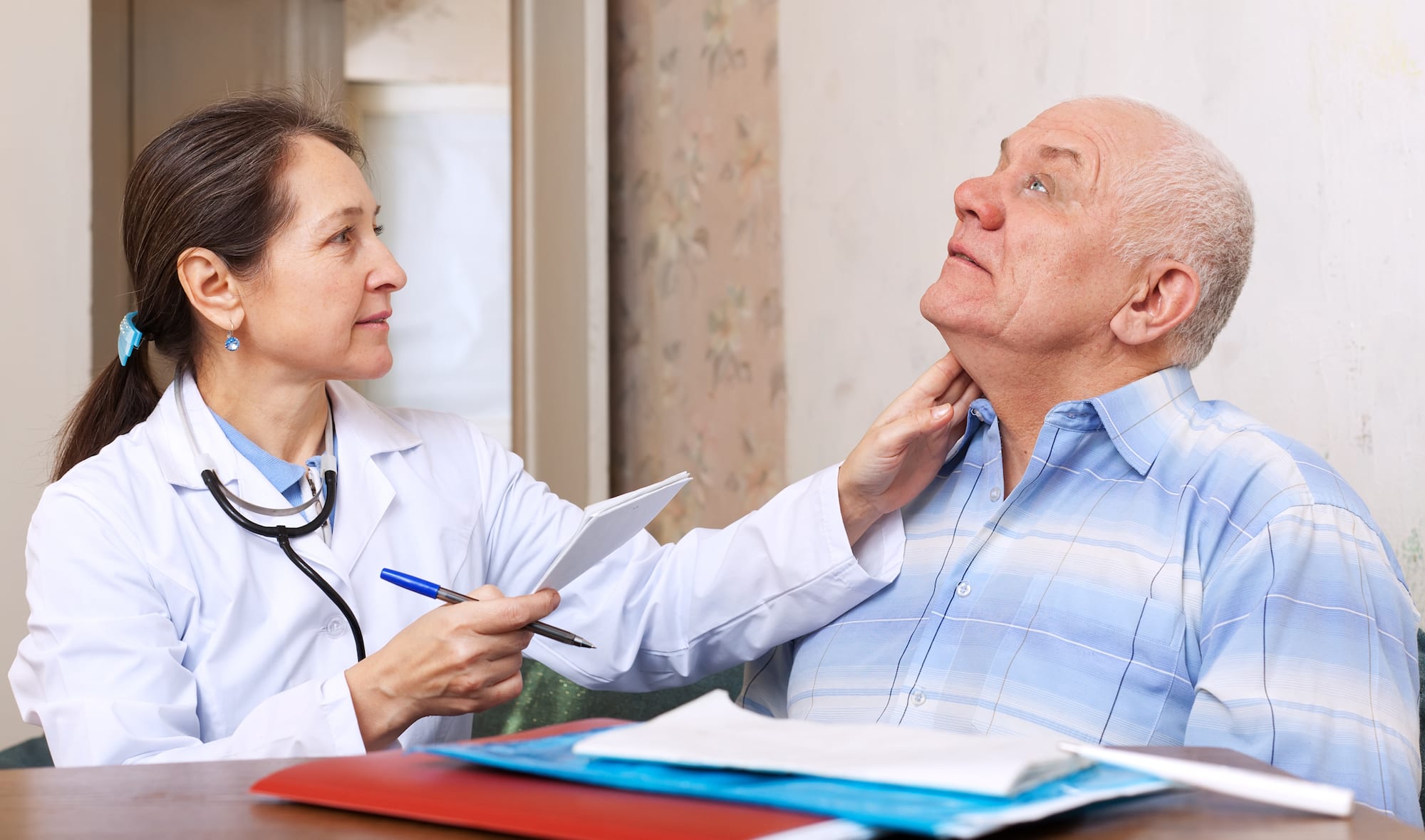 Causes of dysphagia can range from tongue weakness after a stroke to a blockage in the esophagus. But whatever the root cause of the condition, it presents challenges in the nutrition care of patients with dysphagia, especially when it comes to maintaining a well-balanced diet.
The IDDSI framework is a continuum of eight levels of liquid thickness and food texture aimed at helping caregivers of dysphagia patients offer the right types of foods for the patient's comfort and nutrition.
In the latest news surrounding dysphagia, The Academy of Dietetics and Nutrition has announced an official launch date for IDDSI implementation. In addition to accepting and following this framework, it's also important to spread knowledge about the condition and complications that can arise because of it. Today's Geriatric Medicine covers a common complication that's tied to dysphagia—aspiration pneumonia.
May 01, 2019 Official Launch Date for IDDSI Implementation In US and Territories
International Dysphagia Diet Standardisation Initiative
The Academy of Dietetics and Nutrition announced at the Food and Nutrition Conference Expo that May 1, 2019, will be the official launch date for IDDSI implementation in the United States and territories. In addition, a new subcategory of level 7 in the IDDSI framework was released.
Oral Health and Aspiration Pneumonia
Today's Geriatric Medicine
According to this article, approximately one-third of patients with dysphagia will develop aspiration pneumonia. The geriatric population specifically is at an increased risk of dysphagia-related complications such as aspiration pneumonia, largely due to poor oral hygiene, medication side effects and medical comorbidities.