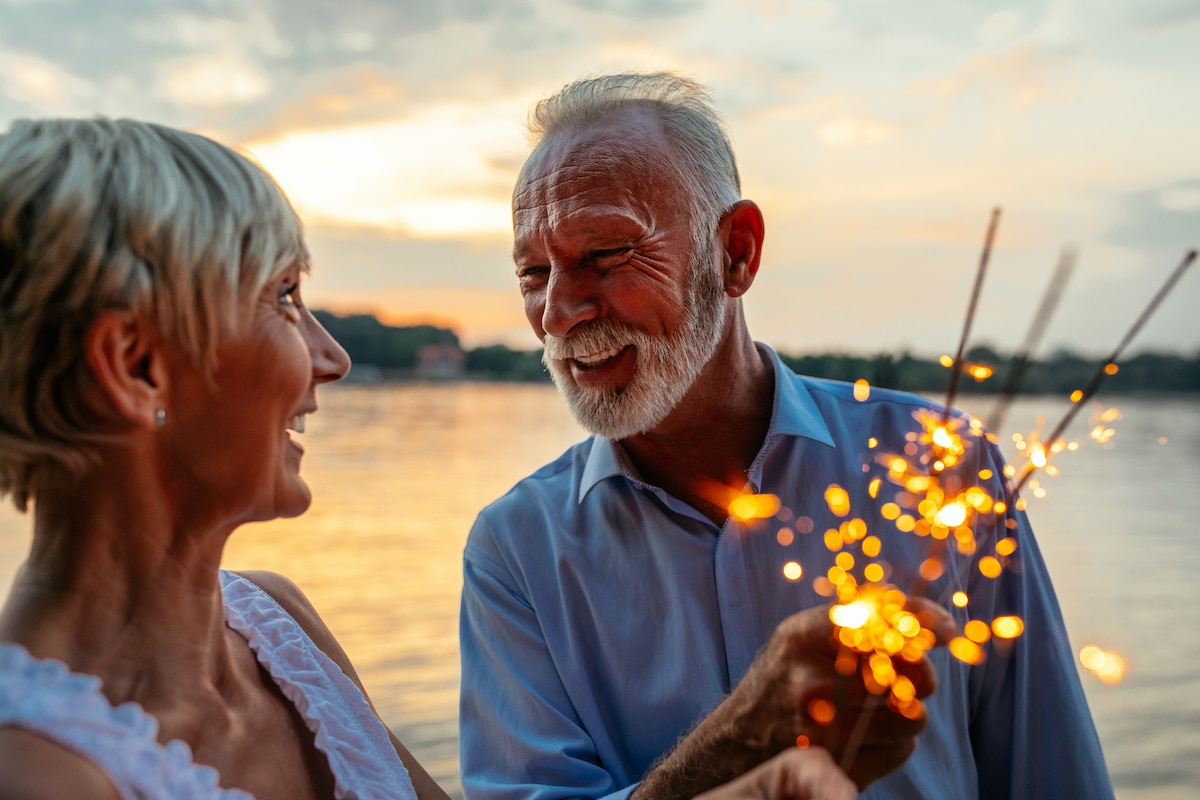 January marks the start of a new year, which means a new opportunity to excel. Start the new year off right by educating yourself on the latest news in nutrition and aging. These articles explore pressure injury management updates, food trends for 2020, and Pride in Foodservice Week.
Prevention and Treatment of Pressure Ulcers/Injuries: Quick Reference Guide 2019
International Guideline 2019
These newly revised guidelines, released in November 2019, were developed by the European Pressure Ulcer Advisory Panel (EPUAP), the National Pressure Injury Advisory Panel (NPIAP) and the Pan Pacific Pressure Injury Alliance (PPPIA) to present recommendations on the assessment, diagnosis, prevention and treatment of pressure injuries. The Quick Reference Guide for 2019 can be downloaded from the link below. The full Clinical Guideline can be purchased on the NPIAP website.
Current Nutrition Approaches for Pressure Injury Management: 2019 International Guideline Nutrition Recommendations Webinar
Becky Dorner & Associates
Nancy Munoz, DCN, MHA, RDN, LDN, FAND and Mary Ellen Posthauer, RDN, LD, FAND, members of the small work group that developed 2019 EPUAP/NPUAP/PPIA nutrition guidelines, will discuss the value of collaboration with the interdisciplinary healthcare team and how to incorporate these new guidelines into practice.
Top Food Trends for 2020
U.S. News
After attending the Academy of Nutrition and Dietetics' Food and Nutrition Conference Expo, Chris Rosenbloom, PhD, RDN an expert on healthy aging, created her list of the top trends for 2020.
Celebrate Pride in Foodservice Week 
Association of Nutrition & Foodservice Professionals
Pride in Foodservice Week is celebrated February 3-7 to recognize nutrition and foodservice professionals for their hard work and vital role in food and nutrition services. Pride in Foodservice Week is in its 29th year.