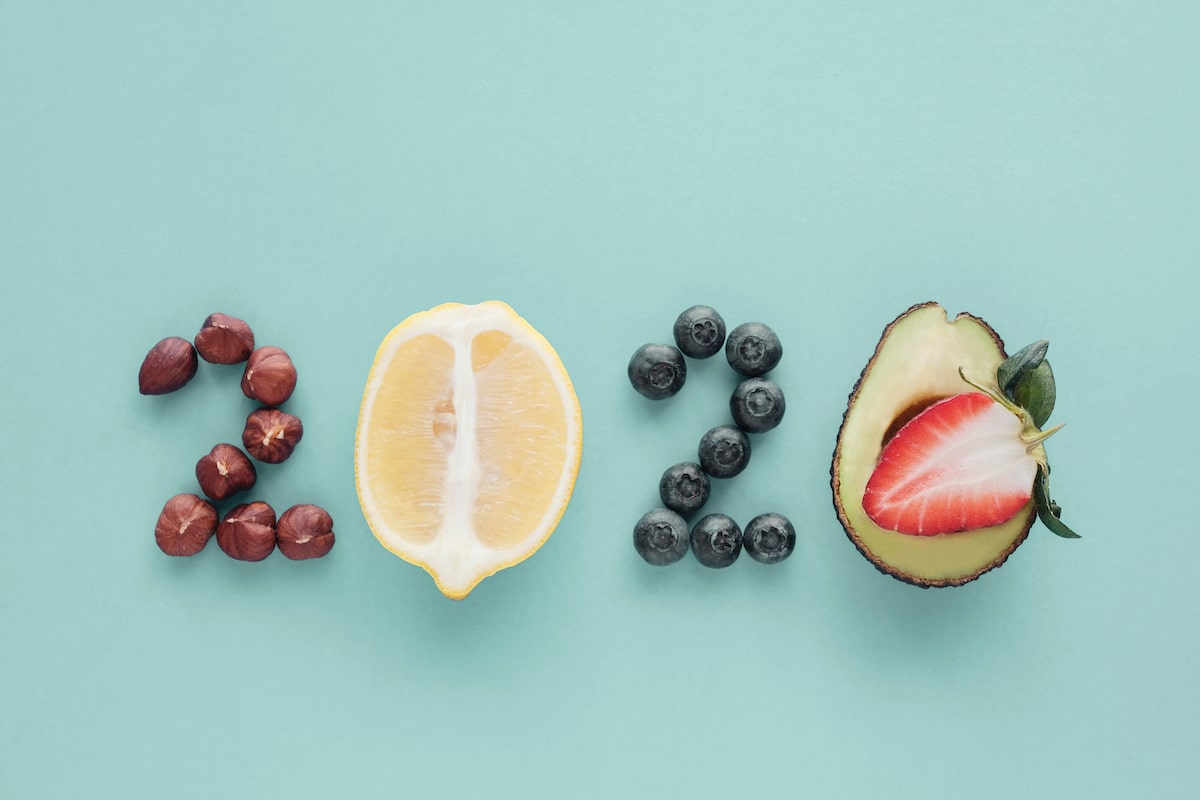 Many people have a goal in mind to live a long and healthy life. The best time to start is now, so let's start with 2020!
The articles below explore tips and eating patterns that have shown to increase quality of life and longevity. Use these tips for a healthier life and a happy 2020.
Best Diets Rankings for 2020
U.S. News and World Report
U.S. News reveals its annual assessment of the year's Best Diets. For the millions of Americans making health-related resolutions for the New Year, the Best Diets platform offers rankings, data and information on 35 diet plans to help people across the country achieve their health goals. For the third consecutive year, the Mediterranean diet remains the No. 1 Best Diet Overall.
Tips for Living a Longer, Healthier Life
Today
National Geographic author Dan Buettner shares tips and tricks for increasing longevity with Hoda Kotb and Andy Cohen on the Today Show. Buettner shares information on the diets of the longest living people from the blue zones, communities around the world that have the highest percentage of people who live to age 100.
Calorie Restriction and Fasting Diets: What Do We Know?
National Institute on Aging
Calorie restriction and fasting are two methods of losing weight that have gained a lot of traction in the media lately. But these eating patterns aren't just useful for weight loss. Studies show that calorie restriction and fasting in animals may help them ward off age-related diseases and even live longer, which has prompted research in humans as well.