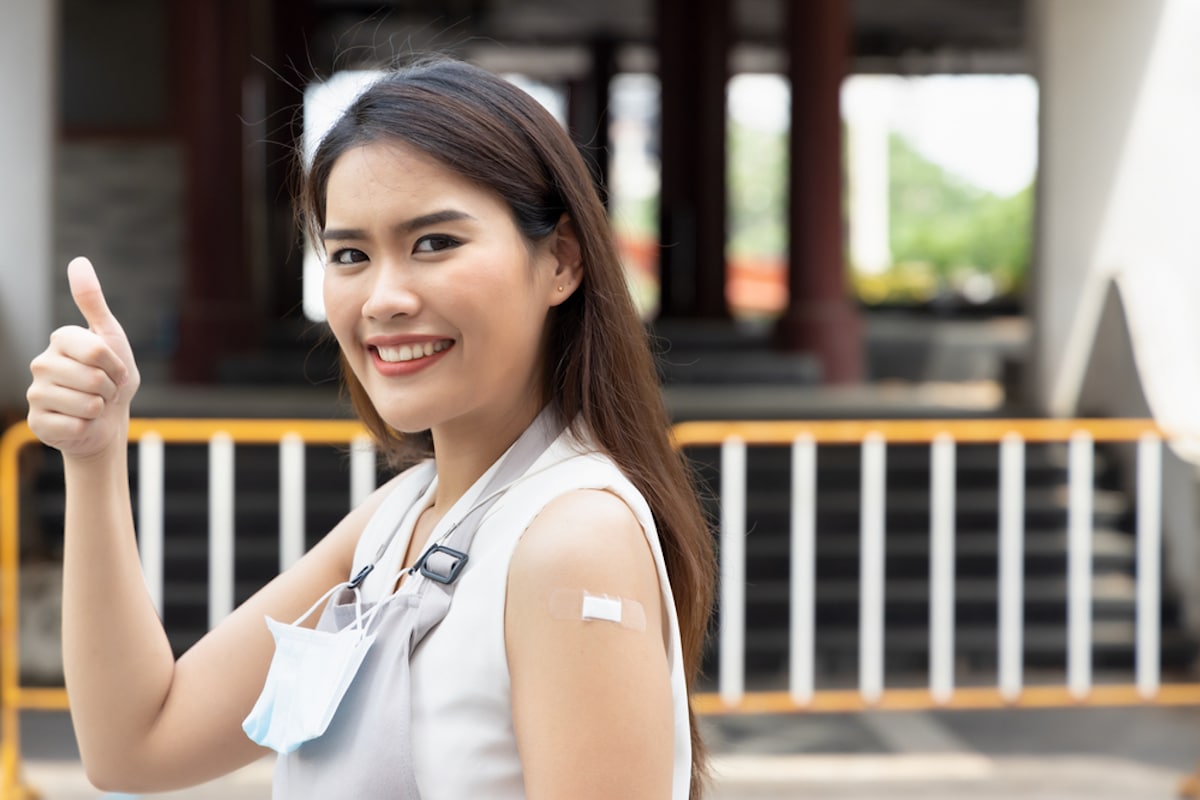 COVID-19 requirements and guidelines continue to change as more people are vaccinated. Check back frequently for the latest updates from the industry's most trusted resources so that you can optimize operations and standards of care.
Explore our full collection of COVID-19 resources and updates here.
Interim Public Health Recommendations for Fully Vaccinated People
CDC
Fully vaccinated people are no longer required to wear a mask or physically distance themselves in any setting, public or private. They can also refrain from COVID-19 testing following a known exposure
Food Safety and the Coronavirus Disease 2019
FDA
The FDA provides a collection of helpful resources on COVID-19 and food safety measures geared toward food and agriculture workers, food service professionals, as well as consumers. Access best practices, temporary policies and more.
COVID-19 Vaccine Requirements for LTC and ICF Residents, Clients and Staff
Federal Register
Get up-to-date on revised infection control requirements for long-term care (LTC) facilities and intermediate care facilities for individuals with intellectual disabilities to participate in Medicare and Medicaid programs.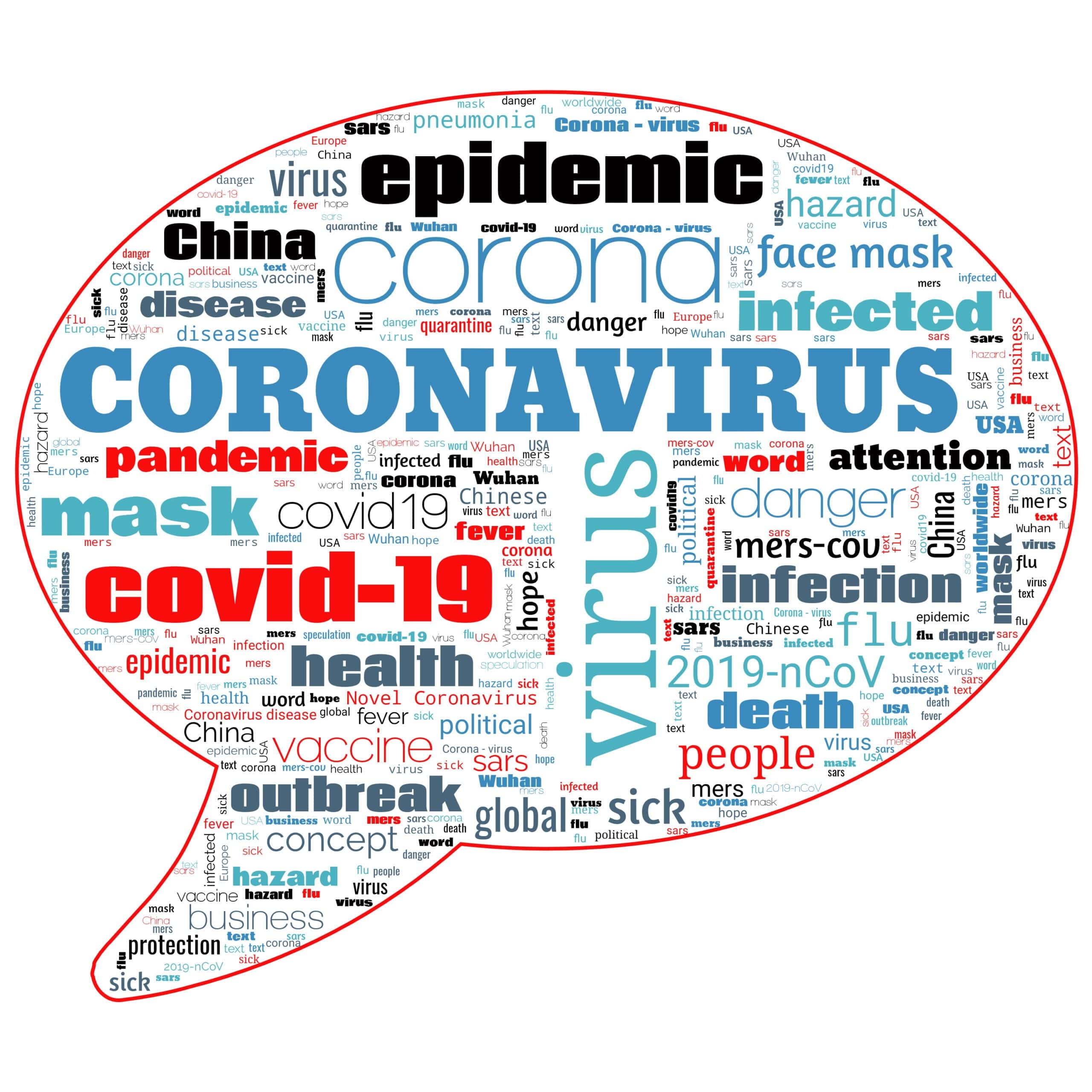 Providing Food and Nutrition Services During a Pandemic: A Primer for Professionals Course
Becky Dorner & Associates
Top experts in the field of nutrition share their expertise on how to handle food and nutrition services during a pandemic including information on regulatory changes, menu planning, food production, food delivery, clinical nutrition care issues and more!