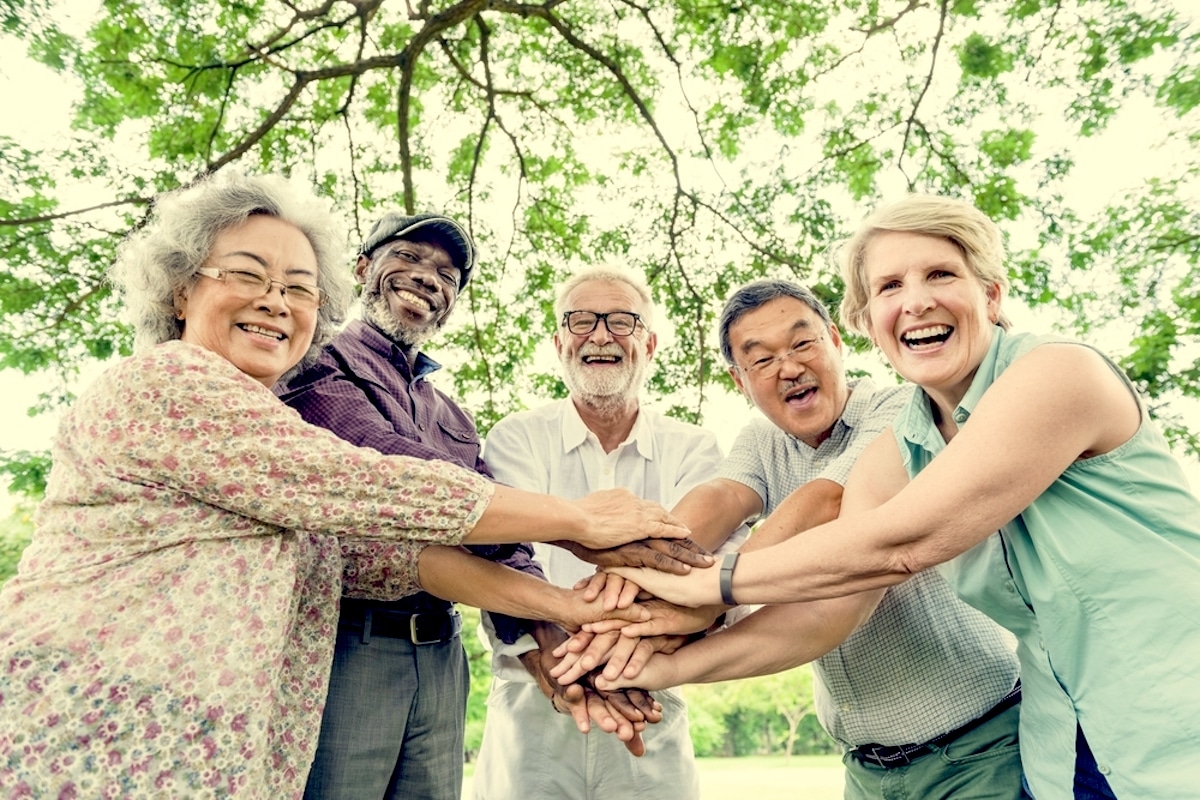 May is a time to celebrate in many ways – winter is over, we've been through the rain, and the flowers are blooming! Sunday is a time to celebrate Mom's – we wish all the moms in our audience a very Happy Mother's Day! As I write this, I know I plan to enjoy my day and I'm also looking forward to seeing my kids and granddaughter soon – after a long time apart due to the pandemic. Whether you are Zooming, FaceTiming or celebrating in person, we are wishing all the moms love and joy!
May is not only Older Americans Month, but also Mental Health Month and National Osteoporosis Month—all in the midst of the COVID-19 pandemic. Of course all of these observations include the importance of maintaining a healthy diet and regular exercise routine.
I'm especially excited to celebrate older adults, since this population has been most heavily affected by the COVID-19 pandemic. Older adults are by far the most resilient group! They have lived long lives full of successes and challenges, and it's important to honor them while lifting them up after this extremely challenging time.
As always, please share your comments or questions with me at info@beckydorner.com. I'd love to hear how your organization is celebrating older Americans this month!
P.S. Interested in the diets of centenarians? Join SeAnne Safaii-Waite and Sue Linja on June 17 for a new webinar, "Eating to 100: Exploring the diets of Centenarians". Enjoy!
Warmest wishes,
Becky