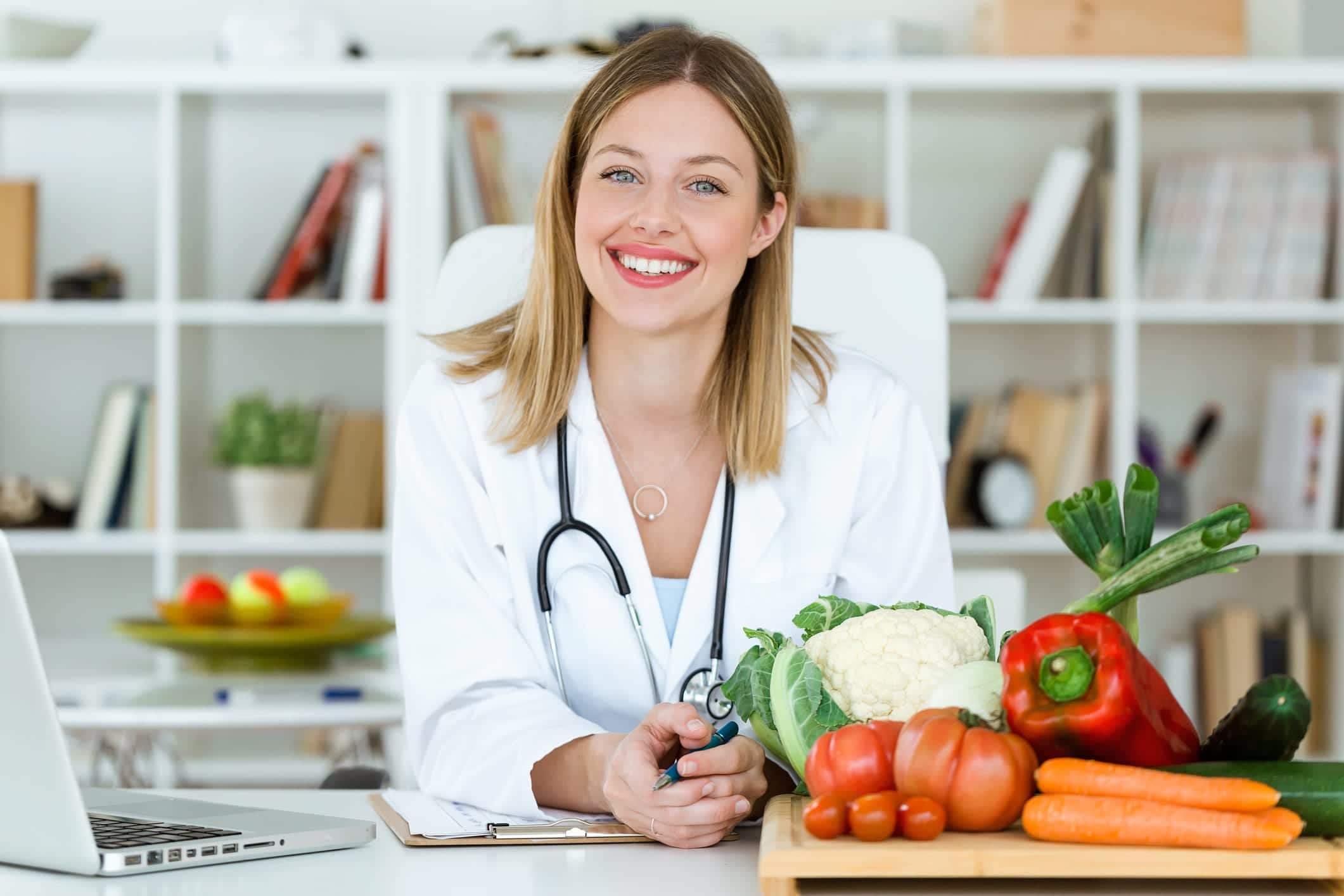 March is National Nutrition Month® and it's a great opportunity to raise awareness of the importance of nutrition in overall health and well-being. The Academy of Nutrition and Dietetics provides materials to help you share information, and our CPE self-study courses can help you expand your knowledge of nutrition counseling and education.
During National Nutrition Month 2019, Academy Promotes Healthful Eating, Physical Activity
Academy of Nutrition and Dietetics
National Nutrition Month® is a campaign in March that encourages people to make healthy food choices and develop good eating habits. The Academy of Nutrition and Dietetics encourages people to learn more about nutritious meals, food safety, making healthy choices when traveling or away from home and incorporating physical activity into the daily routine.
National Nutrition Month® Celebration Toolkit
Academy of Nutrition and Dietetics
This toolkit from the Academy of Nutrition and Dietetics provides you with messages, event ideas, promotional materials, games and more to celebrate and spread the word about National Nutrition Month®.
Ask the Experts: Clinical Questions
Becky Dorner & Associates
Get answers to common clinical questions regarding fluids and hydration, heights and weights, nutrient needs calculations, obesity and weight gain, pressure ulcers/injuries and unintended weight loss.
Brush Up on Your Skills with Our CPE Self-Study Courses
Save 15% on these courses through the end of February!

Nutrition Counseling and Education Skills: A Guide for Professionals, 7th Edition Course
Effective communication skills are important whether the nutrition professional is working in clinical, community, management, research or food service settings. This course focuses on strengthening communication, counseling and education skills, which are fundamental for professional practice.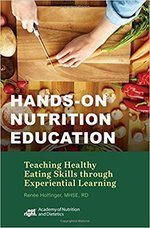 Hands-on Nutrition Education: Teaching Healthy Eating Skills through Experiential Learning Course
This course includes discussions on motivational interviewing for the learner to achieve empowerment and self-efficacy, outlines and details activities necessary for hands-on nutrition education (HONE), discusses core concepts of transforming theory into practice to achieve learning goals, and describes the patient-centered approach as it applies to hands-on nutrition education.