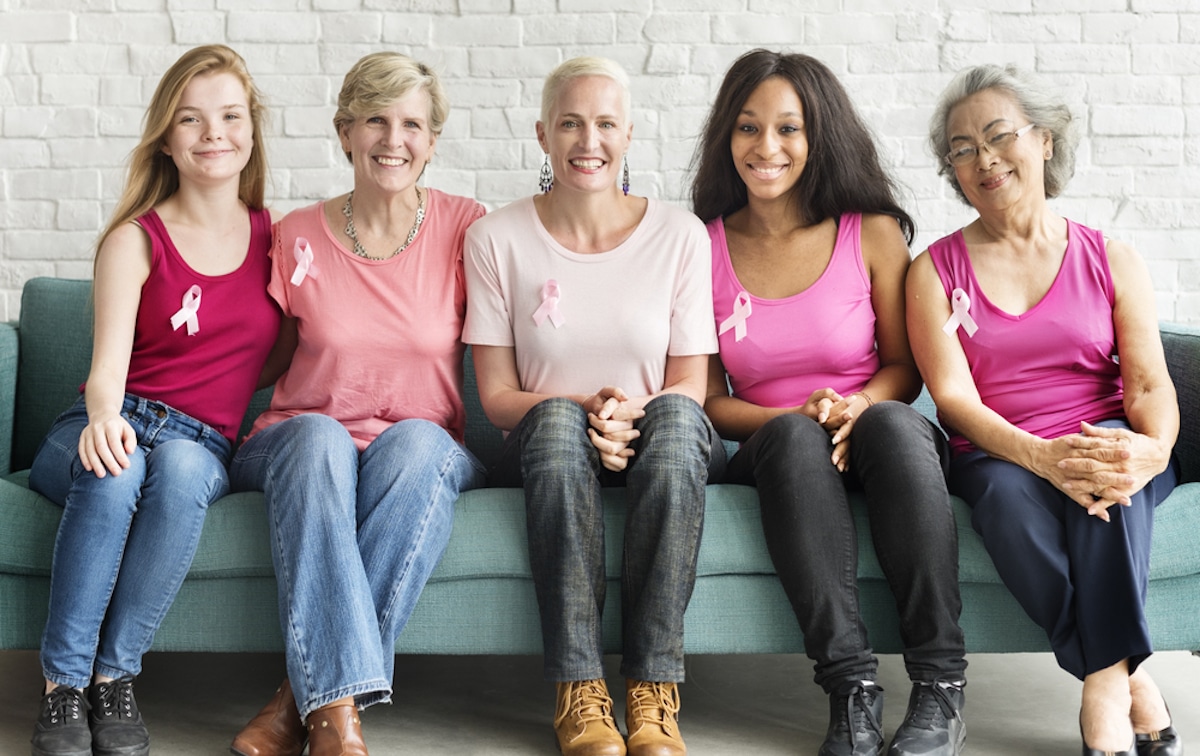 October is the time to rally women across the nation and raise awareness of breast cancer prevention. As a nutrition professional, you are undoubtedly already teaching people the importance of diet in disease prevention and management. You can help move the needle on breast cancer awareness by educating patients/clients and encouraging them to embrace a healthier lifestyle to reduce the possibility of breast cancer.
For patients who have already been diagnosed with breast cancer, you can still make a difference in their ability to stay healthy and fight infection through a well-rounded, nutrient-rich diet.
The articles below explore the link between dietary choices and disease recurrence, as well as the importance of regular screening to identify cancer early, especially in dense breasts.
Mayo Weighs in on Prevention, Screenings Ahead of Breast Cancer Awareness Month
KEYC
One out of eight women will be diagnosed with breast cancer in their lifetime. Mayo Clinic encourages women to have annual screenings to minimize their risk of breast cancer. With advanced imaging, patients can detect cancers early and avoid the appearance of new lumps after a thorough mammogram.
Nutrition and Breast Cancer: A Literature Review on Prevention, Treatment and Recurrence
NCBI
It is general knowledge that nutrition and body weight determine breast cancer occurrence in individuals. In contrast, nutritional factors for the recurrence of breast cancer are less well understood. Preclinical studies in this article show that foods causing obesity may trigger a higher risk of breast cancer recurrence and mortality.
Learn More with Our CPE Self-Study Course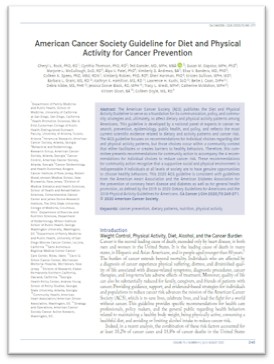 Nutrition and Physical Activity for Prevention of Cancer
This continuing professional education self-study course includes required reading of The Diet and Physical Activity Guideline published by the American Cancer Society (ACS) in which a national panel of cancer researchers and experts in the fields of prevention, epidemiology, public health, and policy present the most up-to-date evidence on the relationships between diet, physical activity, and cancer risk.