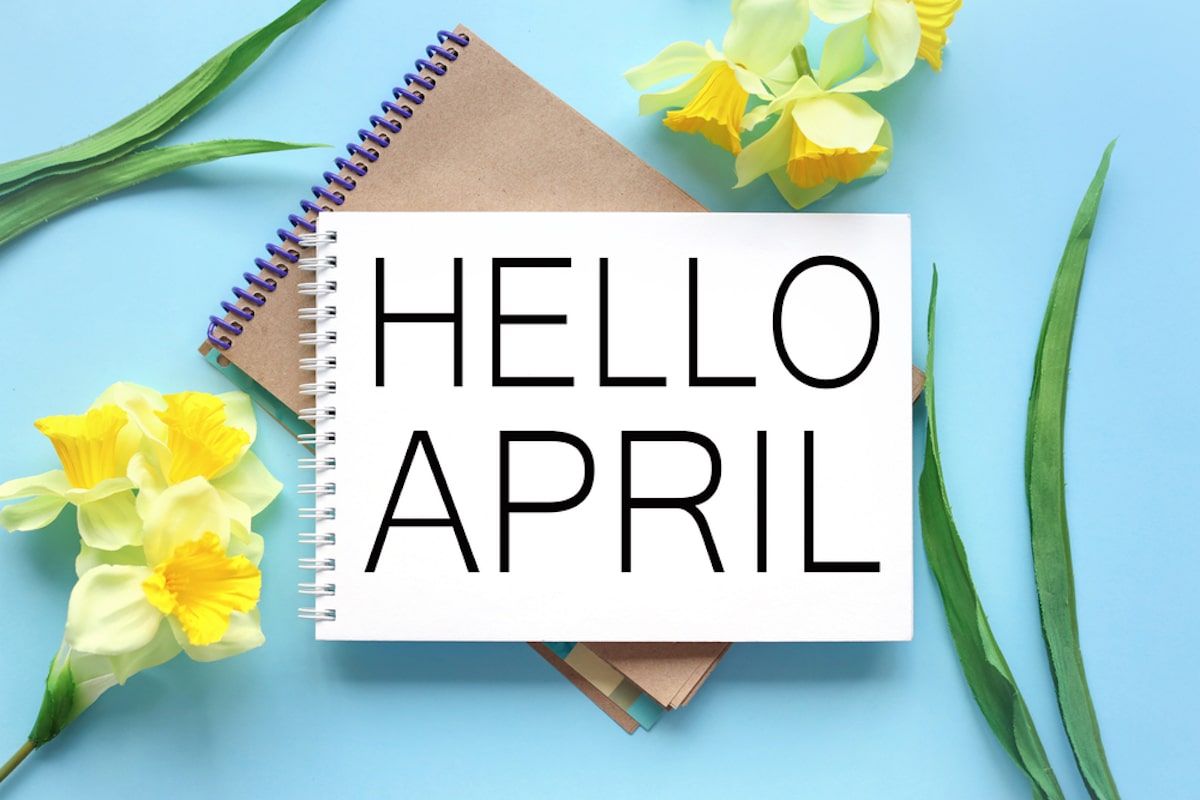 Spring is finally here! And along with it comes a season of hope, health and happiness. More and more people are getting vaccinated and  everything is coming together for a new beginning and brighter future. However, the COVID-19 pandemic is not over, and we must continue to be vigilent to protect our most vulnerable citizens. We will continue to share the most important information to keep you updated as we move forward.
April is Move More Month, IBS Awareness Month and Cancer Awareness Month and we are providing information on each of these issues along with updates on COVID-19. Whatever your health focus may be, helping our patients/clients with prevention and/or treatment through better nutrition is what nutrition professionals do best. We hope some of this information assists you in providing better nutrition care and advice. 
I sincerely hope you enjoyed the recent Easter, Passover, Ramadan holiday safely with friends and family, and wish you a beautiful spring ahead. As always, please share your comments or questions with me at info@beckydorner.com.
P.S. Need some specific tips on food preparation and service for your patients/residents on IDDSI? Join Sue Stillman-Linja, RDN, LD on April 15 for a complimentary webinar on "The Nutrition Professional's Guide to IDDSI" and learn how to prepare and serve a quality diet for people with dysphagia.
Stay well,
Becky