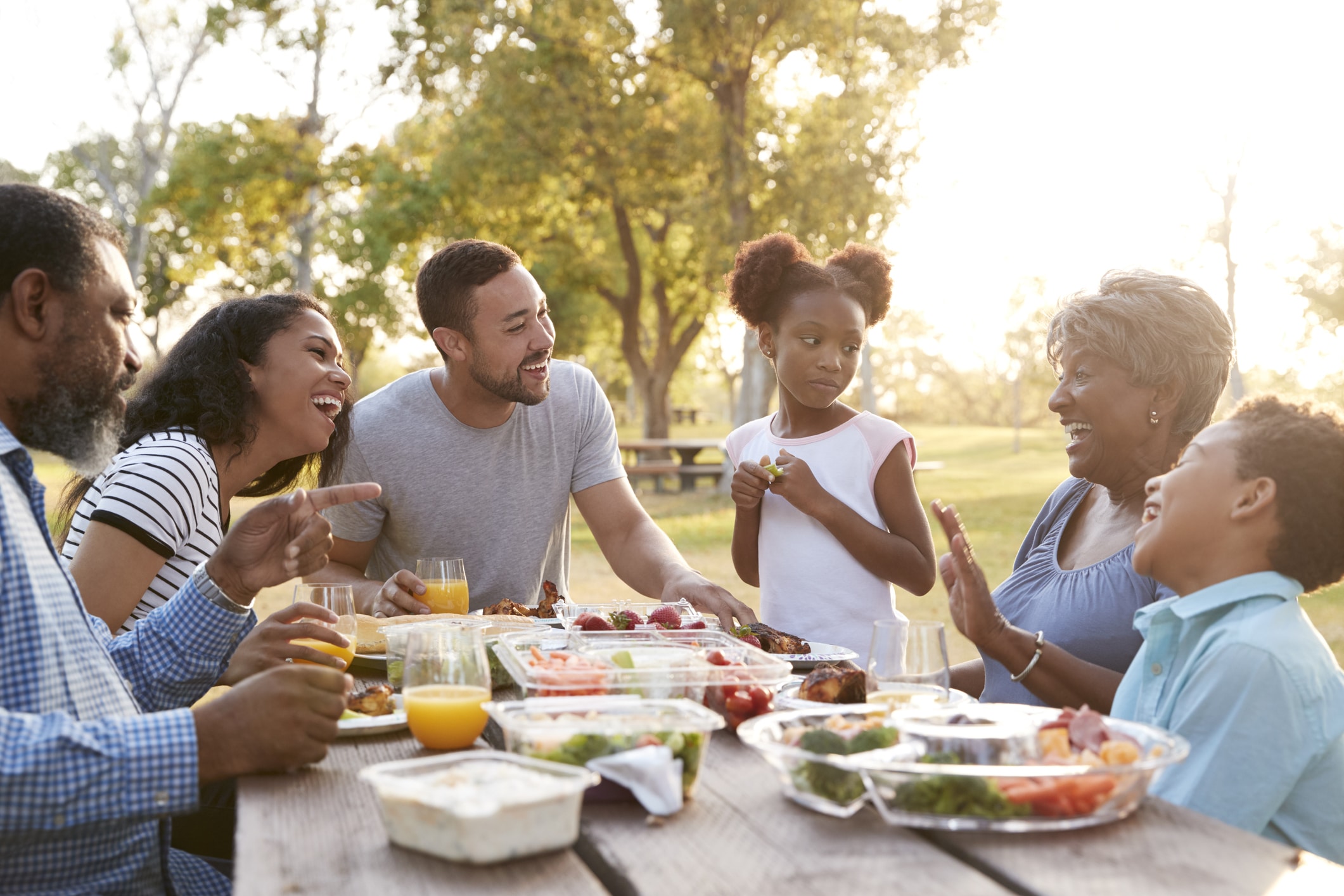 June 7, 2019 is World Food Safety Day! This initiative was developed by the Food and Agriculture Organization of the United Nations and the World Health Organization who together manage a Joint Food Standards Programme, Codex Alimentarius Commission. Here are some resources that you and your clients and patients can use to practice proper food safety.
Partnership for Food Safety Education
This entire website is aimed at supporting consumers to prevent food poisoning by encouraging the practice of proper food safety. Access information on food safety basics, free resources, food safety educational materials, information on food poisoning and more.
Food Safety Tips
Becky Dorner & Associates Our food safety tips include information on taking accurate temperatures of food and using product date labeling to prevent foodborne illness and food waste.
Learn More with Our CPE Self-Study Courses
The Food Safety Book: What You Don't Know Could Kill You Course
This course reviews information on how to purchase, store and prepare food in a safe manner to reduce the risk of food borne illness. There are three key themes discussed in this course: food safety, food quality and food longevity.