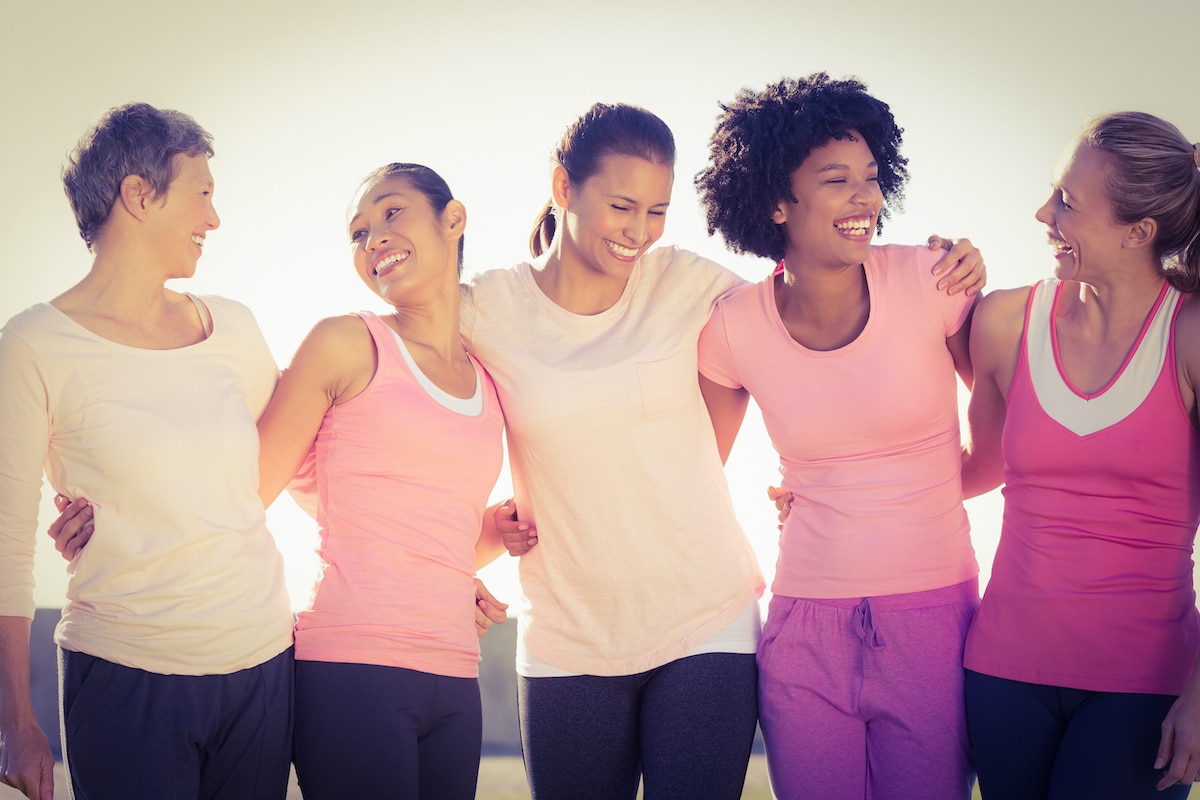 Every October, advocates for Breast Cancer Awareness Month focus on increasing awareness and educating others about the disease. This annual campaign provides hope, inspiration and resources to help in the fight against breast cancer. Check out the links below for ways that you can get involved.
Breast Cancer Awareness Month
National Breast Cancer Foundation, Inc.
For individuals and families impacted by breast cancer, it can be a long and tiring road. As Breast Cancer Awareness month gets underway, we can band together to support women in need. See how to make a difference through sharing your story, hosting a virtual fundraiser or downloading a free ebook on breast health.
Diet and Physical Activity for Cancer Prevention
Becky Dorner & Associates
We all know that healthy eating and physical activity play a vital role in reducing cancer risk, but it can be difficult to identify what information is the most relevant. In this webinar with award-winning dietitian, Karen Collins, participants discover the latest American Cancer Society and American Institute for Cancer Research recommendations for lifestyle choices. Join the next webinar session on November 12!
Coming soon!
We are excited to announce the release of a new CPE self-study course on nutrition and physical activity for prevention of cancer. Watch for course details to be announced in the near future!