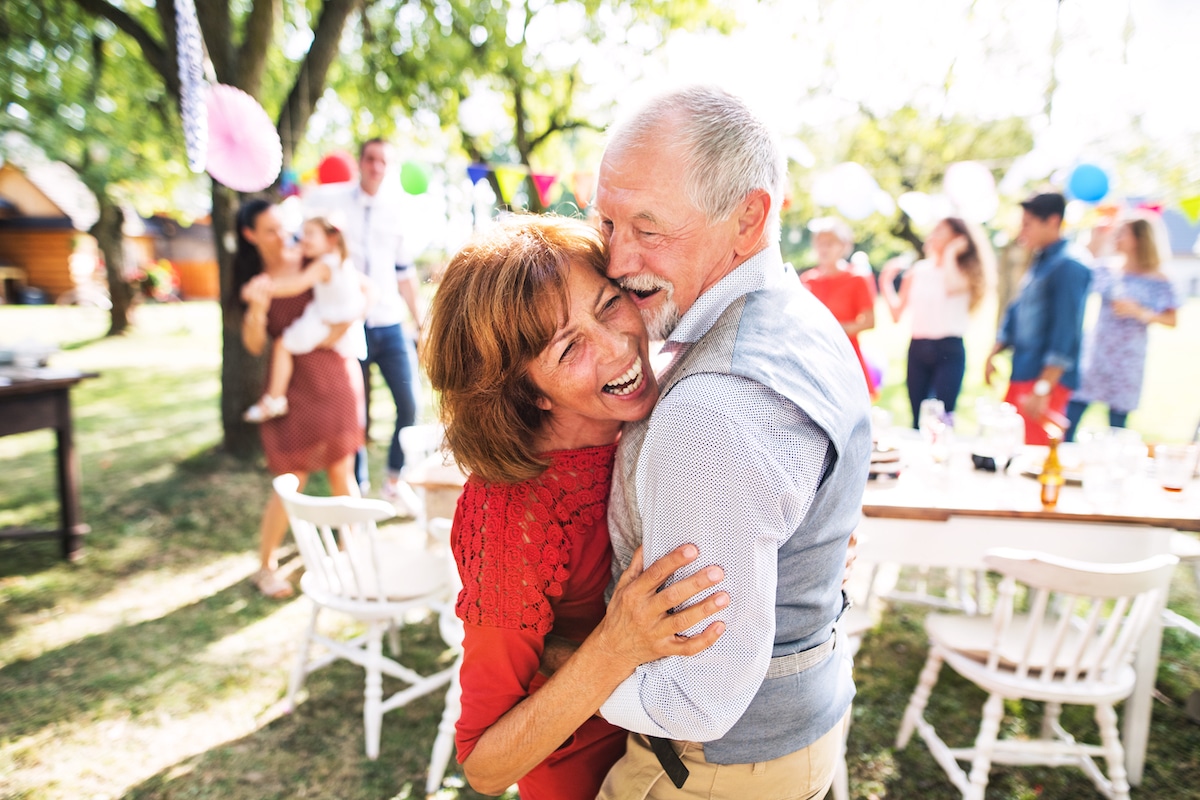 July is National Picnic Month, and there couldn't be a better month for it! It's important to soak up some vitamin D, exercise, and relax outside while you enjoy some fun foods with those you love. To keep the fun going, it's essential to assure food safety and health when you're out in the summer heat. The articles below provide helpful information about food safety.
Play It Safe: Food Safety for Older Adults
Becky Dorner & Associates
Meet George, an 81 year old man living alone after his wife passed away. This article discusses the importance of food safety and preventing foodborne illness in older adults like George, and offers some basic guidelines for food safety.
Food Safety for Summer Celebrations
Becky Dorner & Associates
This is a compilation of some helpful resources that you and your clients/patients can use to practice proper food safety for summer celebrations, including articles and one of our CPE self-study courses.
Food Safety Resource Library
Centers for Disease Control and Prevention
The CDC is a leading source on food safety and offers many free resources to protect you, your loved ones and your patients from food poisoning. Resources include videos, graphics for social media, newsletters, infographics and more.
FDA Food Code
U.S. Food & Drug Administration
Are you regularly updating your food safety rules to be consistent with national food regulatory policy? The FDA Food Code is a model that provides a scientifically sound technical and legal basis for regulating the retail and food service that institutions such as nursing homes can follow.
Learn More with Our CPE Self Study Course!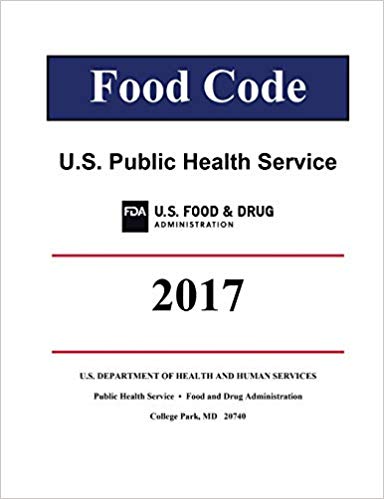 Food Code 2017 Course
This course is based on the 2017 Food Code published by the US Public Health Service of the US Food and Drug Administration (USDA). Updated every 4 years, the Food Code provides guidance to food handling establishments on best practices to assure safe food handling.