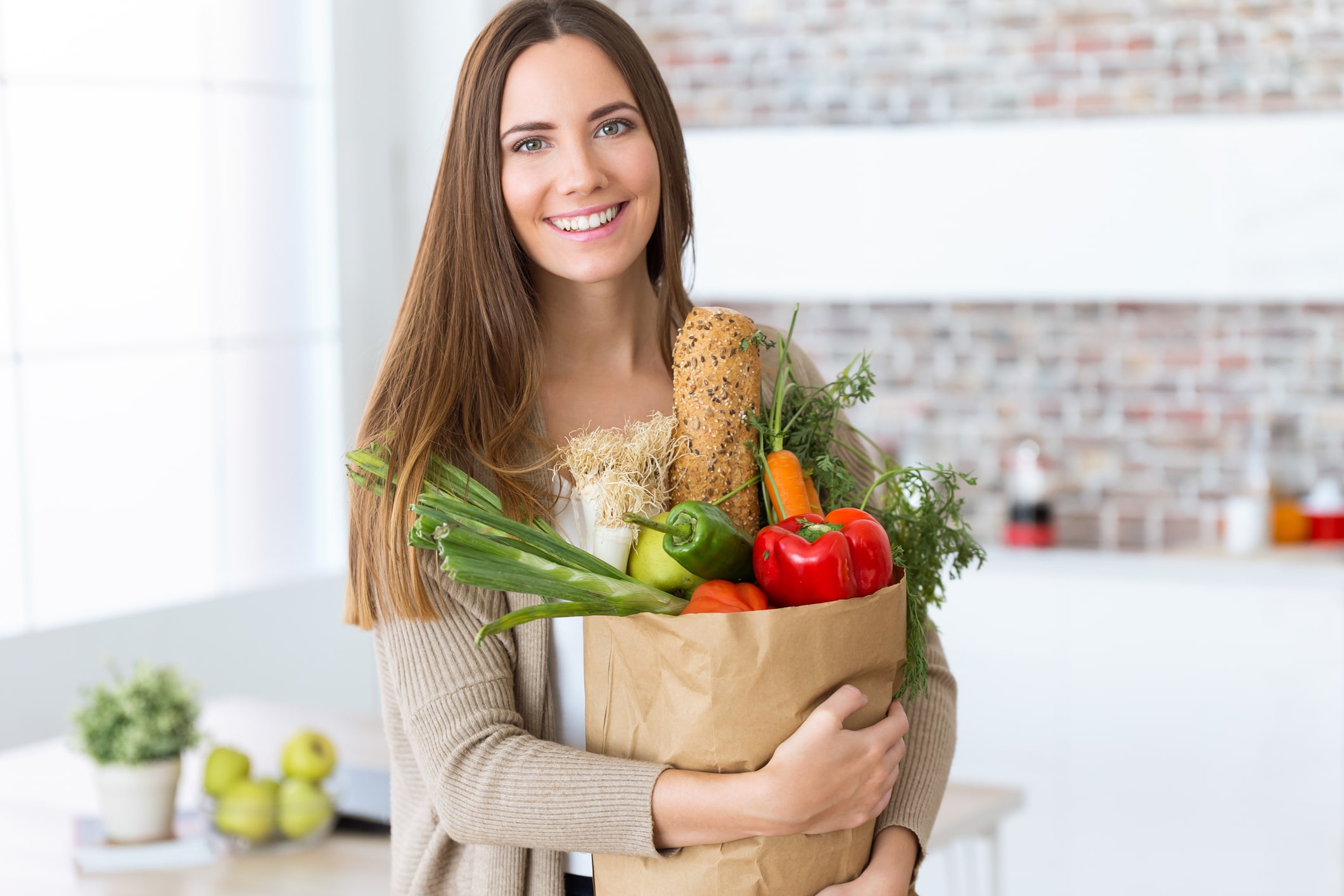 Becky Dorner & Associates is your source for the latest in food and nutrition. We've compiled articles on the hottest topics for July so that you can stay up-to-date on important happenings in the industry! These articles cover malnutrition, the public's beliefs and behaviors surrounding food and the FDA's decision on expiration date labels.
Academy of Nutrition and Dietetics/American Society for Parenteral and Enteral Nutrition Consensus Malnutrition Characteristics: Usability and Association With Outcomes
Wiley Online Library
Malnutrition has been documented in approximately one‐third of patients in developed countries on hospital admission. This paper covers the consensus approach for identifying and documenting malnutrition in patients.
2019 Food & Health Survey
International Food Information Council Foundation
The International Food Information Council surveys American consumers to understand their beliefs and behaviors about food. This year's survey continues an examination of issues related to health and food, and also explores new topics, such as food allergies and plant-based diets.
"Best if Used By": The FDA Renders its Decision on Food Expiration Date Labels
The Washington Post
The Food and Drug Administration weighs in on the more than 50 different confusing descriptions on food items such as "best by" or "expires on". Not only are these descriptions confusing, but they are a driver of food waste, causing people to throw out perfectly good food.