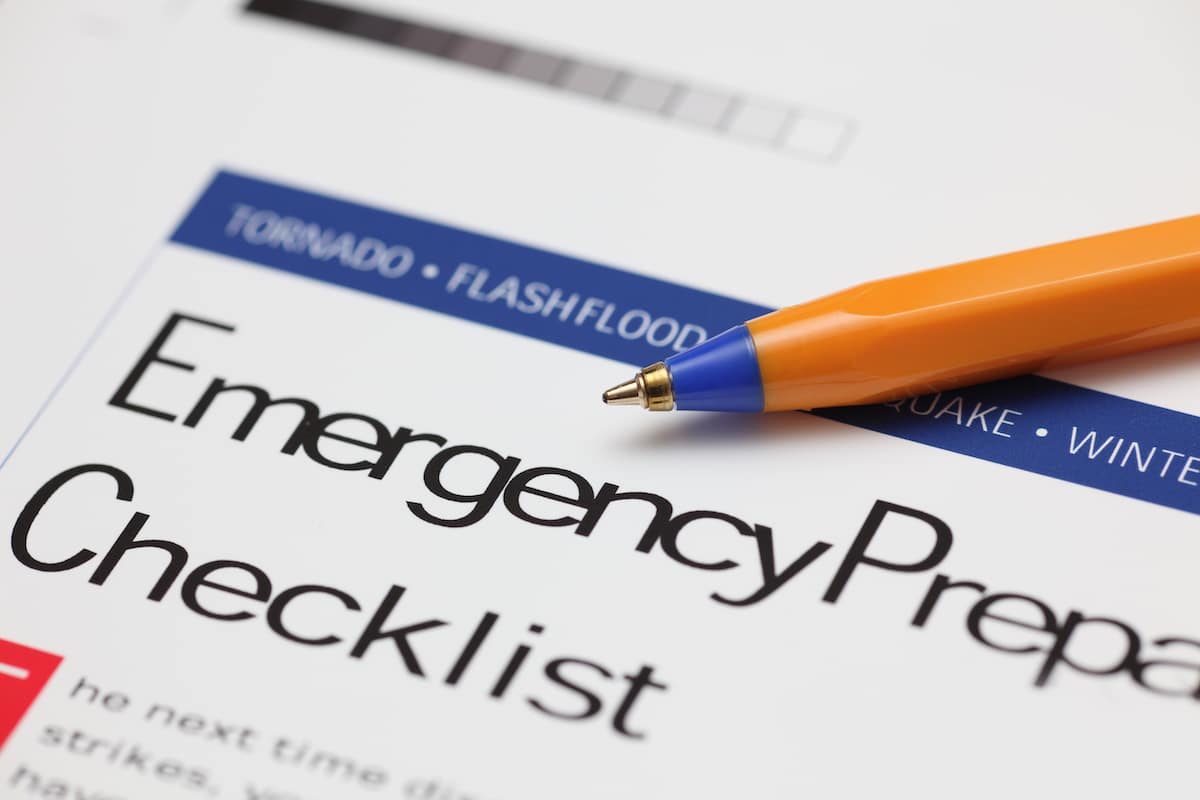 The Atlantic hurricane season is June 1 through November 30 each year, which means we're in the thick of it right now! If you live in an at-risk area, it's important to stay up-to-date on emergency and disaster planning information. In light of the recent passing of a law that will update funding for emergency preparedness programs, we're sharing helpful information, resources and tips to keep you safe.
New Emergency Preparedness Law Marks Major Advance for Providers
Provider Magazine
​An update to emergency preparedness programs and their funding will help protect vulnerable people during public health emergencies. The law elevates skilled nursing facilities (SNFs) to the same level as acute-care hospitals for power restoration and inclusion of nursing facilities in pre-disaster emergency planning.
Preparing for a Hurricane or Tropical Storm
Centers for Disease Control and Prevention
The CDC offers helpful hurricane preparedness tips to help individuals living in at-risk areas get ready for hurricane season.
Courses & Resources on Emergency Planning
Emergency/Disaster Plan for Food and Dining Services Self Study Course
This manual provides detailed information on planning for emergencies, providing safe food and water supplies, and preparing meals during a variety of emergency situations.