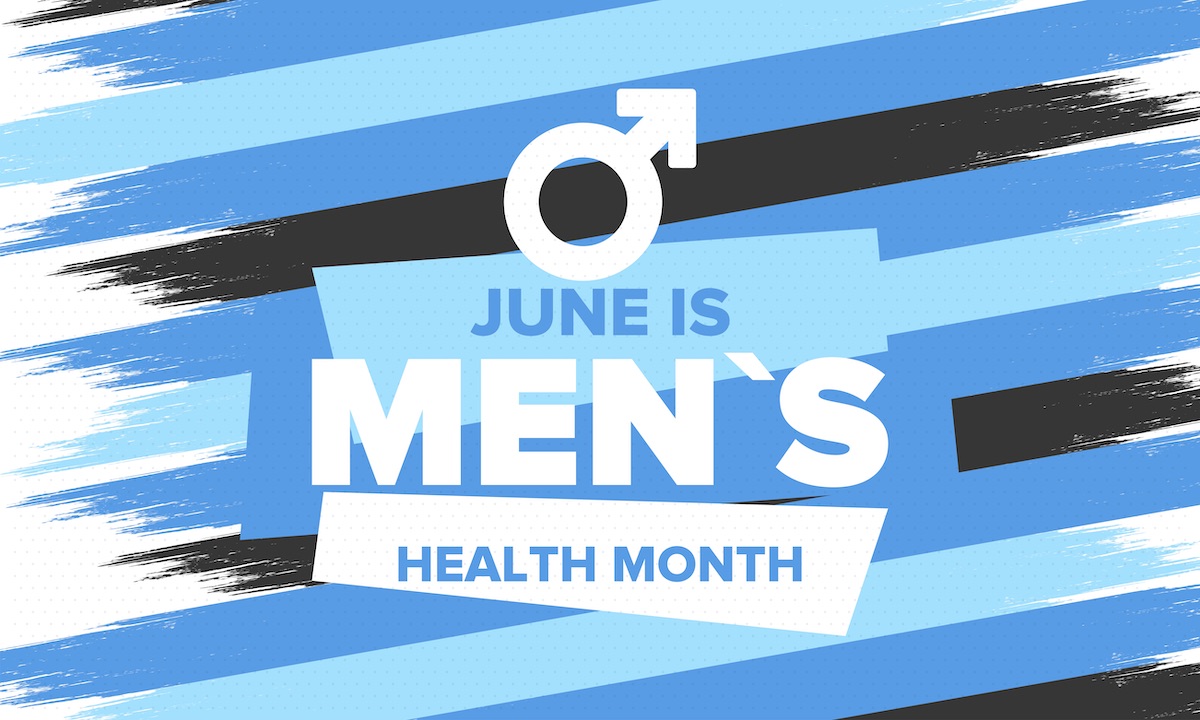 Men's Health Month is celebrated across the country with screenings, health fairs, and more. The entire month of June is dedicated to heightening awareness of preventable health conditions and diseases men commonly experience. Health care providers use this month as an opportunity to encourage boys and men to seek regular medical attention.
Healthy Tips for the Aging Men in Your Life
Becky Dorner & Associates
Older men are commonly affected by chronic conditions, and it's important to have regular health checkups and physicals to help detect health conditions or diseases early. Learn more about the importance of men's health in honor of Men's Health Month.
Men's Health Information & Tools
USDA
Learn about nutrition and healthy eating for men with reliable information such as food group targets, exercise plans and advice, disease prevention tips and more from the USDA.