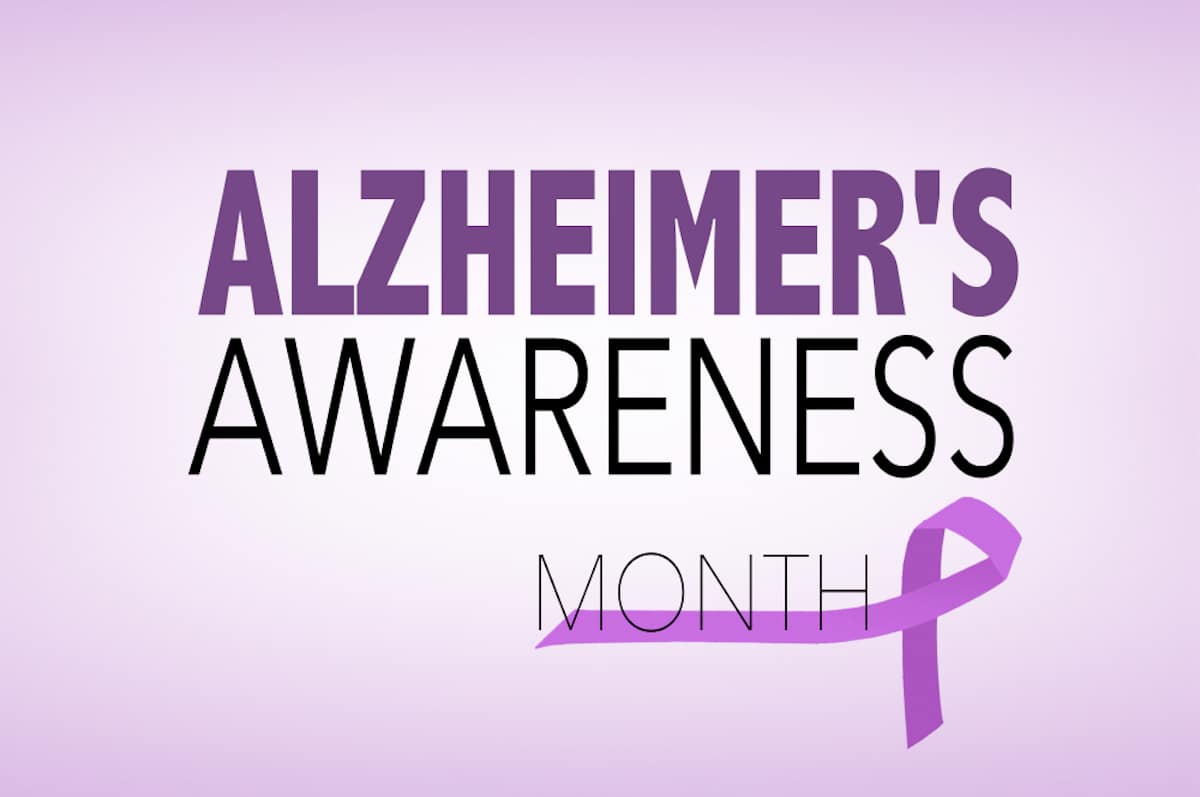 Every 33 seconds, an individual receives the devastating diagnosis of Alzheimer's Disease. November is Alzheimer's Awareness month, and we encourage you to take this time to deepen your personal understanding of Alzheimer's and to raise awareness and support within your  community. Read below for more Alzheimer's information, suggested care amidst COVID-19 and tactics for prevention!
What Is Alzheimer's Disease?
Alzheimer Association
Alzheimer's is a degenerative brain condition that affects memory, thinking and behavior. Affecting over five million people worldwide, it is the sixth leading cause of death in America and comprises nearly 80% of all dementia cases. Learn more about what Alzheimer's is and access recent research, progress and other helpful resources from the Alzheimer Association.
COVID-19 and Alzheimer's Care
Alzheimer Association
The COVID-19 pandemic has challenged many healthcare facilities, specifically in long-term care for patients with dementia. Learn about best practices for dementia caregivers and long-term care facilities with Alzheimer's patients.
CPE Course: Diet and Alzheimer's Prevention
Becky Dorner & Associates
Mounting evidence points to the Western diet as a contributing factor of Alzheimer's Disease. While there is no known cure, research suggests that dietary adjustments may prevent the onset of Alzheimer's. Learn more about modifiable risk factors and the connection between diet and brain health with this educational webinar. CPE expires December 7, 2020.
Free Resources on Alzheimer's and Dementia
Becky Dorner & Associates
Download our free resources on Alzheimer's Disease, nutrition care suggestions and tube feeding for dementia patients.