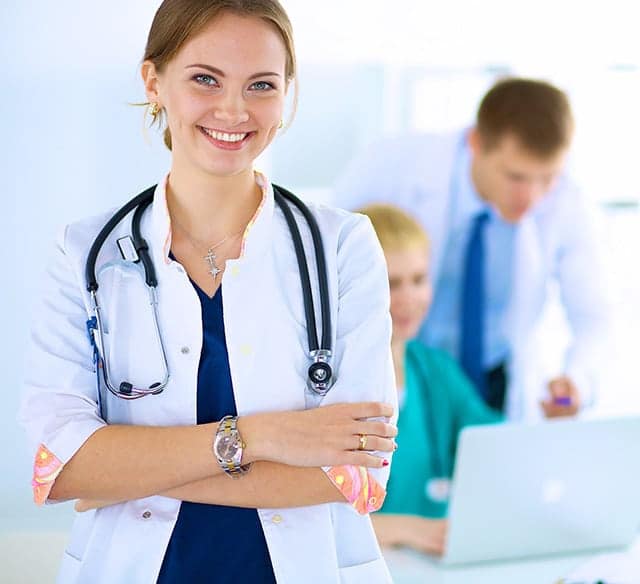 Resource for Significant Weight Changes
Does your facility staff need a cheat sheet for calculating significant weight changes? Here's a handy reference for their use!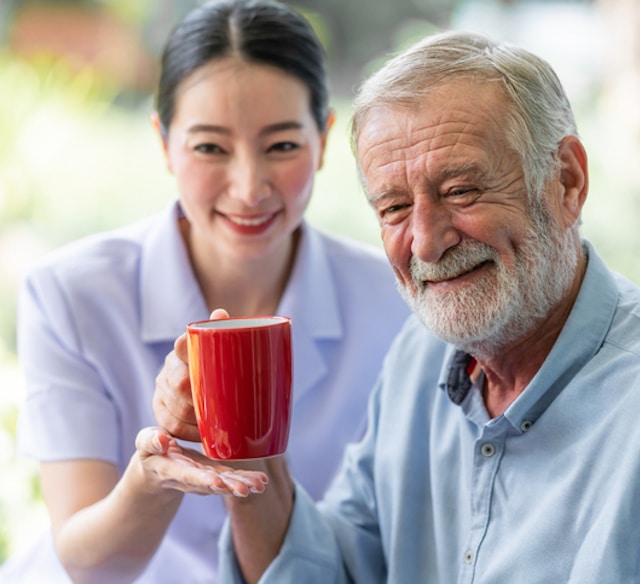 Fortified Foods Article and Recipes!
Enhancing Nutritional Value with Fortified Foods: A Resource for Professionals!
Written by Becky Dorner, RDN, LD, FAND. Includes more than a dozen recipes!  Download free fortified recipes!
Academy of Nutrition and Dietetics
Individualized Nutrition Approaches for Older Adults in Health Care Communities (2018):