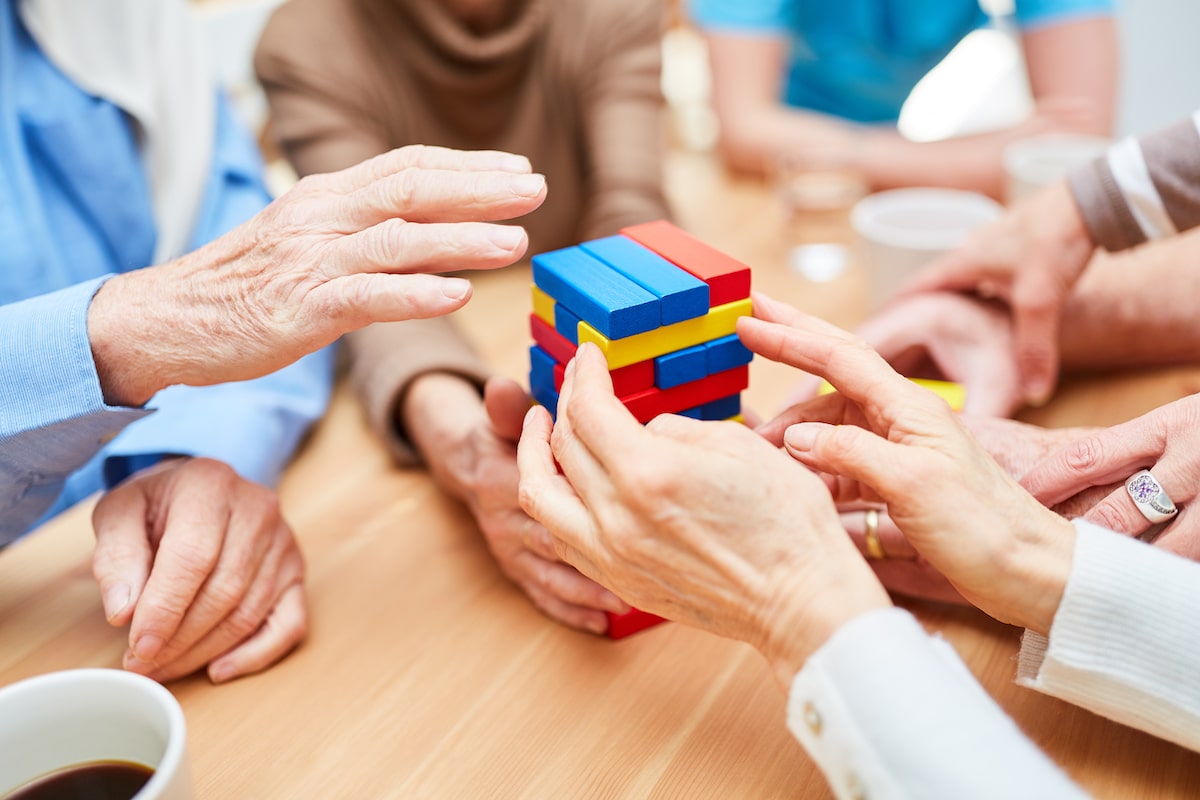 September is World Alzheimer's Month, an international campaign created by Alzheimer's Disease International to raise awareness of and challenge the stigma around dementia. New studies are showing that there's a link between Alzheimer's disease and how you age, and there's evidence to suggest that maintaining a healthy lifestyle could offset the risk for cognitive decline. Learn more about the connection with the articles and course below.
Healthy Lifestyle Offsets Genetic Risk for Dementia
Medscape
This is the first study to comprehensively examine whether a healthy lifestyle is able to reduce the risk of developing dementia. Although the study does not prove a relationship between the two, it suggests that making healthy lifestyle choices may help delay or prevent dementia.
Association of Lifestyle and Genetic Risk With Incidence of Dementia
JAMA Network
Genetic factors increase the risk of dementia, but it's unknown how much those factors can be offset by healthy lifestyle choices. This study investigates whether or not a healthy lifestyle can decrease the risk of dementia even when genetic factors are present.
Can Alzheimer's be Stopped? Five Lifestyle Behaviors are Key, New Research Suggests
NBC News
New research suggests that five lifestyle behaviors are key to reducing the risk of Alzheimer's disease. The more healthy habits one adopts, the lower the risk of cognitive decline. The five lifestyle behaviors include not smoking, exercising for at least 150 minutes a week, consuming a brain supporting diet, light to moderate alcohol consumption and engaging in late-life cognitive activities.
The Alzheimer's Prevention Food Guide Course
Becky Dorner & Associates
This CPE course examines the evidence-based research behind the Mediterranean and Mediterranean-DASH Intervention for Neurodegenerative Delay diet (MIND) diet and their beneficial link to brain health. Over 100 recommended foods that nourish and protect the brain are delineated plus practical meal patterns are included that will assist you and your clients to modify the risk of cognitive decline.