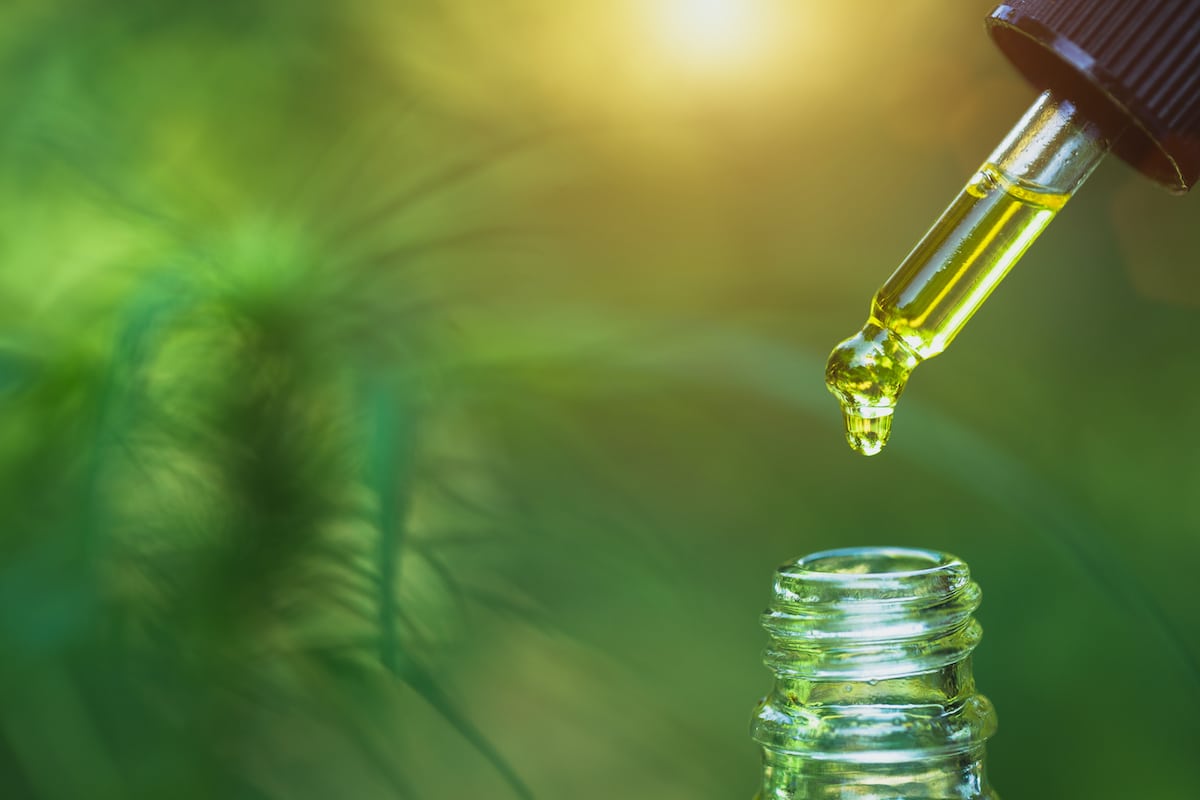 Are your patients and clients using cannabis or CBD? Are you seeing CBD stores pop up around town and wondering if it's safe? Many are turning to CBD and cannabis for pain management, and to treat conditions like anxiety, depression, nausea, epilepsy and more. While many people have seen great benefits and relief from CBD, cannabis and cannabis derivatives, there is still much that is unknown about these substances, and therefore we have to be highly cautious and educate ourselves using evidence based research as it becomes available.
With the prevalence of CBD and cannabis, it's valuable for nutrition professionals to have background knowledge on these substances so they can properly advise clients and patients who are taking them.
What You Need to Know (And What We're Working to Find Out) About Products Containing Cannabis or Cannabis-derived Compounds, Including CBD
U.S. Food & Drug Administration
The FDA released an article in November 2019 that provides general information on CBD, possible side effects and risks of using CBD, and addresses the unproven medical claims that are appearing on CBD product labels and marketing materials.
Upcoming Webinar on CBD and Cannabis
Watch for news on our upcoming joint webinar on June 3 with Today's Dietitian on "CBD and Cannabis Use at the End of Life: Evolution and Evidence" with Janice Newell Bissex, MS, RD, FAND.