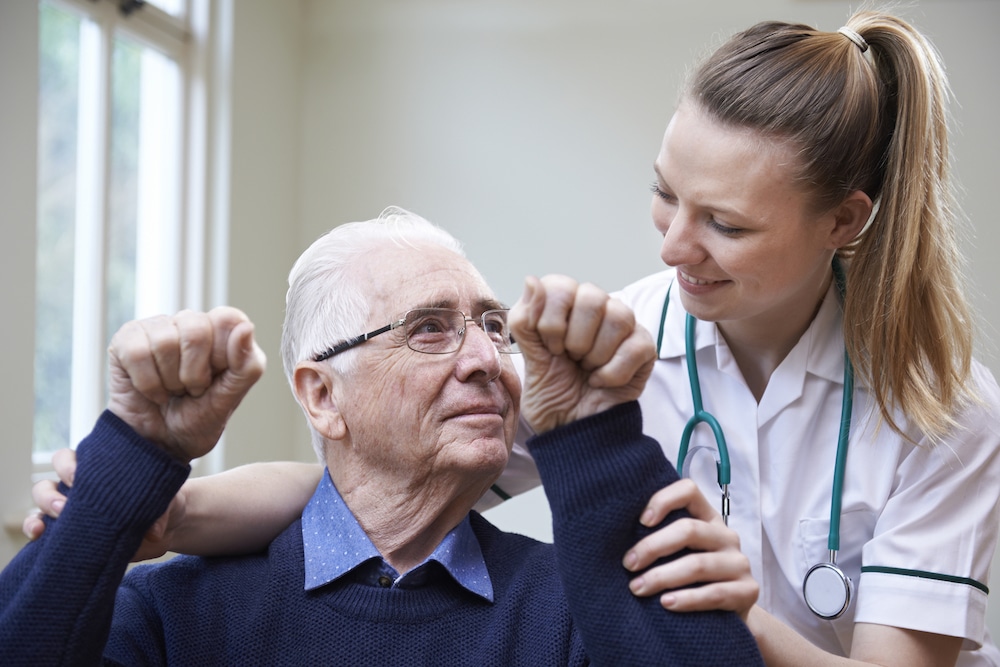 World Stroke Day is recognized on October 29, 2019. This observance was created by the World Stroke Organization to bring awareness to the fact that strokes are preventable and to share information on how to prevent strokes. As nutrition professionals who often work with older adults, we can do our part in encouraging those around us to take action to help prevent strokes.
World Stroke Day: We Can Prevent Stroke
Centers for Disease Control and Prevention
Stroke is a leading cause of severe disability and death, but strokes can be prevented. To celebrate World Stroke Day on October 29, learn more about stroke prevention and motivate others around you to take action to prevent strokes and lead a healthier lifestyle.