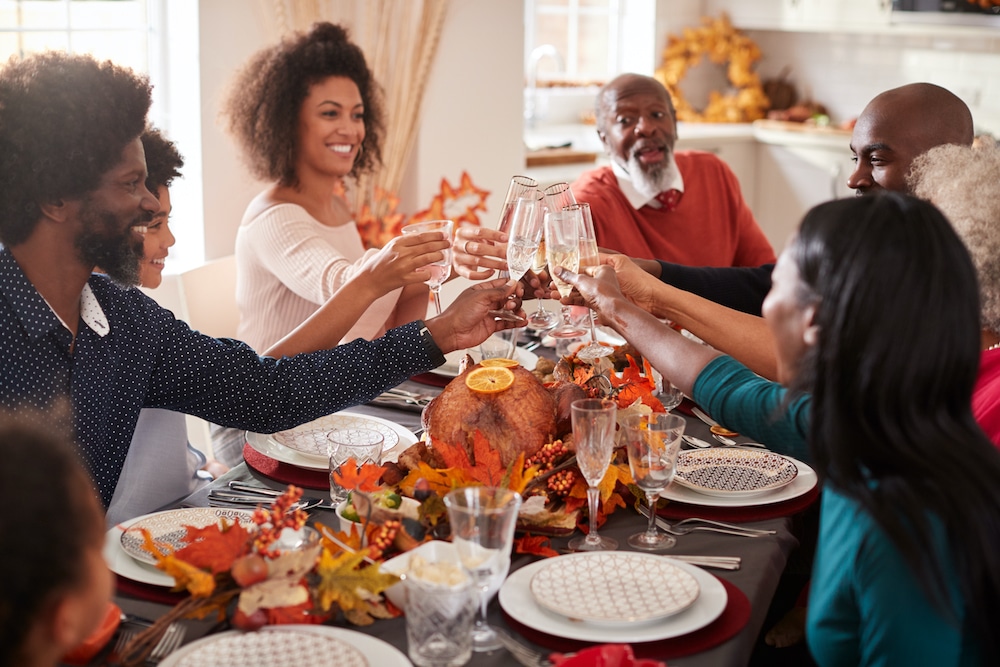 Thanksgiving is such a great holiday filled with family celebrations, good food and fun; but what about people with specific health concerns and conditions? Learn more about safe food preparation and diet restrictions during the holidays.
Should Older Adults Ditch the Diet for the Holiday Season?
Becky Dorner & Associates
For most families, Thanksgiving is about sharing a big, delicious meal together. But what should older adults with health concerns do about their diets during the holidays? Here we give several examples of older adults with various conditions and offer solutions for each.
Turkey from Farm to Table
United States Department of Agriculture
Turkey is the most often asked about food by consumers on the USDA Meat and Poultry Hotline. The USDA has compiled questions and answers  to help you safely prepare and enjoy your turkey this Thanksgiving.
Learn More with Our CPE Self-Study Courses