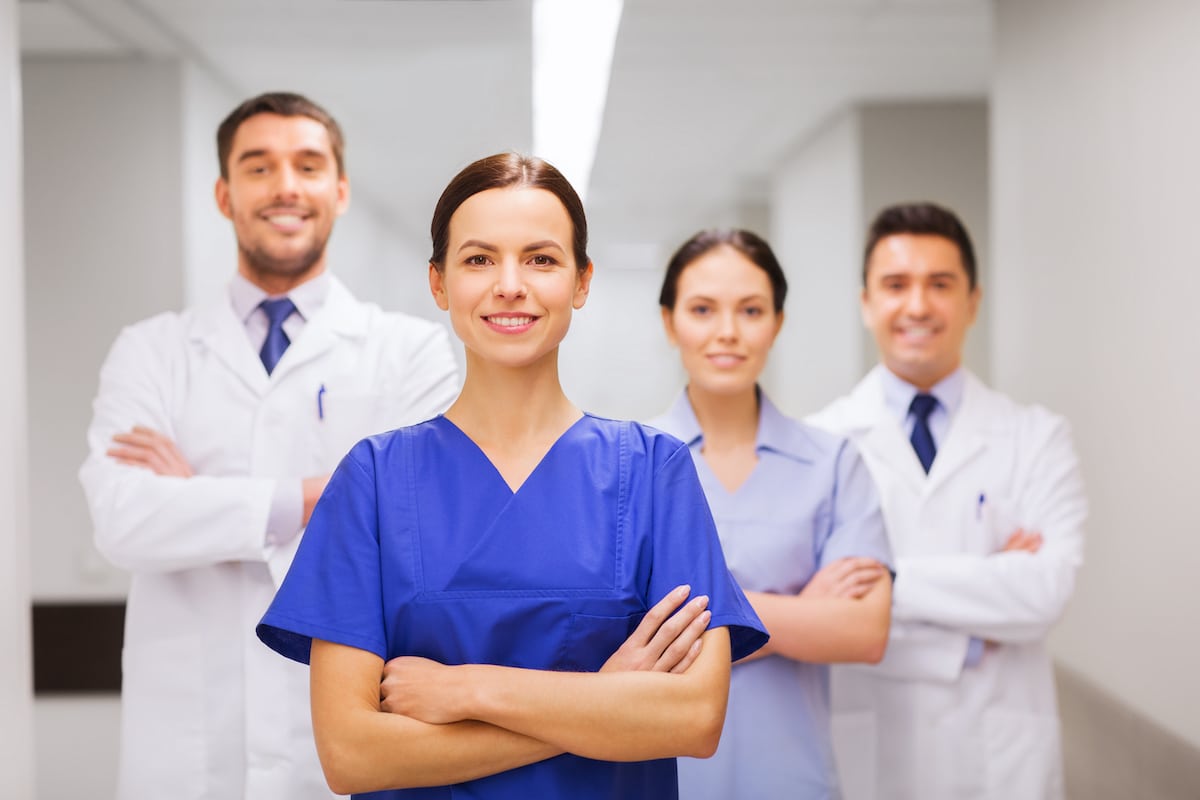 Our goal is to keep nutrition professionals up-to-date on the latest industry news. Learn more about what's happening with CMS RoP provisions and the Patient-Driven Payment Model (PDPM).
CMS Seeks One-Year Delay for Some RoP Provisions, Issues Final Arbitration Rule
Provider Magazine
The Centers for Medicare & Medicaid Services (CMS) issued two rules last month (July 2019). One is a proposed rule covering changes to the Requirements of Participation (RoP) for the Medicare and Medicaid programs and the second a final rule on pre-dispute arbitration agreements.
The Critical Role of Malnutrition in the Patient Driven Payment Model (PDPM) Webinar
Becky Dorner & Associates
CMS will be replacing the current SNF PPS Resource Utilization Group (RUGs) payment model with a new per-diem payment system called the Patient-Driven Payment Model (PDPM) beginning on October 1, 2019. It is critical for success to understand where key nutrition related diagnoses are included in the PDPM.