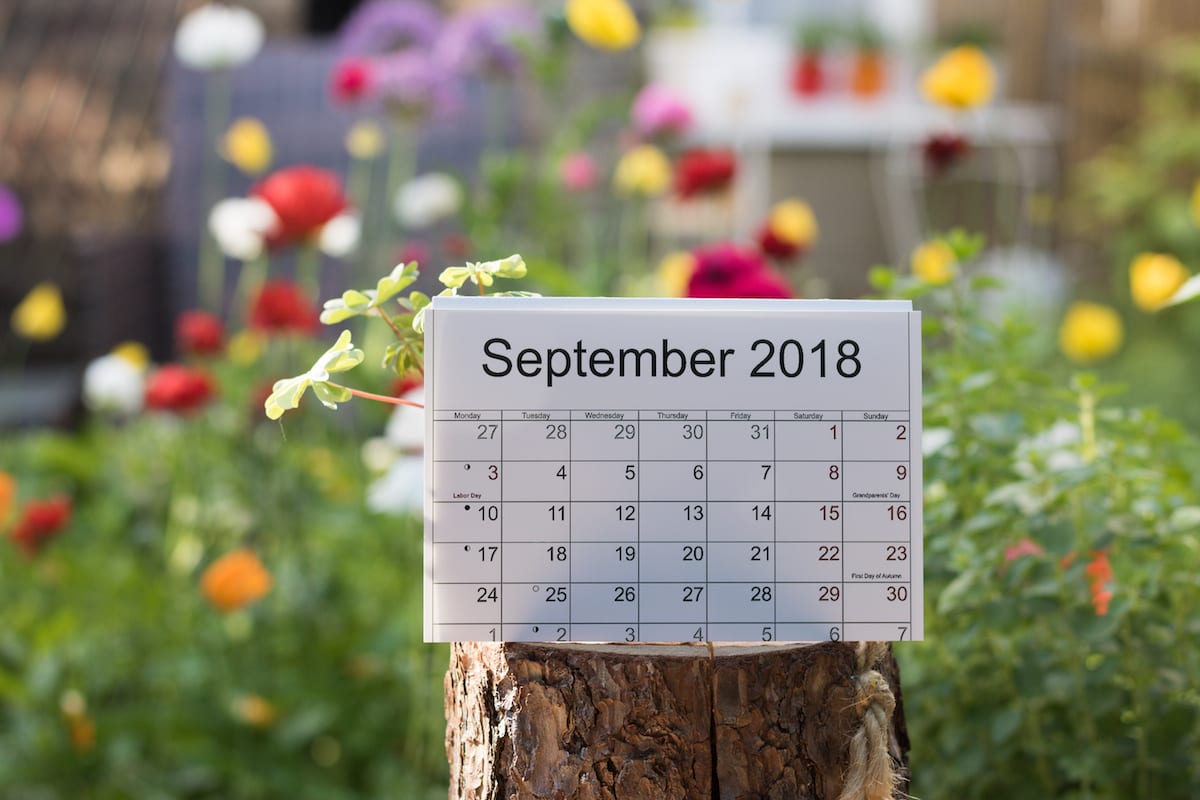 In honor of September is Healthy Aging® Month, September's tips for nutrition care professionals center around nutrition for the older adult. We're focusing on our carefully crafted menu planning tool, as well as two CPE courses that focus on topics such as ideal diets for aging individuals, how body processes change with age, how macronutrients affect the aging body, end of life nutrition care and more.
Helping Older Adults Put Their Best Fork Forward
Becky Dorner & Associates
Older adults have the same basic nutritional needs as younger adults, but with a few exceptions such as the amount of food needed to maintain weight, the types of foods that are essential for good health and the amount of certain ingredients consumed like salt or sugar. This article gives specific tips and recommendations on nutrition for older adults.
Sample Daily Meal Plan: Individualized/Liberalized Diet for Older Adults
Becky Dorner & Associates
An individualized or liberalized diet is ideal for older adults who have certain conditions that reduce the desire to eat. With that in mind, a liberalized diet offers more choices in an attempt to entice and encourage those individuals to eat.
Featured CPE Self-Study Courses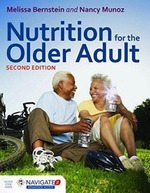 Nutrition for the Older Adult
This course provides a detailed discussion on the demographics of aging including minority groups and a thorough discussion of the theories and physiology of aging and the genetics of longevity.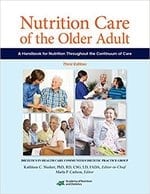 Nutrition of the Older Adult
This course, based on the third edition of Nutrition Care of the Older Adult, provides practical guidance for either the new or experienced practitioners on all aspects of nutrition and health care delivery systems for older adults.