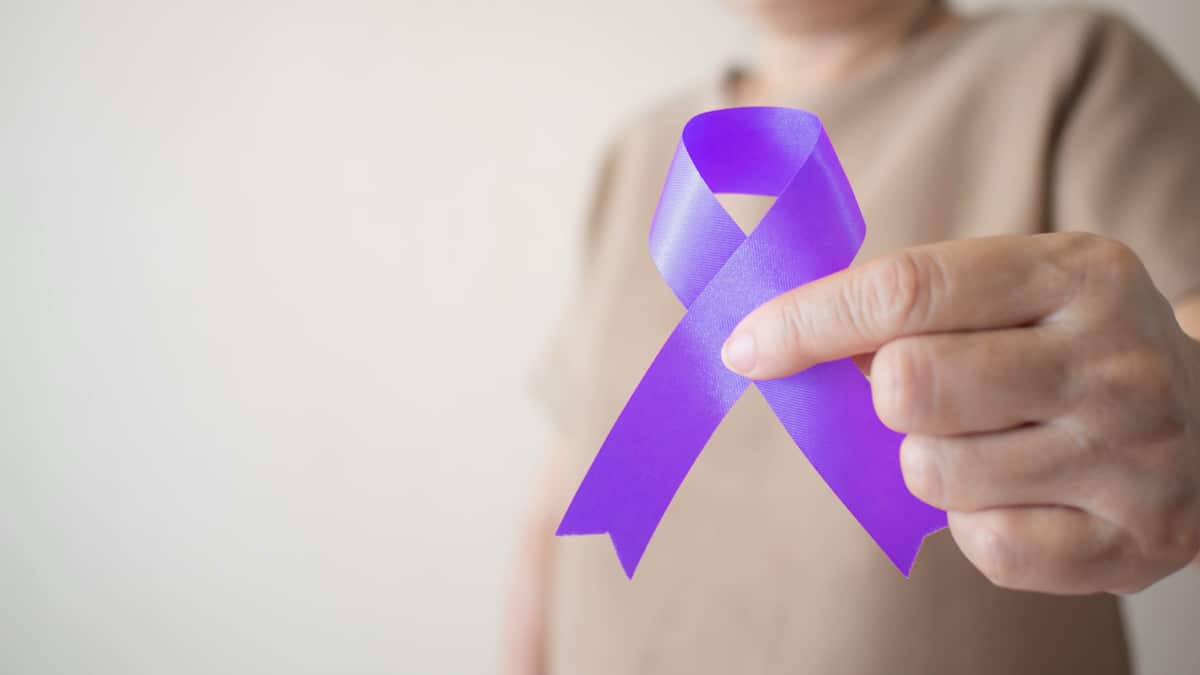 September is World Alzheimer's Month, a time meant for focusing on Alzheimer's research, awareness and prevention. Someone develops Alzheimer's every 65 seconds in America, making this a critical month to rally support, raise funds for research and educate people about steps that can be taken to live a healthy life and reduce the risk of developing the disease. Learn more about risk factors and prevention from the articles below.
Ten Targets for Reducing Alzheimer's Risk
MedPage Today
Studies suggest that there are 10 common risk factors associated with Alzhiemer's disease and, in turn, 10 targets for reducing the risk of developing the disease. Risk factors include diabetes, stress, hypertension and more.
To access this article, you need to create an account and log-in.
Dementia Prevention, Intervention, and Care: 2020 Report of the Lancet Commission
The Lancet
The Lancet Commission has developed the "12 risk factor life-course model" of dementia prevention, which centers around 12 modifiable risk factors including diabetes, smoking, excessive alcohol consumption, hypertension and more. This life-course model is focused on the idea that risk factors are modifiable, and it is never too early or too late in life for dementia prevention.