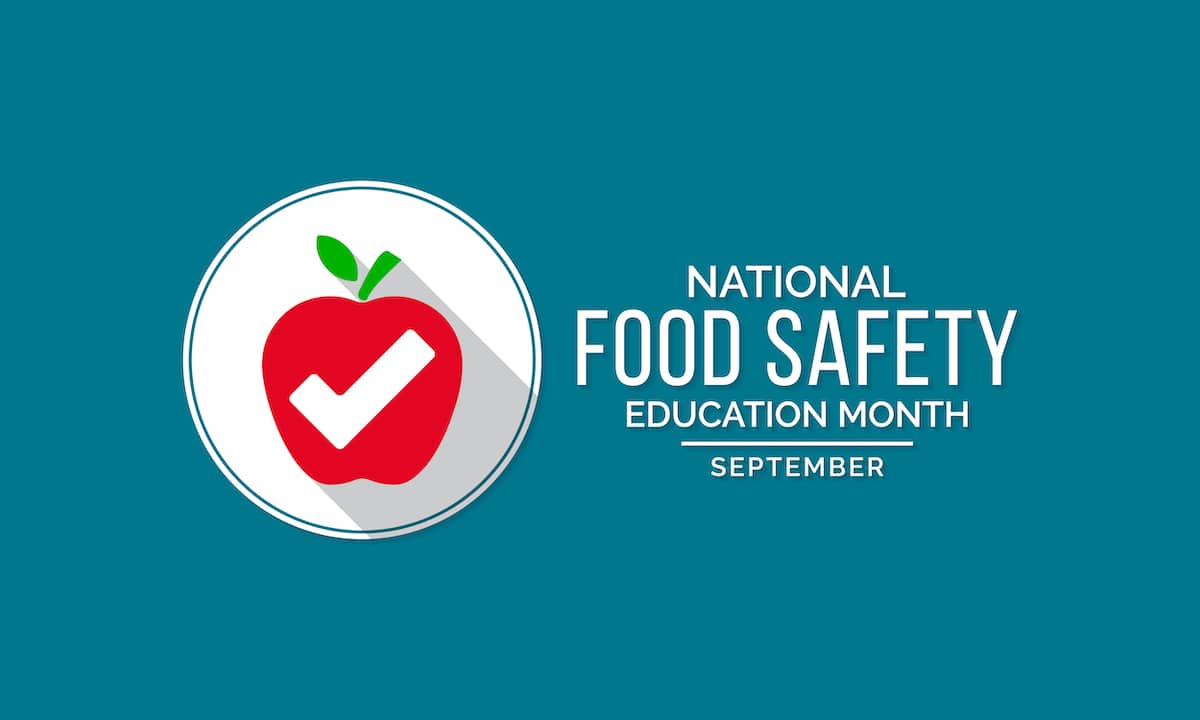 September is National Food Safety Education Month, a great opportunity to raise awareness about the steps consumers can take to safely prepare food and protect themselves from foodborne illness. This is an issue that's important for any vulnerable population, including assisted living facilities and nursing homes with older adults who are more susceptible to illness. Take a moment to learn more about this month-long observation and what you can do to help educate others.
Food Safety Education Month
Centers for Disease Control and Prevention
The CDC offers information on National Food Safety Education Month, food contamination and foodborne illness. Access Food Safety Education Month materials and other helpful links on food safety.
Learn More with Our Self-Study Course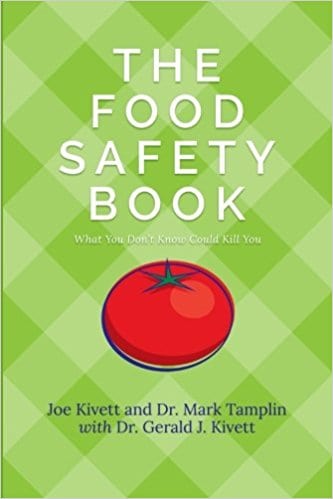 The Food Safety Book: What You Don't Know Could Kill You Course
This course reviews information on how to purchase, store and prepare food in a safe manner to reduce the risk of food borne illness. Three key themes discussed in this course are food safety, food quality and food longevity.