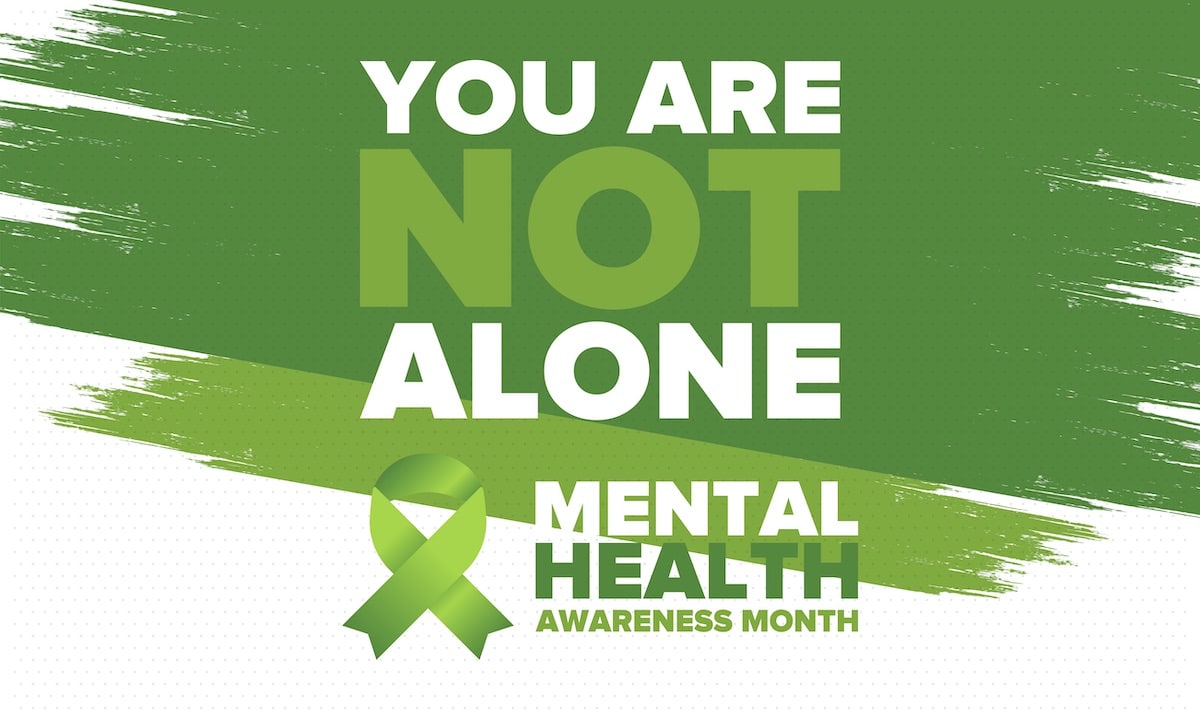 Mental Health Month was started more than 70 years ago to raise awareness for those living with mental and behavioral health issues. The campaign raises awareness, provides education and shares the experiences of children, families and communities facing mental health challenges.
The Struggle is Real 
Centers for Disease Control and Prevention
According to the CDC Morbidity and Mortality Weekly Report, mental health challenges due to the Covid-19 pandemic continue to concern public health officials and community leaders. As of late June, 40% of U.S. adults reported struggling with mental health or substance abuse.
The Ups and Downs of Daily Life During COVID-19: Age Differences in Affect, Stress, and Positive Events
The Journals of Gerontology
This study was conducted to examine age differences in the perceived threat of COVID-19. Researchers investigated daily life during the outbreak to see how various age groups were able to manage everyday stressors and events.
World Stroke Day
World Stroke Organization
Did you know that 1 in 4 adults will have a stroke, but that being active can help reduce your risk? Find out more about what you need to know for World Stroke Day in the link below.
Stroke Facts
Centers for Disease Control and Prevention
Stroke is the fifth leading cause of death in America. See what the facts and statistics reveal for your age, race, ethnicity and where you live.