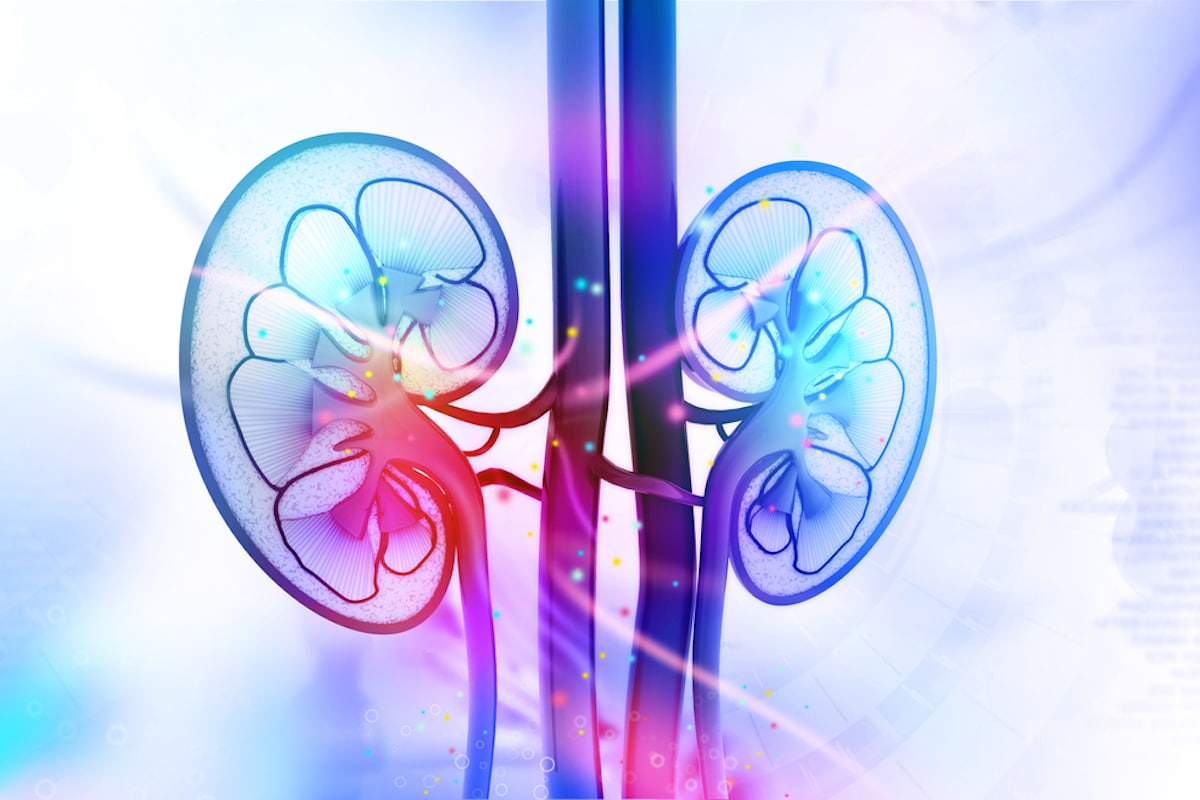 The kidneys are two bean-shaped organs that are located behind the abdomen on each side of the spine. Although they are small—roughly the size of a computer mouse—they are extremely vital to overall well-being.
The kidneys act as a filtering system in the body, ridding it of toxins and returning vitamins and other nutrients into the bloodstream. These intricate organs keep the body balanced by ridding certain substances in the urine, such as sodium and potassium. The kidneys also produce and regulate hormones that help control blood pressure and maintain bone health.
Because of the remarkable role that the kidneys play in the healthy functioning of the entire body, it is important to be mindful of how certain foods and fluids affect the performance of these bean-shaped organs. National Kidney Month helps increase awareness of kidney disease and how to prevent it.
Access helpful resources below on National Kidney Month, World Kidney Day and the importance of kidney health in general.
Kidney Disease for Health Professionals
NIH
NIDDK clinical practice tools assist health care professionals in diagnosing and treating patients with kidney disease. Education materials support the active involvement of patients in the management of their chronic kidney disease. Tools cover patient management, laboratory evaluation and more.
Chronic Kidney Disease is a Key Risk Factor for Severe COVID-19: A Call to Action by the ERA-EDTA
NDT
Initial reports listed hypertension and diabetes as strong risk factors for contracting COVID-19 but left out renal disease. New studies have emerged showing a strong correlation between individuals with kidney disorders and COVID-19. High risk of mortality from COVID-19 for individuals with kidney problems urges action among the health care industry.
Self-Study Course: Nutrition Management of Chronic Kidney Disease: 2020 and Beyond
Becky Dorner & Associates
Stay up to date on evidence-based guidelines for the treatment of patients with chronic kidney disease with this new self-study course! This course includes required reading of the National Kidney Foundations Kidney Disease Outcomes Quality Initiative Clinical Practice Guideline for Nutrition in CKD: 2020 Update. The Guideline was developed as a joint effort with the Academy of Nutrition and Dietetics.