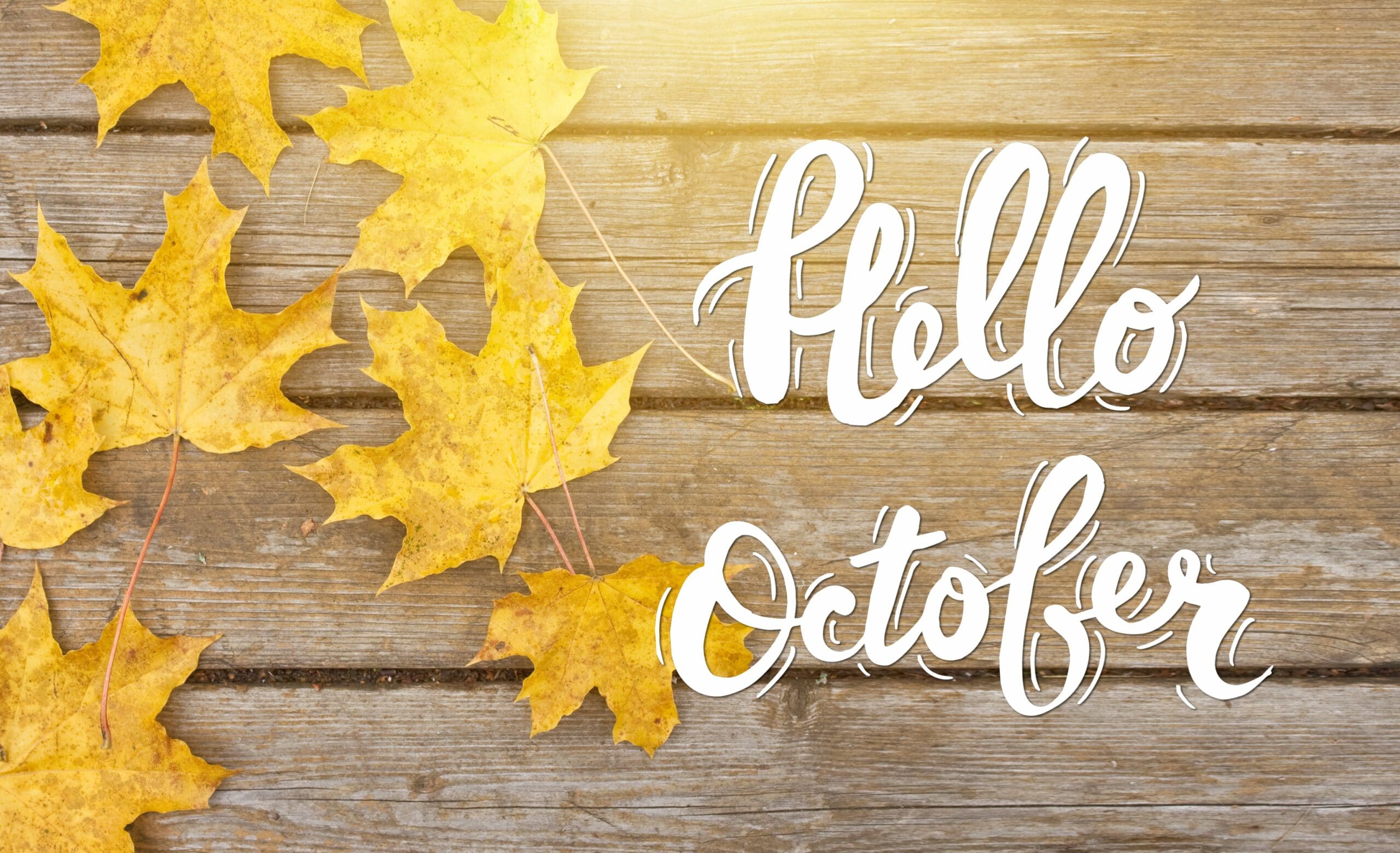 In light of the recent natural disasters, all of us at Becky Dorner & Associates are thinking of those who have been affected and sincerely hope that you are staying safe. Many of this month's articles are centered around emergency preparedness and food safety to offer tips that will help you prepare and stay safe during emergency situations.
If you plan to attend the Food & Nutrition Conference & Expo (FNCE) in Washington, D.C. on Monday, October 22, please visit us at Booth 3010 at the Member Product Marketplace (MPMP). We'd love to see you there!
We now offer courses with CBDM approval! Just look for CBDM under Professional Approvals on each course or webinar description. CBDM-approved programs are highly respected in the industry and promise rich content designed to accelerate learning and professional development in line with CBDM standards.
As always, we welcome your questions and feedback. Email us anytime at info@beckydorner.com. Enjoy the beautiful fall weather!
Becky