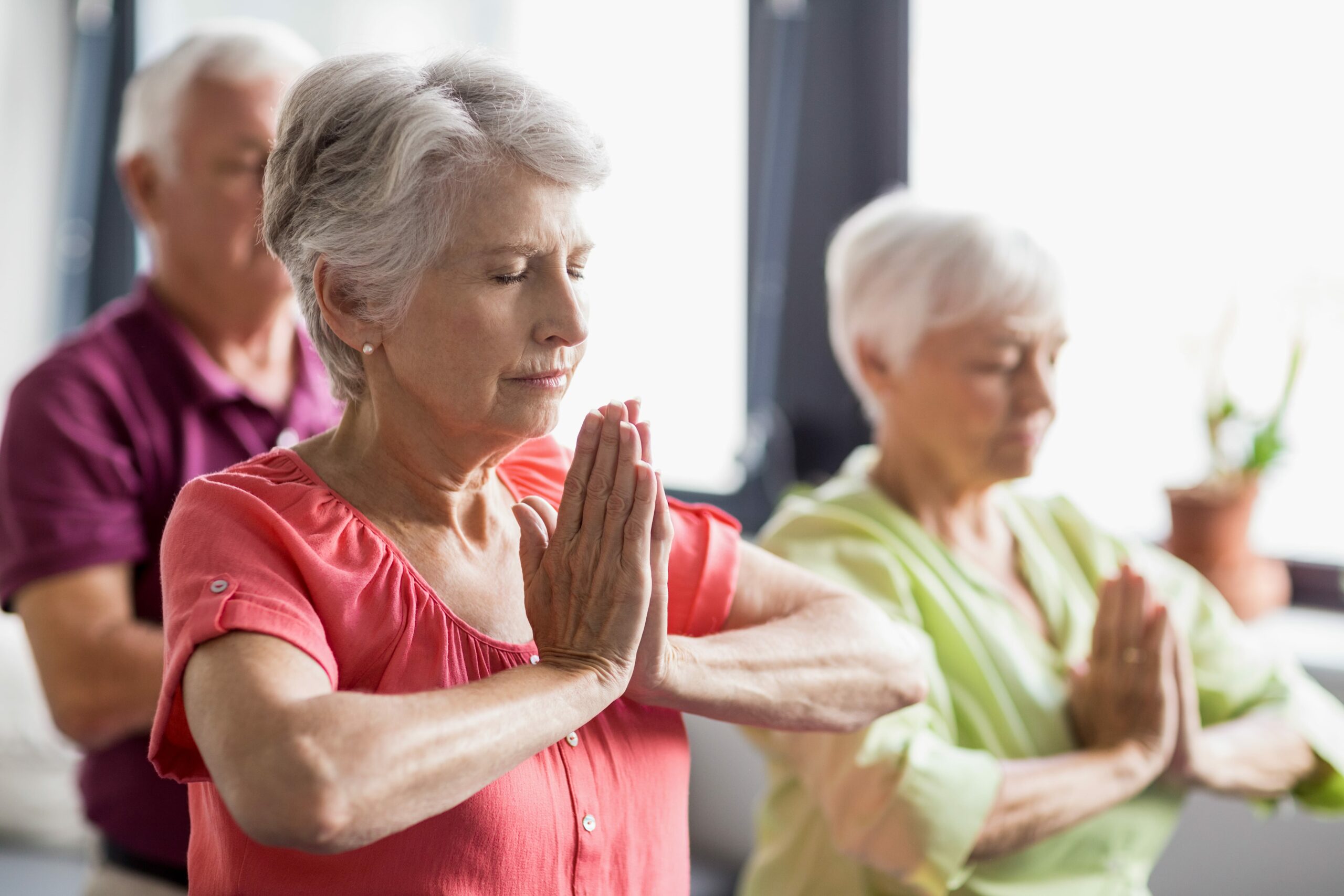 Healthy aging involves more than just nutrition and exercise—it encompasses mental and emotional health as well. And more than that, all of those aspects play off of one another. If you're following a healthy diet, research shows that you're likely to be more mentally healthy. If you're mentally well, you're more likely to have high self-esteem and sense of purpose and autonomy. This collection of articles focuses on aspects of healthy aging and the effects that obesity, diet and autonomy have on aging.
The State of Obesity 2018
The State of Obesity
The State of Obesity report is a yearly report that covers the prevalence of obesity per state, as well as by sex, race and ethnicity. This report for 2018 details trends in adult and childhood obesity, nutrition information and assistance, community and fiscal properties, health care programs and more.
More Evidence Links Mediterranean Diet to Less Depression
Medscape
A new systematic review and meta-analysis suggest that the plant-based Mediterranean diet, paired with the avoidance of processed foods, can help reduce the risk of depression. The studies also show evidence that a low-inflammatory diet also plays a crucial role in decreasing the risk of depression.
Senior Communities Redefine Aging and Offer New Sense of Purpose
Blue Zones
This article focuses on the a new trend that is emerging in Spain: senior cooperative housing. One man in particular, Nemesio Rasillo Oliver, is setting out to create his own co-op senior community that is intended to help himself and other aging individuals keep their sense of autonomy and give them purpose, the purpose of helping care for each other.