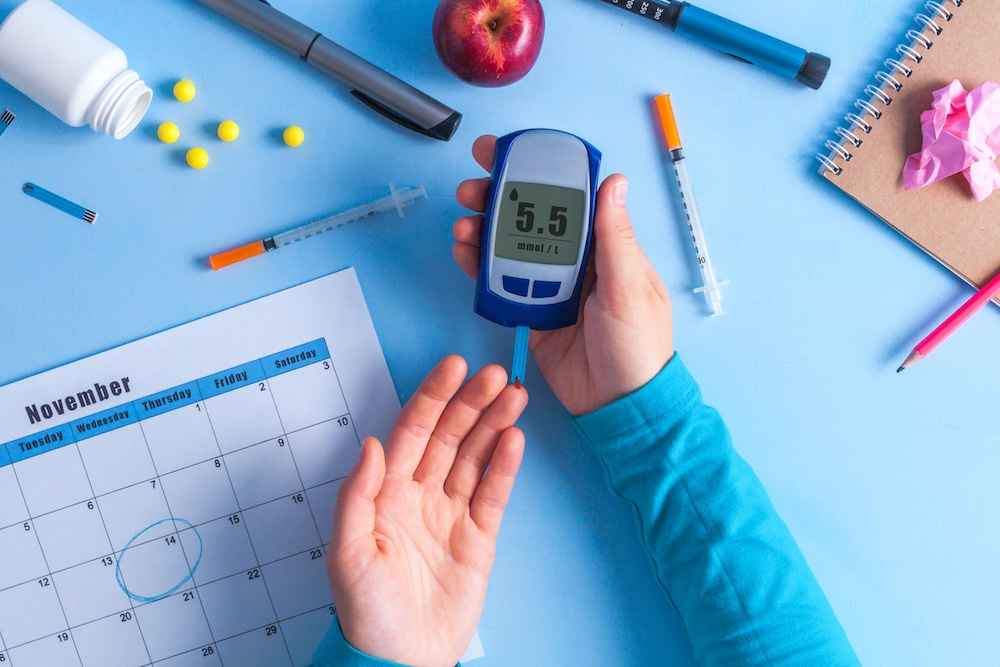 November is National Diabetes Month, a time to increase awareness of the risks, symptoms, treatment and management of diabetes. In conjunction with NHLBI, the focus is on the link between diabetes and heart disease. Visit the links below to learn more.
Is My Fatigue Related to Diabetes, Diet or Aging?
Becky Dorner & Associates
This article discusses the link between diabetes, diet, aging and fatigue. Learn more about ruling out common causes of fatigue and how to manage diabetes by making a few simple lifestyle changes.
National Diabetes Month 2019
National Institute of Diabetes and Digestive and Kidney Diseases
November is National Diabetes Month. In partnership with the National Heart, Lung, and Blood Institute (NHLBI), the focus for this year is the link between diabetes and cardiovascular disease.
How to Use the New and Improved Diabetes Food Hub
American Diabetes Association
The American Diabetes Association has made some updates to their Diabetes Food Hub in order to make the website easier to use. Here you can find recipes, build weekly meal plans, plan grocery lists and more.
Combined Lifestyle Factors and Risk of Incident Type 2 Diabetes and Prognosis among Individuals with Type 2 Diabetes: A Systematic Review and Meta-Analysis of Prospective Cohort Studies
Springer Nature
As it's often recommended to follow a healthy lifestyle to prevent and manage type 2 diabetes, this study aims to examine the relationship between combined lifestyle factors and the incidence of type 2 diabetes.
Learn More with Our CPE Self-Study Courses