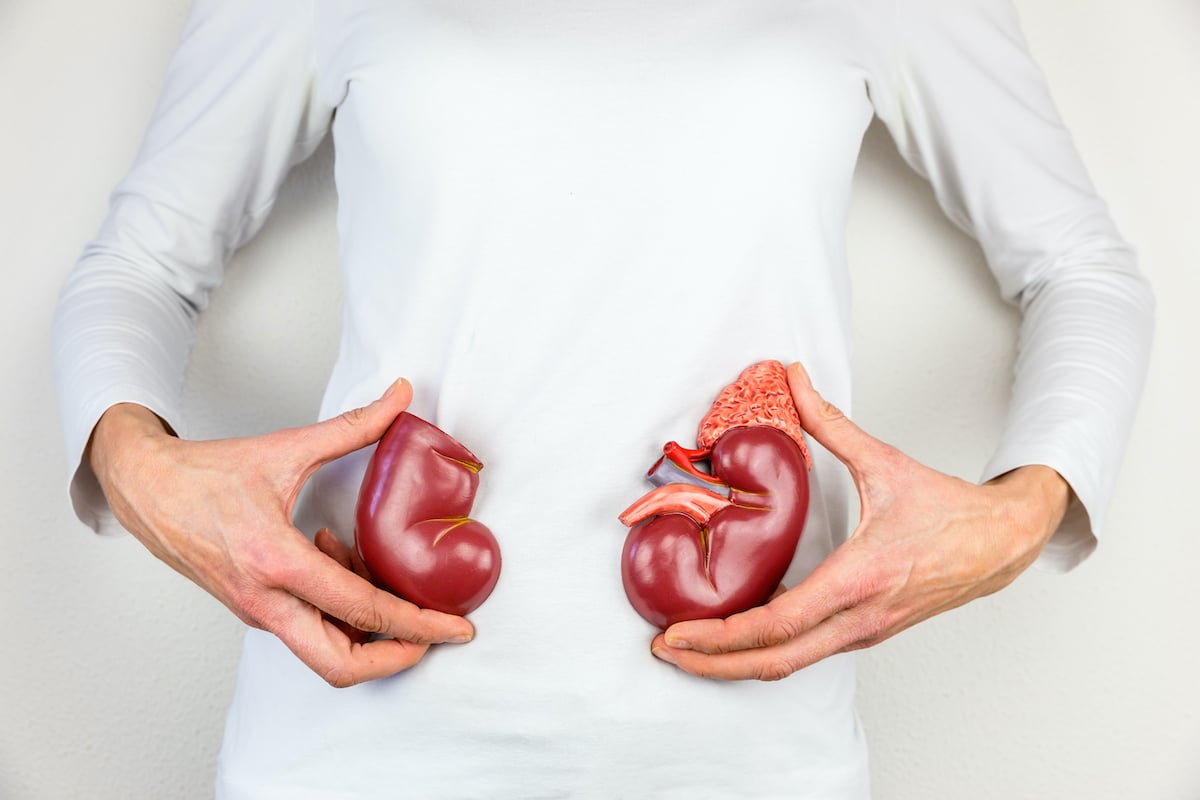 Nutrition plays an important role in maintaining healthy kidneys, the prevention of kidney disease, and also for those who have kidney disease and want to limit its progression. Up until the recent release of updated guidelines, clinicians and nutrition professionals only had guidelines on nutrition for patients with end-stage kidney disease. Now there are new guidelines that cover all stages of the disease.
National Kidney Foundation, Academy Release Clinical Practice Guidelines on Nutrition
The Academy of Nutrition and Dietetics
The National Kidney Foundation (NKF) and Academy of Nutrition and Dietetics recently released the "2020 Kidney Disease Outcomes Quality Initiative (KDOQI) Clinical Practice Guideline on Nutrition in Chronic Kidney Disease". These new guidelines will help professionals who treat patients in all stages of kidney disease.